Superhero Bits: Justice League War, Amazing Spider-Man 2, X-Men: Days Of Future Past, Thor: The Dark World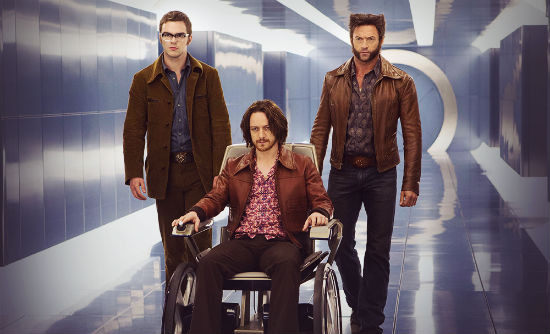 Is Miles Teller really up for Fantastic Four? What did Bryan Singer reveal in his X-Men: Days of Future Past Twitter chat? Will Sif get a bigger role in more Thor movies? Which major music producer is working on The Amazing Spider-Man 2? How can you make your own Iron Man Arc Reactor? Want to see a trailer for Justice League: War? Read about all this and more in today's Superhero Bits.
IGN premiered the trailer for Justice League: War.
Miles Teller confirmed to Fandango that he is in the mix for Fantastic Four.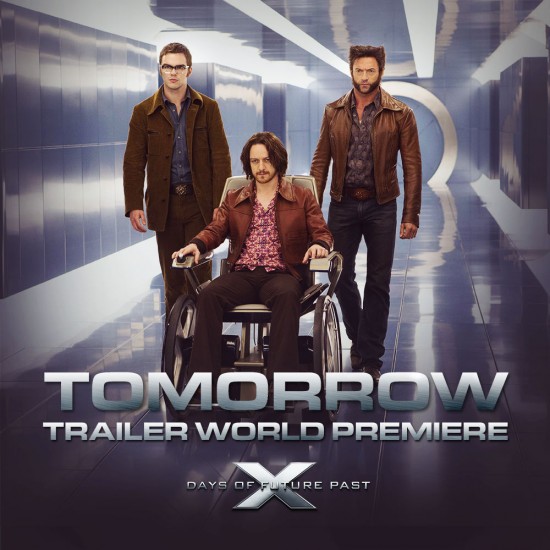 This image teased the X-Men: Days of Future Past trailer release Tuesday morning.
Bryan Singer did a Twitter Q&A today and revealed a few minor things about X-Men Days of Future Past, calling the new trailer "character driven" and saying he'd love to have Gambit and Deadpool in a movie.
Comic Book Movie linked to a bunch of new Thor: The Dark World commercials, here's one above.
Speaking to Beyond the Trailer (via CBM) Jaimie Alexander teased more Sif in coming Marvel movies.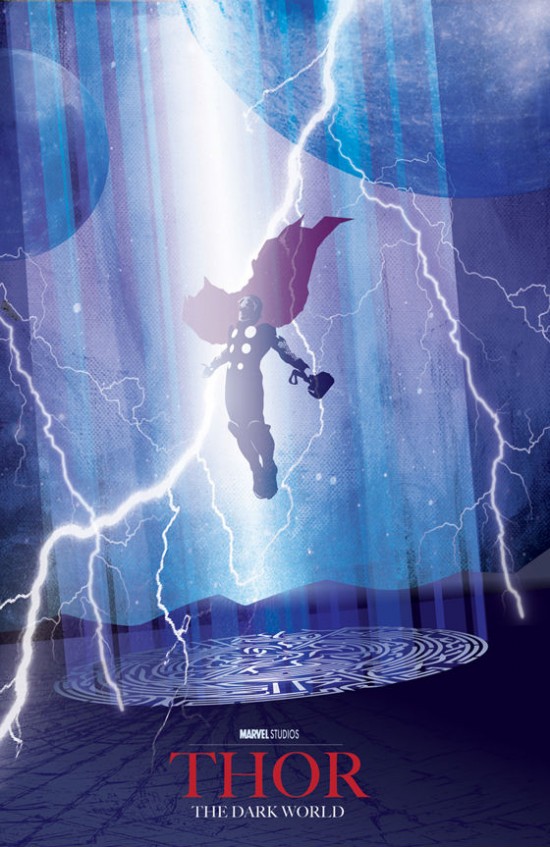 ShortList commissioned a bunch of cool, alternate Thor: The Dark World posters
CBM linked to some new photos of Ben Affleck, who appears to be bulking up for Batman vs. Superman.
Due to the amount of graphics and images included in Superhero Bits, we have to split this post over TWO pages. Click the link above to continue to the second page of Superhero Bits.
Total Film posted this Man of Steel Blu-ray clip. Comic Book Movie has a few more.
Popular producer Pharrell, who worked with Hans Zimmer on Man of Steel, is helping out the composer on Amazing Spider-Man 2.
Adafruit Industries (via Movies.com) teaches you how to make a homemade Arc Reactor.
Batman: Arkham Origins is now out for consoles, but mobile devices too.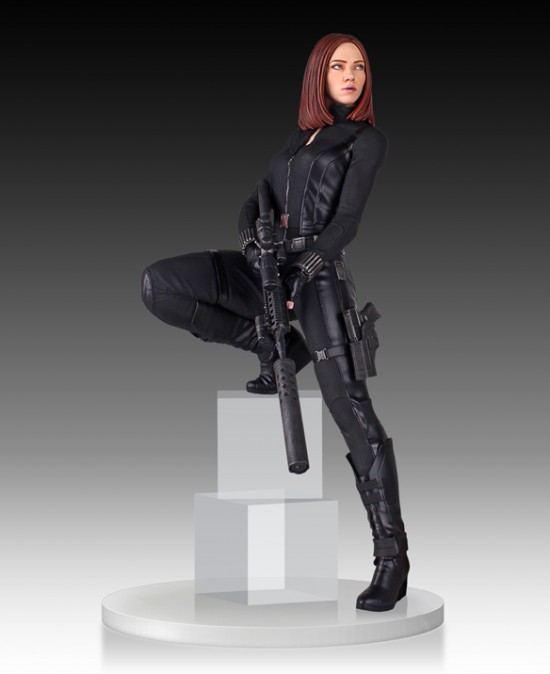 Gorgeous Black Widow statue via Geek Alerts.
Four words. Bat. Man. Back. Pack.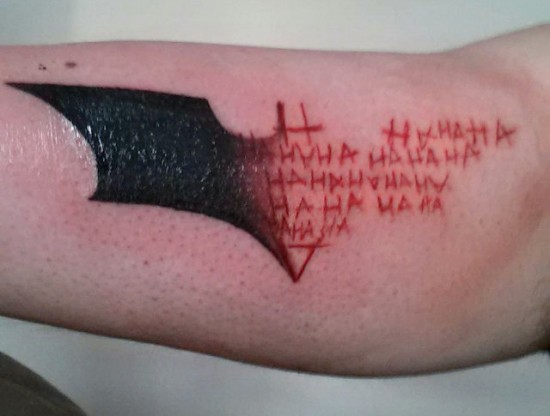 It's Halloween week, so how about this horrific – but cool – Batman tattoo via Geekologie.
Disney quietly stopped production on Star Wars and Marvel slot machines.