Sigourney Weaver Joins Neill Blomkamp's 'Chappie'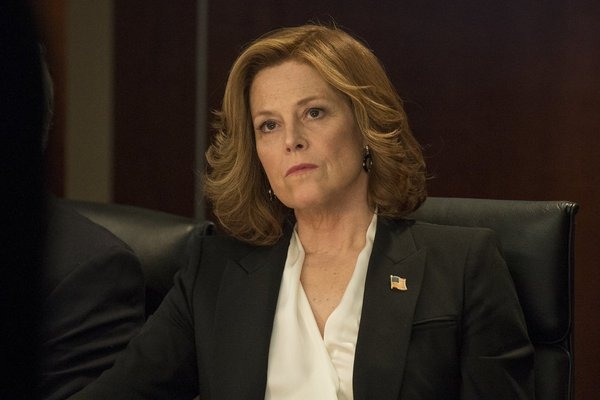 Briefly: Neill Blomkamp is following Elysium with the film Chappie, in which a couple of gangster steal a robot named Chappie, which ends up adopted into "a very strange and dysfunctional family." Sharlto Copley is providing the voice of Chappie, and Hugh Jackman and Dev Patel are cast as well.
Now Sigourney Weaver has joined the cast of the film. We don't know the specifics on her role, but given that "dysfunctional family" aspect of the story, it's possible to imagine she's the matriarch of that setup.
Sony has set a March 27, 2015 date for the film. The following is what we've known of the story so far: "Chappie tells the story of a robot imbued with artificial intelligence who is stolen by two local gangsters who want to use him for their own nefarious purposes. The film will star Sharlto Copley as the voice of Chappie, with Ninja and Yolandi Visser, voices of the South African Zef counter-culture movement and members of rap-rave duo Die Antwoord, as the two gangsters." [Variety]