Kevin Tancharoen Departs 'Mortal Kombat,' Leaving Movie With No Director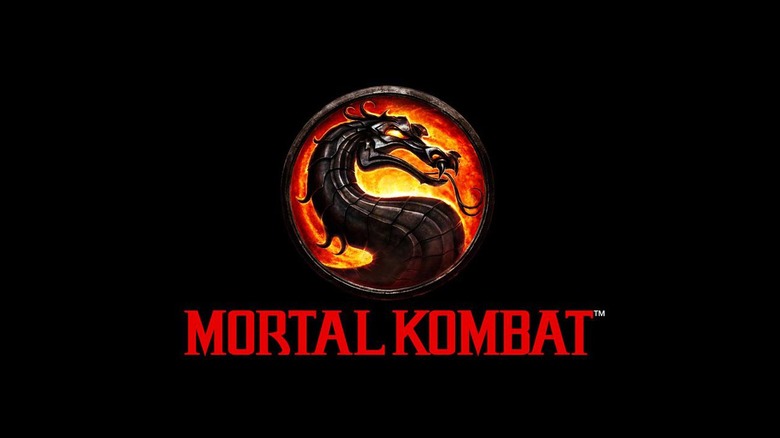 Director Kevin Tancharoen has been immersed in the world of Mortal Kombat for three years. He directed two full seasons of Mortal Kombat: Legacy for the web and has been prepping a feature film at New Line Cinema as well. That's a whole lot of fatalities.
Now it seems the director, who also made a play to direct Hunger Games a few years back, has had it with Raiden, Sub Zero and Scorpion. He took to Twitter to announce he's leaving the franchise, leaving the film in limbo.
Tancharoen said the following on Twitter:
After 3 years of Kombat,I've decided to move on to other creative
opportunities. I wish everyone involved in the movie big success. Thanks!

— Kevin Tancharoen (@KTANCH) October 25, 2013
The last part certainly sounds like the movie is still in the works, it's just now without a director. A director who knew Mortal Kombat inside and out. Even if New Line hires someone new, this is a significant blow to the film's momentum, if there was any to begin with.
Being realistic (meaning – Not Nolan or Spielberg or something) who would be a good match for a Mortal Kombat movie? I'd love to see maybe Adam Wingard or one of similar camp of V/H/S directors tackle it. They're all young, obviously grew up with the game, and have a fine-tuned sense of horror and action. What do you think?