Exclusive Clip From 'Our Day Will Come' - "We Do Gangsta"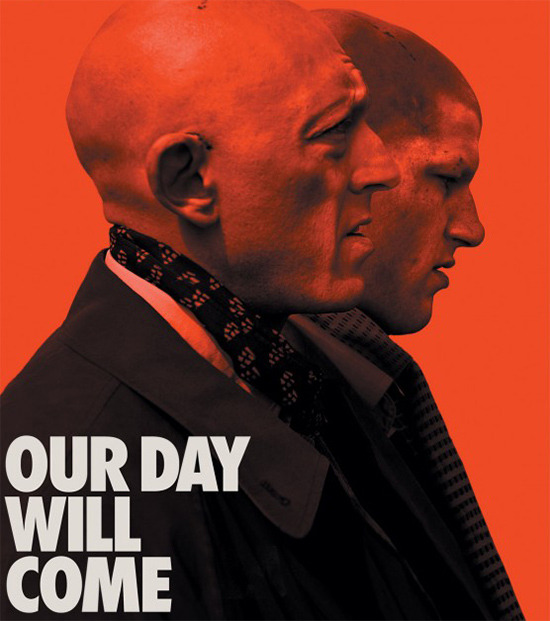 Our Day Will Come, from music video director Romain Gavras ('No Church in the Wild'), is a strange road trip movie about two very messed-up guys, played by Vincent Cassel and Olivier Barthélémy, each with his own problems and a total inability to connect to pretty much anything. Cassel's character is a charming but possibly demented psychologist,  and Barthélémy's is a bullied kid with some deep-seated sexual issues. As a duo, they are unpredictable, possibly toxic, and occasionally very drily funny.
The funny aspect is shown in this exclusive clip from the film, which shows the two characters as they run across a couple would-be rappers and the two teen girls who end up seeming more interested in Cassel than anyone else. Can you blame them? He's the only one who seems like he's got his own thing going on, even if that "thing" isn't exactly in their best interests.
Our Day Will Come is on VOD now. Here's the full and very ominous trailer: