Twelve Photos From 'X-Men: Days Of Future Past' Show Off The Incredible Cast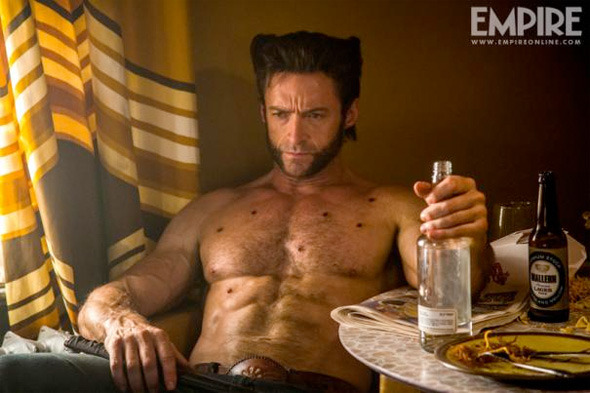 If X-Men: Days of Future Past wasn't a simple summer comic book movie, people would probably be talking about it having one of the greatest casts ever assembled. Multiple Oscar-winners, Tony-winners, Emmy-winners, from top to bottom, Bryan Singer's cast for the fifth X-Men film, out May 23, is simply insane.
Many of those stars – Hugh Jackman, Michael Fassbender, Jennifer Lawrence, James McAvoy, Patrick Stewart, Ellen Page, Peter Dinklage and so many others – are featured in the first batch of stills from the film. The trailer hits on Tuesday but, until then, you have this tease and these images. Check them out below.
Thanks to Empire Online and Entertainment Weekly for these images. It should be easy to tell which are from which.
X-Men: Days of Future Past, starring Hugh Jackman, Ian McKellen, Patrick Stewart, James McAvoy, Jennifer Lawrence, Michael Fassbender, Nicholas Hoult, Anna Paquin, Ellen Page, Shawn Ashmore, Peter Dinklage, Omar Sy, Halle Berry and many more, will be released May 23, 2014.