Superhero Bits: Ant-Man, Fantastic Four, Captain America: The Winter Soldier, Wonder Woman, Batman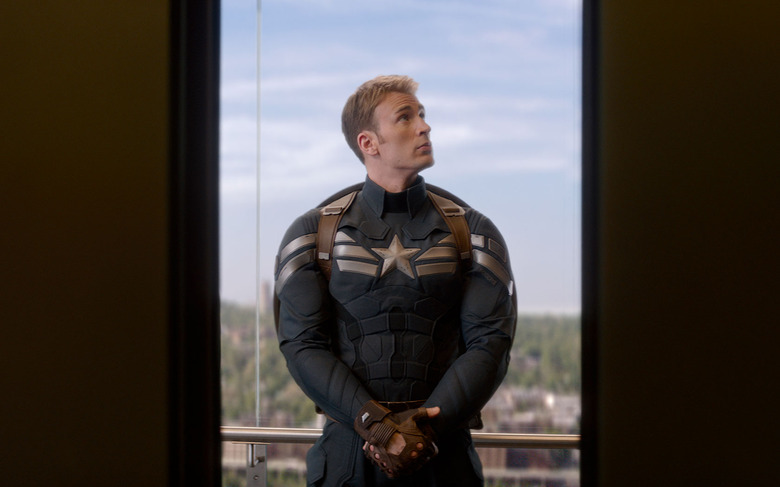 Want to see an image of Joe Cornish and Edgar Wright writing Ant-Man? What are the latest rumors regarding casting for that film as well as Fantastic Four? Did Ed Brubaker like the trailer for Captain America: The Winter Soldier? Where can you find high-res images from that trailer? When might we see a feature length Wonder Woman film, and in which medium? Is Kevin Feige scared of Batman vs. Superman? Read about all this and more in today's Superhero Bits.
WWJD? pic.twitter.com/xcOLEVHjGW

— edgarwright (@edgarwright) October 23, 2013
Edgar Wright and Joe Cornish are at Disney working on the Ant-Man script.Schmoes Know reports Sue Storm Fantastic Four casting could be down to three actresses: Saoirse Ronan, Kate Mara,and Margot Robbie.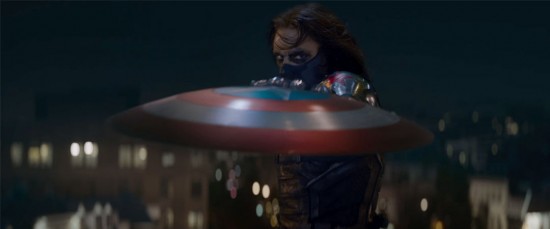 Comic Book Movie put up 90 stills from the Captain America: The Winter Soldier trailer.
Another Marvel rumor on Schmoes Know is Paul Rudd and Rashida Jones are set to sign for I Love You, Man 2 Ant-Man.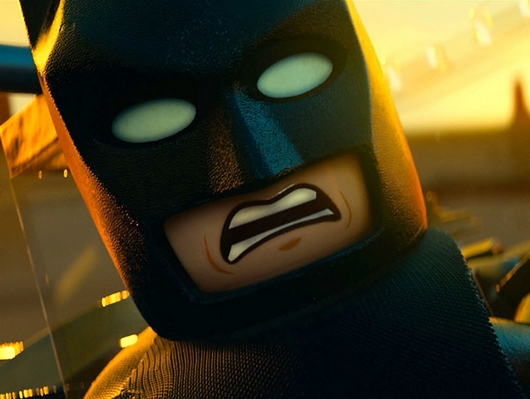 In case you missed it, a better shot of Batman from The Lego Movie hit earlier today.
A new Wonder Woman movie might be coming, in animated form, according to Hollywood Reporter.
Comic Book Movie posted the full score for Batman: Arkham Origins.Cosmic Book Movie doesn't have a great track record, but they have some fun "scoops" about Batman vs. Superman including saying the story is 60% Metropolis, 40% Gotham City.
Due to the amount of graphics and images included in Superhero Bits, we have to split this post over TWO pages. Click the link above to continue to the second page of Superhero Bits.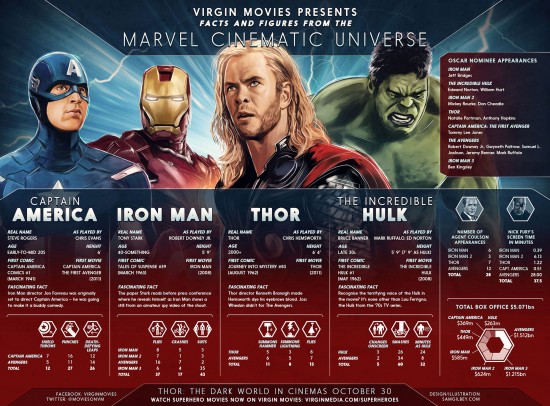 Virgin Media did this cool Marvel infographic for Thor: The Dark World.Bleeding Cool reports there will be an extended preview of Captain America: The Winter Soldier in select theaters.
Winter Soldier comic book writer Ed Brubaker tweeted his thoughts on the Captain America The Winter Soldier trailer.Fandango asked Kevin Feige if Avengers: Age of Ultron was afraid of Batman vs. Superman.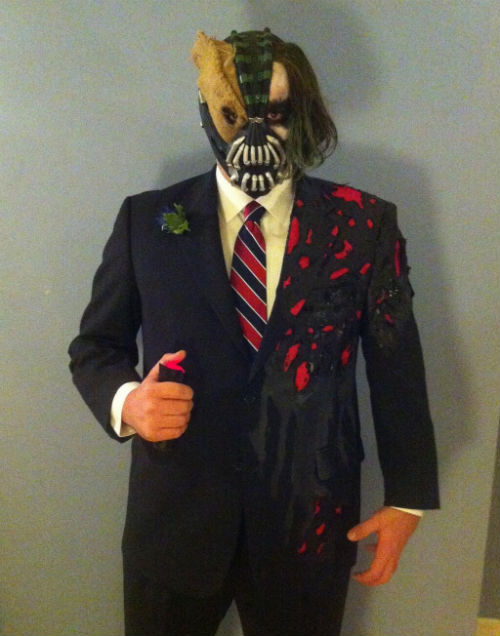 /Film reader Matt W dressed up as all the Dark Knight villains at once.
IO9 reports on what Superman III taught us about computers.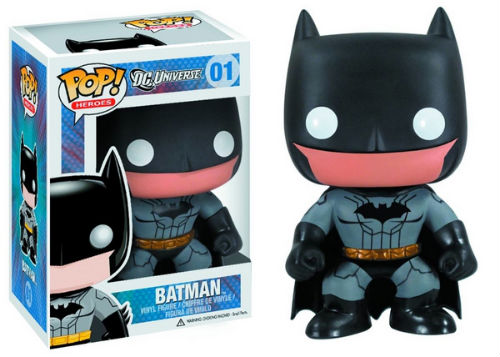 Check out a new Pop Batman figure, via ToyNewsI.
Geeks Are Sexy writes about how to make a low budget Magneto helmet.