Page 2: BTTF, Transformers, Robocop, Pacific Rim, Star Wars, Ghostbusters, Star Trek, Tom Hiddleston, Firefly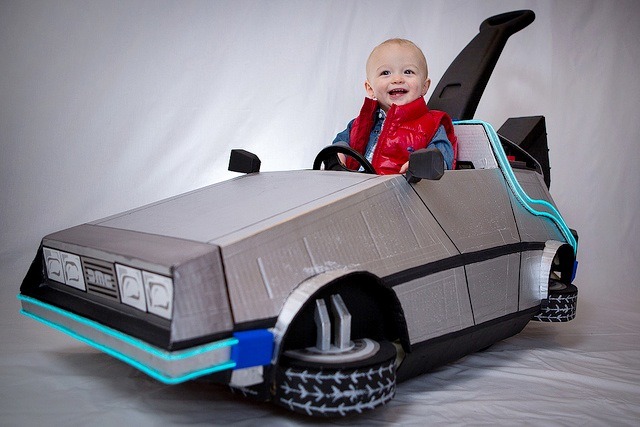 Page 2 is a compilation of stories and news tidbits, which for whatever reason, didn't make the front page of /Film. After the jump we've included 36 different items, fun images, videos, casting tidbits, articles of interest and more. It's like a mystery grab bag of movie web related goodness.
Header Photo: Geeky Mom Converts Her Toddler's Push Car Into a DeLorean Time Machine From 'Back to the Future'
Horror Science: How Realistic Are Slasher Movie Kills?
How Long Should You Stick With a New TV Show?
Artist Turns 1988 Ford Fiesta Into Sculpture of a Squatting Transformer
Seitz: 24 Things I Learned While Writing My Book About Wes Anderson
Wes Anderson: Bill Murray Was Paid $9,000 for 'Rushmore'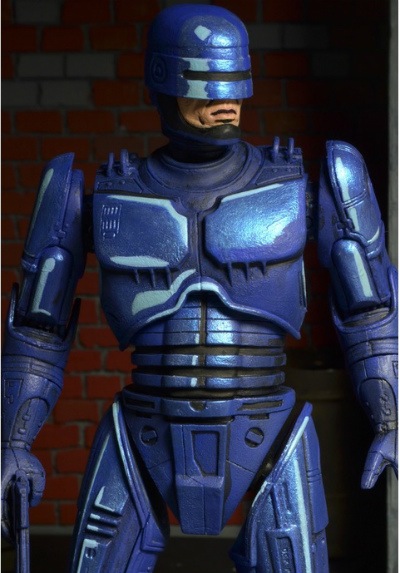 NECA's Latest Nintendo-Style Repaint Is...Robocop!
The Screen Is Silver, but the Seats Are Gold: AMC Theaters Lure Moviegoers With Cushy Recliners
Does The GHOSTBUSTERS Franchise Peak Before The First Film Is Even Over?'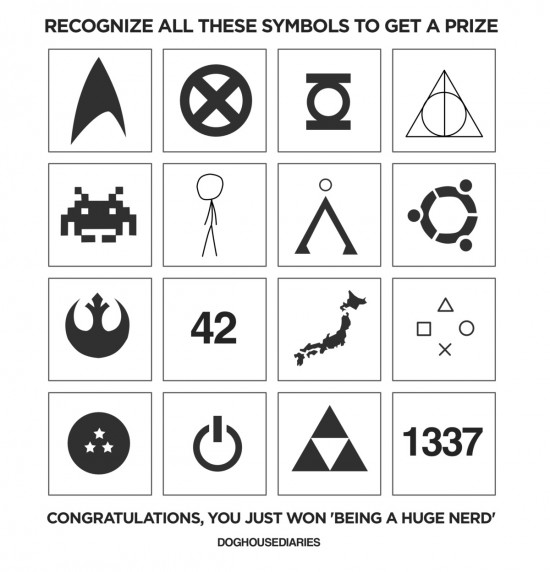 The True Test of Nerd Knowledge
Massachusetts Teen Saw Woody Allen Movie After Allegedly Killing Math Teacher
Honest Movie Trailers – Pacific Rim by Screen Junkies
Imax Forced to Decide Between 'Gravity,' 'Hunger Games' in China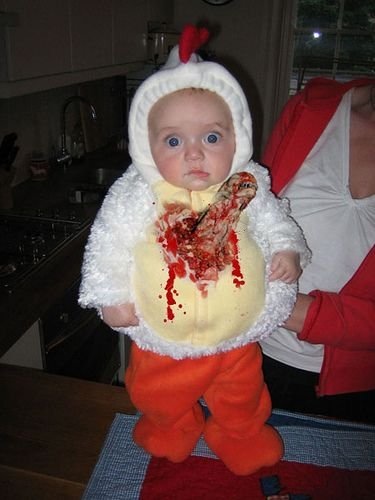 10 Kids Unaware of Their WTF Halloween Costume
Hollywood Worries About NYC Filming After Bloomberg's Exit
Tricorder scammer arrested after defrauding investors of $800,000
Star Cars is Back with a Ghostbusters Ectomobile Double Feature
USA Network Renews Suits for Season 4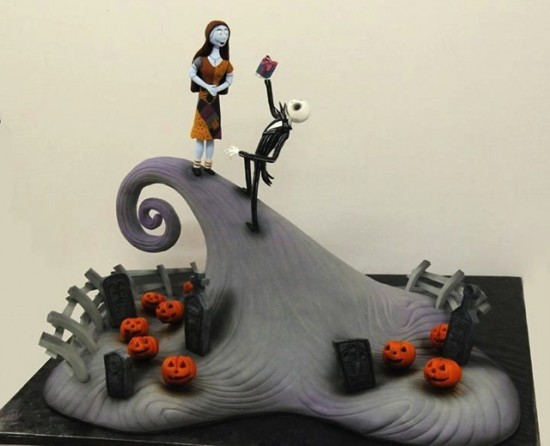 Nightmare Before Christmas Cake
Vudu beats Netflix to launching DVD-style bonus features for digital movies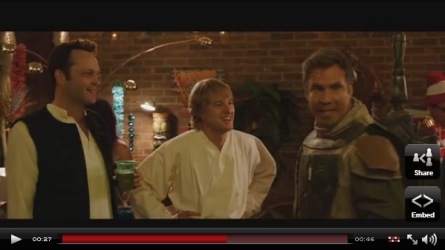 Will Ferrell As Boba Fett In The Internship
2013 Gotham Award Nominees Led by '12 Years a Slave', 'Upstream Color' and 'Llewyn Davis'
Vintage set photo: Corey Feldman, Jerry O'Connell, Wil Wheaton and River Phoenix on the set of Stand By Me.Should Teenagers See 'Blue Is the Warmest Color'? A.O. Scott's Has, Twice.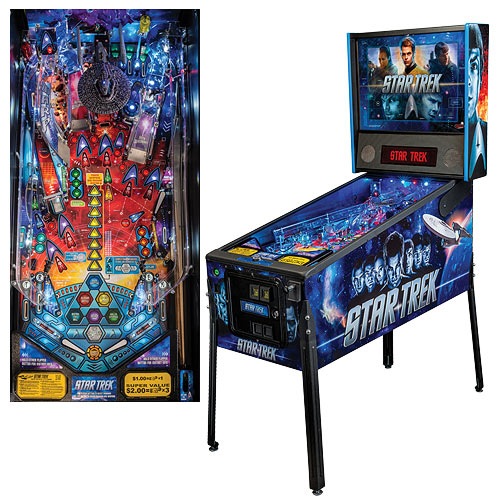 Star Trek Movie Full-Size Premium Pinball Machine
'Gravity' Grosses $1 Million From N.Y. Lincoln Square IMAX Theater
For His Next Trick... Tom Hiddleston Attempts To Impersonate Kermit The Frog And Miss Piggy
How Daniel Radcliffe Approaches Scripts (and Allen Ginsberg's Personal Diaries)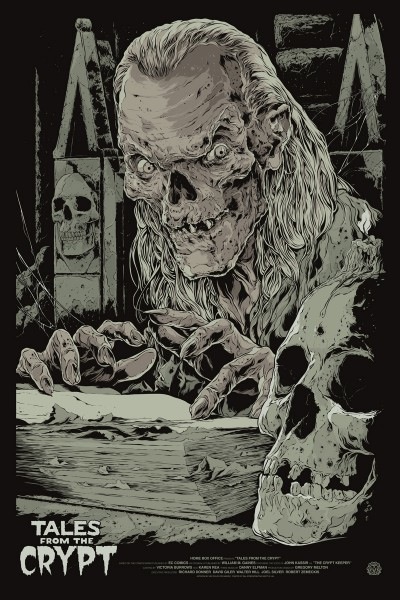 Check Out Ken Taylor and Mondo's TALES FROM THE CRYPT Posters
'Boardwalk Empire's' Michael Stuhlbarg Joins Bobby Fischer Chess Pic 'Pawn Sacrifice'
Order An Electric Back to The Future Hoverboard That Doesn't Quite Hover But Is Still RadWho Are the Best Nonfiction Film Characters of 2013?
Help Jason Reitman Cast a Role in His New FilmThe five Hallmark Channel Christmas movies you're going to watch this year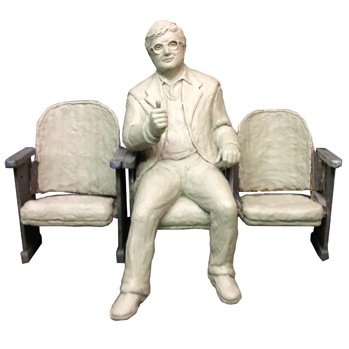 Roger Ebert Statue Planned for 2014 Ebertfest Unveiling
Apple TV Set-Tops Can Now Stream Live TV via Slingbox
Ghostbusters Trap Slimer – Homemade
Adult Swim's 'Newsreaders' Renewed For Season 2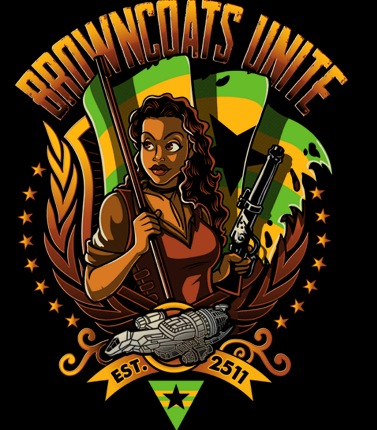 Today's t-shirt of the day on TeeFury is a Firefly-inspired design "Browncoats Unite!".
We Can Write This: 8 Free Movie Pitches for Hollywood
Breaking Pad: Bryan Cranston Narrates Apple's First Ad for iPad Air
Has The Big Bang Theory Ruined Indiana Jones Forever?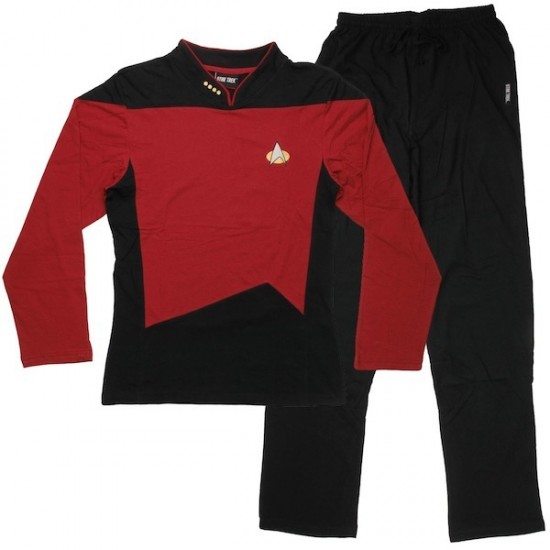 Now You Can Get Cozy With These Star Trek: TNG Uniform Pajamas
Apple Television Is Coming! Brave Analyst Revives Most Unreliable Rumor in History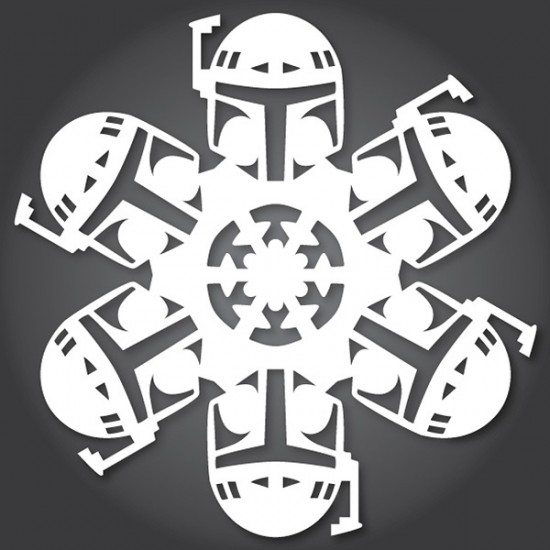 DIY Paper 'Star Wars' Snowflakes For the Holiday SeasonKatherine Heigl to Star in 'Jenny's Wedding'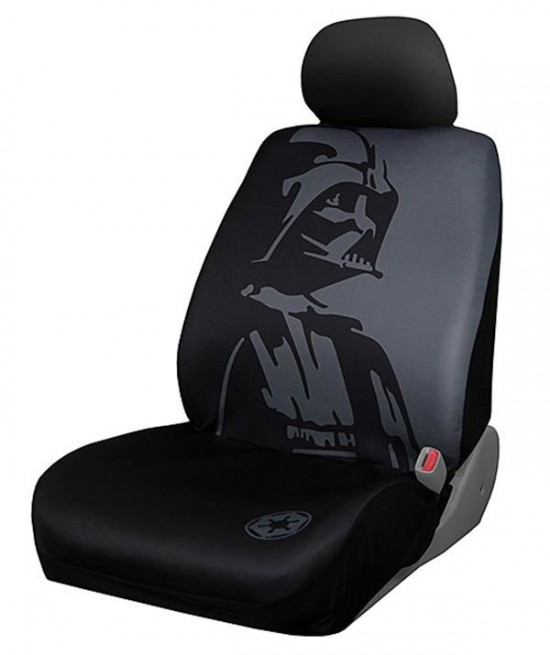 Darth Vader And Stormtrooper Car Seat Covers and Floor Mats
'Gravity' Crossing $300 Million Worldwide: Russia, Germany and Australia Lead Overseas
Trailer & Poster For Paul Thomas Anderson Approved Indie Spirit Winner 'Breakfast With Curtis'What Should You Be Eating at the Movie Theater?
If you have any interesting items that we might've missed that you think should go in /Film's Page 2 – email us!