LOL: Disney's 'Warplanes'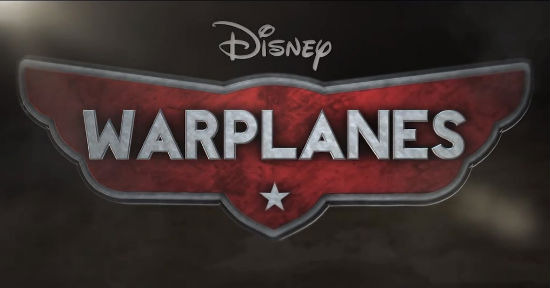 When Disney realized the potential behind the world of Cars, we got Cars 2 and this summer's spin-off Planes. Next summer even brings a sequel Planes: Fire and Rescue. But where can it go from there? The team at Gritty Reboots on YouTube have an idea. It's called Warplanes, and the video is as sick and twisted as it is funny. Check out the trailer below.
Thanks To Gritty Reboots for the video.