Page 2: Pacific Rim, World's End, Breaking Bad, BTTF, Anchorman, Star Wars, Wreck It Ralph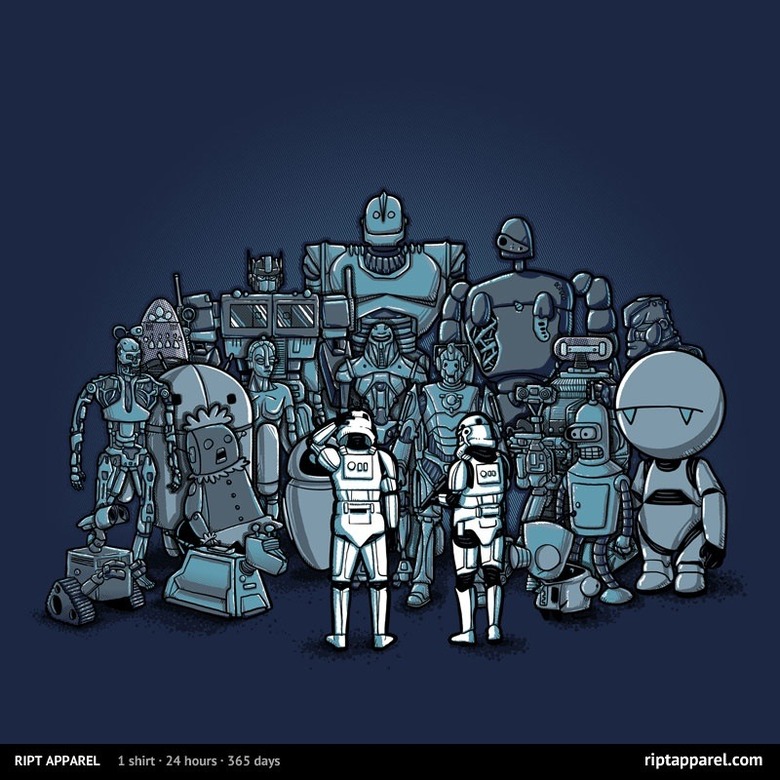 Page 2 is a compilation of stories and news tidbits, which for whatever reason, didn't make the front page of /Film. After the jump we've included 36 different items, fun images, videos, casting tidbits, articles of interest and more. It's like a mystery grab bag of movie web related goodness.
Header Photo: Today's t-shirt of RIPT Apparel is a Robot-inspired design "Not the Droids We Are Looking For"
The 10 Most Anticipated Films of 2015Why Hollywood Movies Are Plummeting at Japan Box Office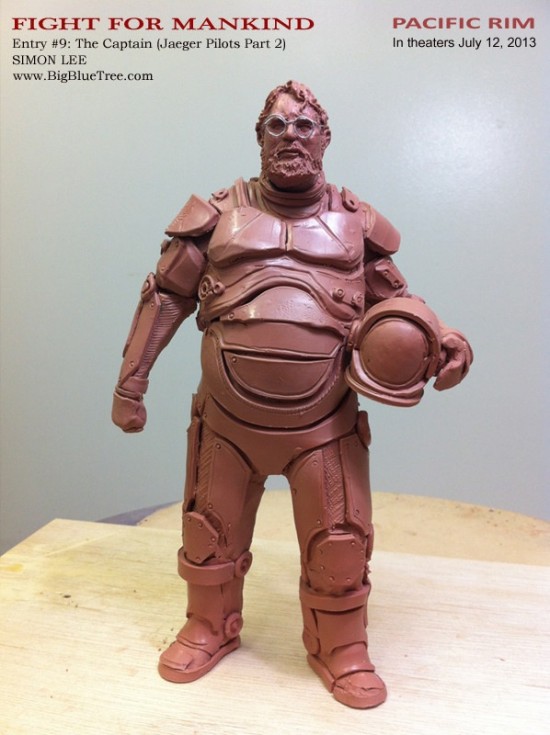 PACIFIC RIM Artist Creates Guillermo del Toro Jaeger Pilot SculptureThe Illusion of 'Great Movie Years'Could practical movie effects make a comeback thanks to 3-D printing?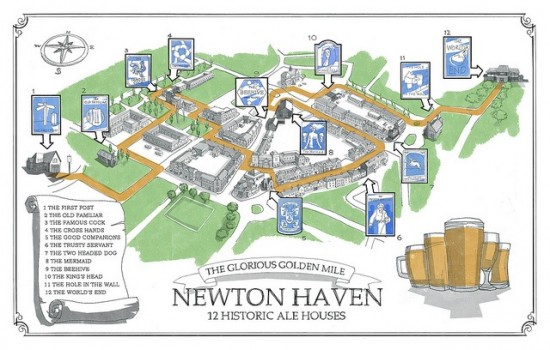 Thinking Of A World's End Halloween Costume? Behold The Newton Haven Pub Crawl Map!
Why Rebooting The Universal Monsters Is A Dumb IdeaCan Wes Anderson's Archer-y Skills Hit the Bullseye?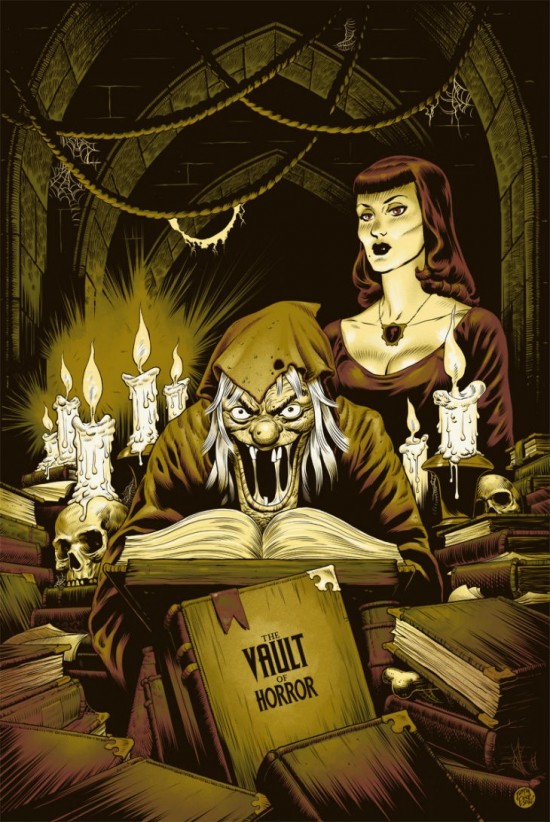 Phantom City Creative's "VAULT OF HORROR" Piece for Mondo's E.C. Comics Tribute ShowHow John Huston, Sam Peckinpah And Shelley Winters Ended Up In Italian Weirdo Epic THE VISITOR
Thrift Shop Toy Cover
Vudu teams up with Sony to offer extra streaming features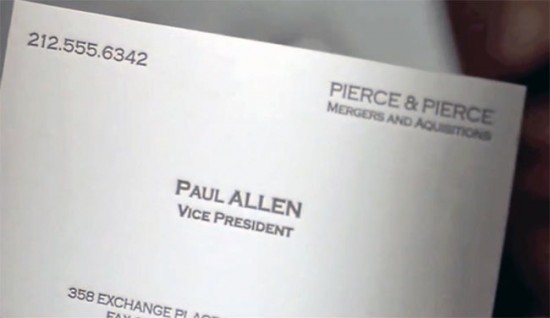 Weird Trivia: The business cards in 'American Psycho' had typos in themScarlett Johansson Begins Taiwan Shoot for Luc Besson's 'Lucy,' Causes Media Circus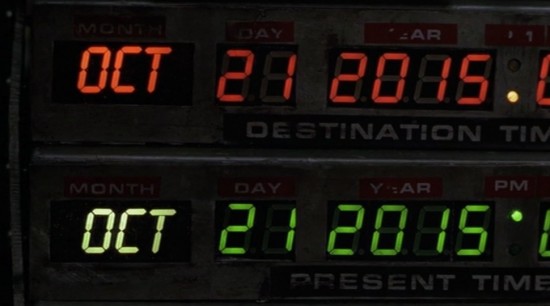 Paleofuture PSA: 2 More Years Before Marty McFly Arrives In The Future
Imax, Carmike Reach 10-Theater Revenue Sharing Deal
Fixing Breaking Bad 5
ABC's 'Back In The Game' & 'Super Fun Night' Get Script Orders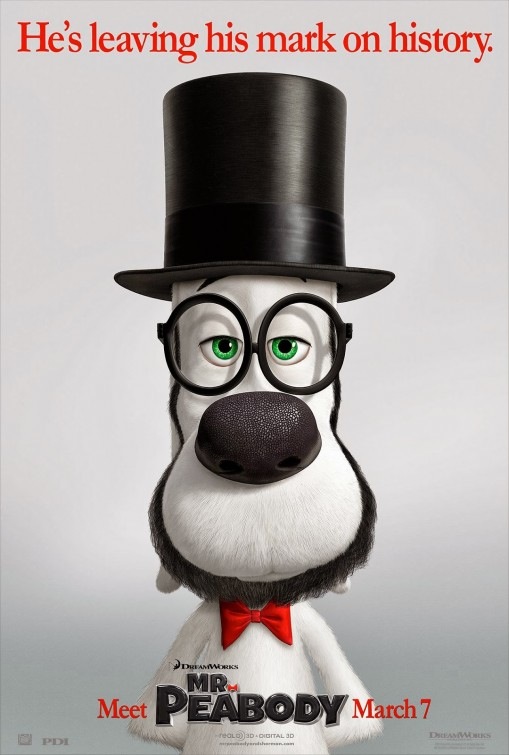 More new posters for Mr. Peabody & ShermanAndy Serkis Signs First-Look Deal with Fox, Sets Up 'The Bone Season'
'SNL' PREVIEW: EDWARD NORTON STARTS NEW FIGHT CLUB IN FIRST PROMOS
Hulu, Fangoria Launch New Horror Channel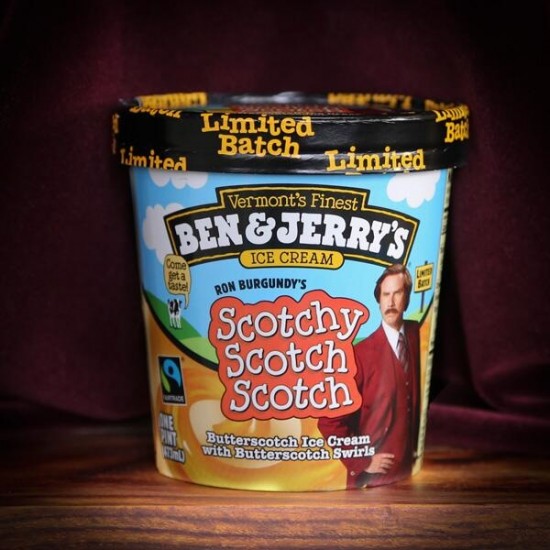 Coming soon, in honor of Ron Burgundy, Scotchy Scotch Scotch! Ben and Jerry's Ice Cream
5 Reasons Star Wars Sequels Would Be Worse Than The Prequels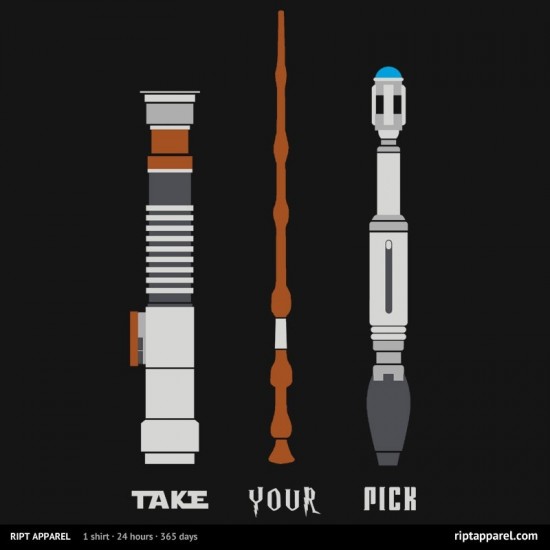 Today's t-shirt of RIPT Apparel is a Harry Potter/Star Wars/Doctor Who-inspired design "Take Your Pick"
James Gunn's Transcendental feels like a lost Golden Age classic
THIS DISNEY CLASSICS MEDLEY IS UNBELIEVABLY GREAT
Martin Scorsese's The Wannabe Adds David Zayas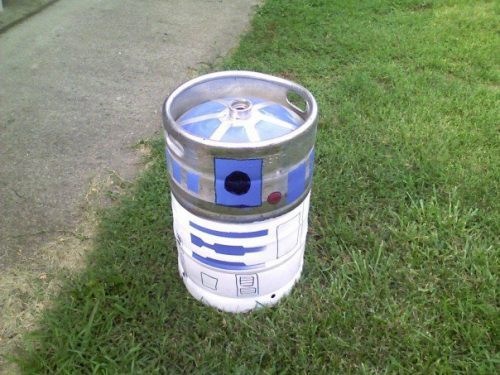 This R2-D2 Keg Is My New Favorite Sidekick
Dolby Confirms Lastest Atmos Titles, Their Mixers and Sound Editors
That's Your Halloween Costume: The Entire Disneyland Park Costume
Benicio Del Toro's 'Jimmy P.' Finds U.S. Home With IFC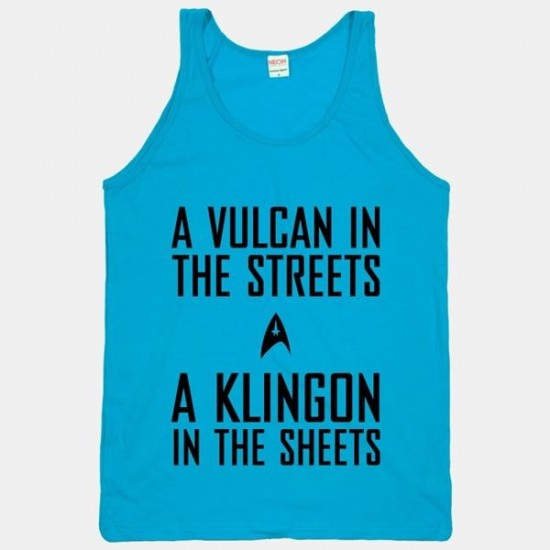 A Vulcan In The Streets, A Klingon In The Sheets T-shirt
Why John Carpenter Is the Most Underrated Filmmaker Of Our Time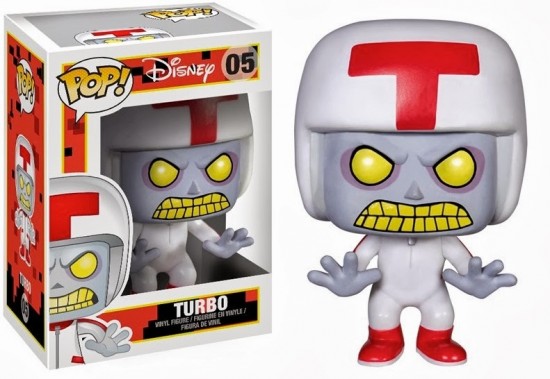 Funko Turbo from Wreck-It Ralph available for preorder.
Amazon adds more MGM TV shows and movies to Prime Instant Video
A Real Star Wars Tours : Return to Tatooine
Trailers From Hell: Jack Hill on THE SWINGING CHEERLEADERS
10 Actors Who Fell Off the Most Valuable Stars List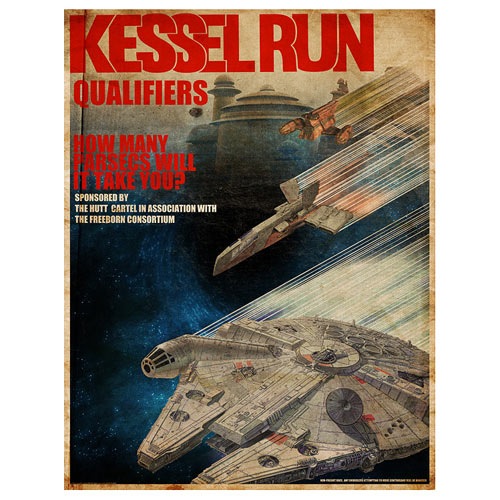 Star Wars Kessel Run Qualifiers Fine Art Lithograph
Jason Statham Might Join Melissa McCarthy's Spy Comedy, Rock Our Worlds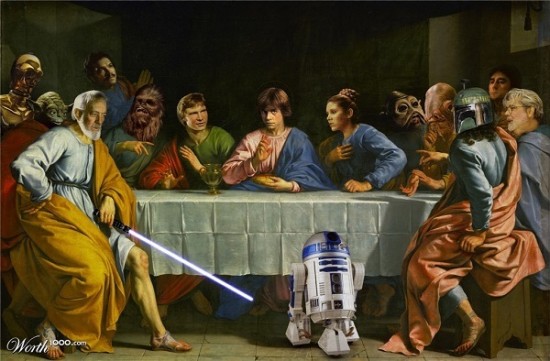 PHOTOSHOP MASH-UPS MARRY STAR WARS AND FINE ART
CBS to Air 'I Love Lucy Christmas Special' in Color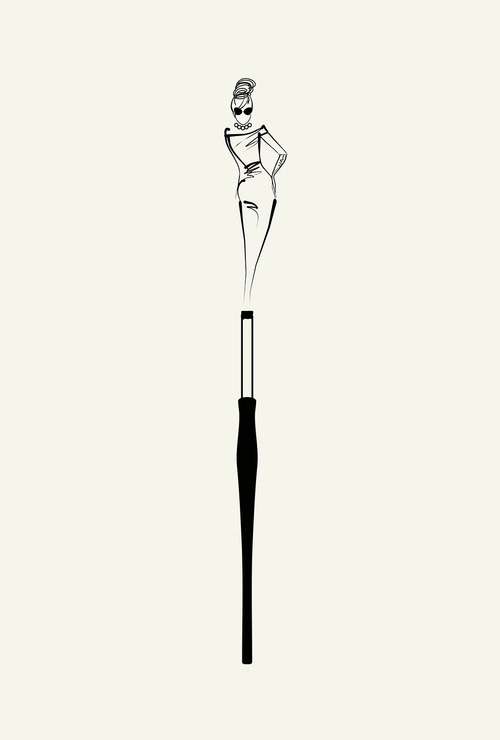 Breakfast at Tiffany's poster by Matt Owen
The Weinstein Co. Nabs Michael Fassbender Starrer 'Macbeth'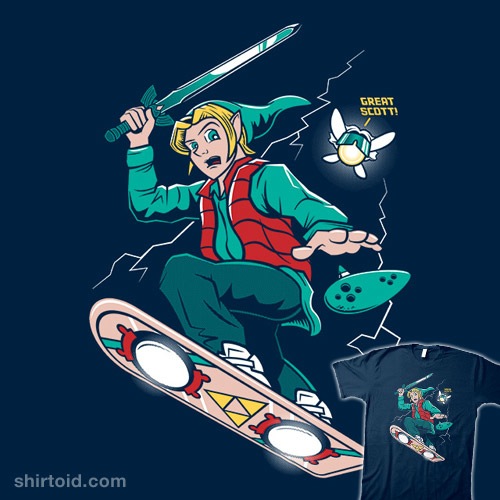 A Link To The Future t-shirt
75 Reasons Christopher Lloyd Is Awesome, in Honor of His 75th Birthday
Trailers From Hell: John Landis on WHEN COMEDY WAS KING
'The Exorcist': 5 Reasons It's the Best Horror Movie Ever Made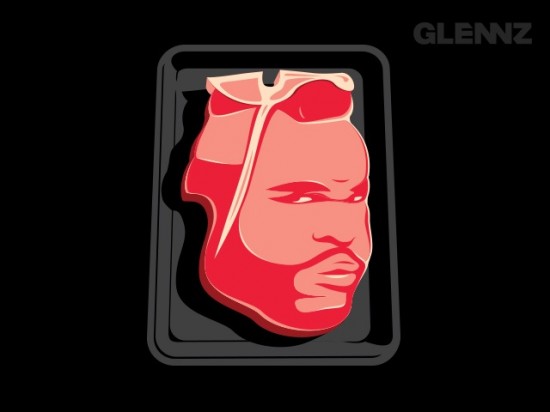 A Grade T-Bone t-shirt
Seann William Scott to Star Opposite Jackie Chan in 'Skiptrace'
If you have any interesting items that we might've missed that you think should go in /Film's Page 2 – email us!