Fox Picks Up Sci-Fi Novel 'The Bone Season' For Andy Serkis To Produce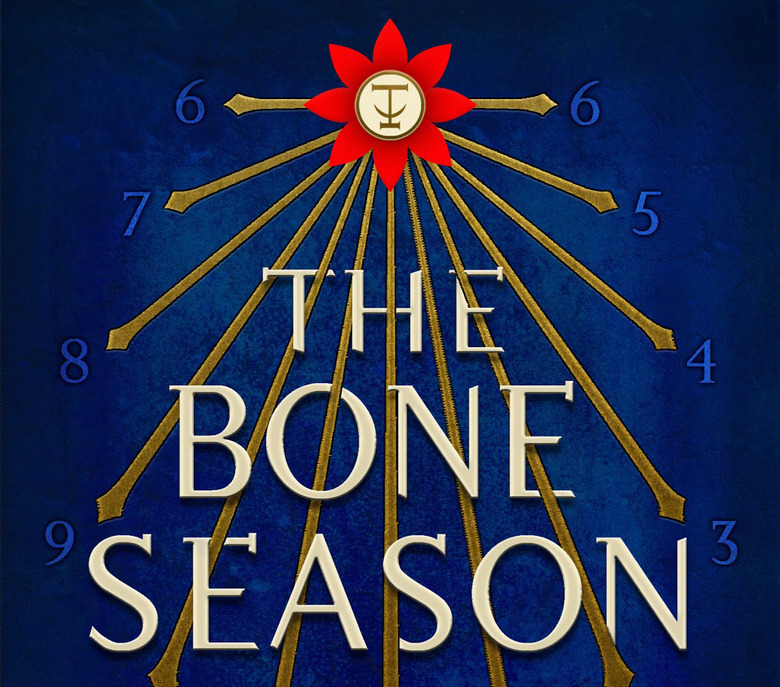 Fox doesn't have a YA series to match, say, The Hunger Games, even if it does have something better in the X-Men series. That hasn't stopped the studio from trying to develop potential new franchises, however, and there's a new one in the works with Andy Serkis as producer.
The Bone Season is the first of seven novels by young author Samantha Shannon, and now Fox has paired with The Imaginarium, in which Serkis is a principal, to develop a film based on the book.
Deadline reports that Fox's pleasure with Serkis as a result of the Planet of the Apes films is part of the root of a first-look producing deal between The Imaginarium and Fox. (Peter Chernin, who produced the Apes films, is also a producer on The Bone Season.)
Serkis won't act in or direct this film, so don't get your hopes up for that. He did help shepherd the book towards the screen, after buying the rights early from the 22-year old Shannon.
The book is set in future London, and follows a 19-year old girl who is "a dream walker, a rare clairvoyant who can break into people's minds and see what they are thinking." She's stolen away to some version of Oxford, where, well... here's an explanation direct from the publisher.
It is the year 2059. Several major world cities are under the control of a security force called Scion. Paige Mahoney works in the criminal underworld of Scion London, part of a secret cell known as the Seven Seals. The work she does is unusual: scouting for information by breaking into others' minds. Paige is a dreamwalker, a rare kind of clairvoyant, and in this world, the voyants commit treason simply by breathing.
But when Paige is captured and arrested, she encounters a power more sinister even than Scion. The voyant prison is a separate city—Oxford, erased from the map two centuries ago and now controlled by a powerful, otherworldly race. These creatures, the Rephaim, value the voyants highly—as soldiers in their army. Paige is assigned to a Rephaite keeper, Warden, who will be in charge of her care and training. He is her master. Her natural enemy. But if she wants to regain her freedom, Paige will have to learn something of his mind and his own mysterious motives.