Doug Liman's 'Everest' Eyes Benedict Cumberbatch; Baltasar Kormakur's 'Everest' Plans Fall Start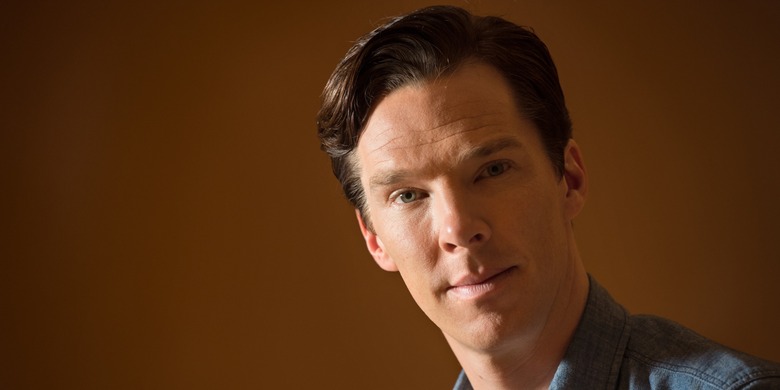 One of the hottest actors in the industry could be headed toward one of the coldest places on the planet. Benedict Cumberbatch is being eyed to star as George Mallory in Doug Liman's Everest, with Joel Kinnaman, James McAvoy, Tom Hiddleston, Henry Cavill, Luke Evans, Dan Stevens, Matthew Goode, and Jim Sturgess also in the mix.
If you're confused because you thought Jason Clarke had already replaced Christian Bale in that movie, you're thinking of the other Everest, by Baltasar Kormakur. That one has suffered a few setbacks but is now hoping to shoot this fall, with Josh Brolin, John Hawkes, and Jake Gyllenhaal in addition to Clarke. Get the latest on both movies after the jump.
Tom Hardy was attached to play Mallory last year, but had to drop out due to scheduling conflicts when the production set a March start date. Cumberbatch is currently the frontrunner to replace him, with the other actors being considered to play either Mallory or his Australian rival George Finch.
Meanwhile, Kormakur's Everest depicts the doomed 1996 expedition made famous by Jon Krakauer's first-person account Into Thin Air, and will be based on various books and survivor interviews. Several different groups making their way to the top were blindsided by a sudden blizzard, which killed eight people over two days. Clarke and Gyllenhaal will play the leaders of two of the teams, while Brolin and Hawkes will play two of the other men on the mountain.
This Everest had hit a rough patch when Emmett/Furla dropped out over budgetary concerns, but Working Title is now racing to find a new backer. As of now, Kormakur still wants to shoot in November, which means Kormakur's film will probably finish before Liman's does.