Superhero Bits: Man Of Steel, Wolverine, Avengers: Age Of Ultron, Tom Hiddleston, X-Men: Days Of Future Past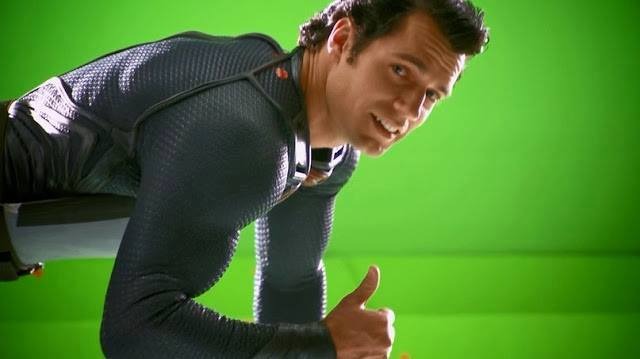 Want to see an extra from the Man of Steel Blu-ray? Would Natalie Portman be interested in Avengers: Age of Ultron? Why did Gavin Hood think X-Men Origins: Wolverine was unsuccessful? Which DC film does Stan Lee want to appear in? Was Beware the Batman cancelled? Does James Gunn want to make more movies in the cosmic Marvel Cinematic Universe? What does Samuel L. Jackson sound like if he was Loki? Will we see the X-Men: Days of Future Past trailer soon? Read about all this and more in the return of Superhero Bits.
Talking to Collider, Natalie Portman said she hasn't been asked to come back for Avengers: Age of Ultron yet, but would be interested.
Gavin Hood spoke to IGN about why X-Men Origins: Wolverine wasn't good:
I was making a film that- frankly- was still be worked on by scriptwriters back in L.A. while I was in Australia. I learned a great deal in that movie. Baptism by fire. For me it was, 'Wow. This is weird. I'm getting pages the night before and trying to make it work on the day.
17 minutes of Batman: Arkham Origins gameplay, via Superhero Hype.
Stan Lee wants to cameo in Batman vs. Superman.
The final trailer for tomorrow's Lego Marvel Super Heroes was narrated by Stan Lee.
Comic Book Movie reports Beware the Batman has been cancelled.
The Man of Steel Blu-ray is coming out soon, so the DVD extras have begun to come online like this one of Henry Cavill learning to fly.
Gotham City is getting beautified in a new Batman comic this January.
Trixter posted this behind the scenes effects videos of Iron Man 3.Kevin Feige addressed the relationship between Marvel and China at a news conference.
Due to the amount of graphics and images included in Superhero Bits, we have to split this post over TWO pages. Click the link above to continue to the second page of Superhero Bits.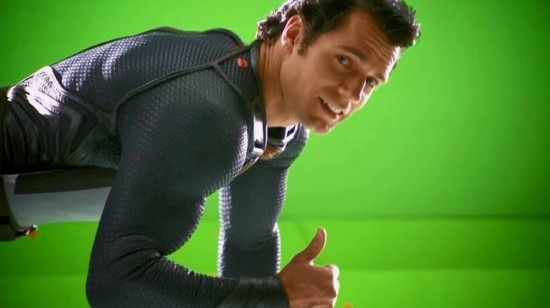 Comic Book Movie (via gmoney1393) posted new behind the scenes stills from Man of Steel.
Speaking to Fandango, James Gunn talked about expanding the cosmic Marvel Cinematic Universe:
I want to lay down the rules, I want to start it – I would love to be able to see it grow into other things. I love talking about all the other filmmakers, sitting around with the producer pitching ideas for other filmmakers to take on future Marvel projects. It's a great thing to be a part of. And I don't think it's for everybody, but the truth is for me being able to sort of create this movie is a dream come true and just been a great experience.
Flicks And The City continue the latest meme: Tom Hiddleston doing an impression of someone as Loki. Today it's Samuel L. Jackson.
The Comic Book Movie podcast talked at length about what they think the plot of Batman vs. Superman will be.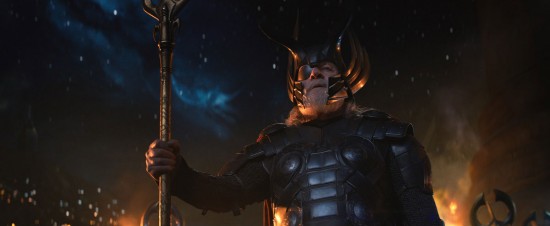 CBM posted about 30 brand new stills from Thor: The Dark World, many of which are new.
The X-Men: Days of Future Past trailer has been classified.

Artist Jock is selling these Batman letterpress pieces at Thought Bubble in the UK this weekend.
Kevin Feige commented to Huffington Post on those Ant-Man casting rumors.
Joss Whedon joking about Avengers 2 additions.James Gunn tweeted this Guardians of the Galaxy Total Film article saying that most of it is true.