Olivia Munn And Paul Bettanny Join Johnny Depp In 'Mortdecai'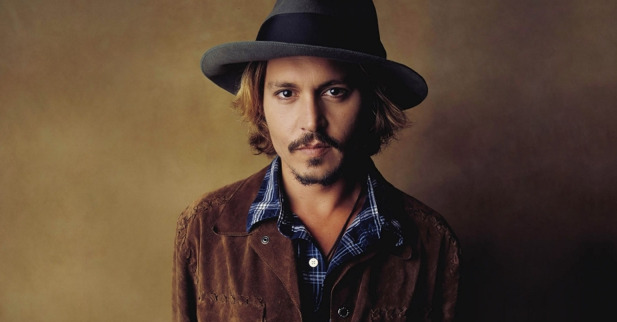 Briefly: Johnny Depp's last couple years haven't been so hot when it comes to broad success. He's had some measure of financial success, and critical acclaim, but rarely for the same project. The Pirates franchise and stuff like The Tourist hasn't done much to burnish Depp's star, and smaller films like The Rum Diary haven't found much of an audience. Rango is among the rare highlights of the last couple years for the actor.
Now he's in production on Mortdecai, based on the first of three connected novels by Kyril Bonfiglioli. In addition to Depp, the cast features Gwyneth Paltrow, Ewan McGregor, Paul Bettany and Olivia Munn. In addition to the last couple names, a press release announcing the start of production notes that Guy Burnet, Michael Byrne, Michael Culkin, Jonny Pasvolsky, Ulrich Thomsen, and Paul Whitehouse have also signed on.
David Koepp is directing from a script written by Eric Aronson. The film sounds like a bit of a throwback — based on story outline alone, this might be scratching the same itch Depp had when he was trying to put a new version of The Thin Man into action a couple years back. The story is described as: "Juggling some angry Russians, the British Mi5, his impossibly leggy wife and an international terrorist, debonair art dealer and part time rogue Charlie Mortdecai (Depp) must traverse the globe armed only with his good looks and special charm in a race to recover a stolen painting rumored to contain the code to a lost bank account filled with Nazi gold."