'Avatar' Sequel Shoots Beginning In October 2014, Says Sam Worthington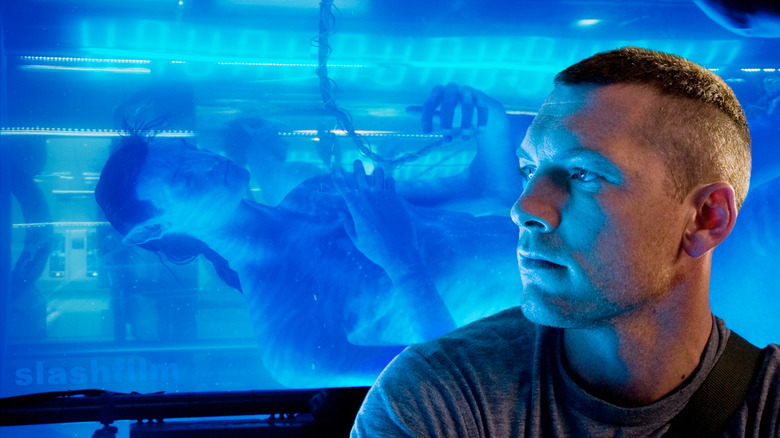 Briefly: We often get a bit suspicious when actors announce filming dates, but in the case of Avatar and Sam Worthington, he might know what's really up. On an interview with Australian radio station Nova 96.9, he said that James Cameron will shoot Avatar 2 starting in October 2014. More specifically, he said, "we are going to start this time next year and we will do two, three and four. I'll be grateful if it finishes."
Quotes are going around saying that "the second, third and fourth films will be filmed in their entirety within a year of the beginning of the production." I haven't heard Worthington's interview or seen direct quotes to that effect (that one is a paraphrase that is being passed around) but that does seem like a logical step. It's been four years since the release of Avatar, and the second through fourth films are slated for each December from 2016 to 2018.