Simon Crane Directing 'Hot Wheels' For Legendary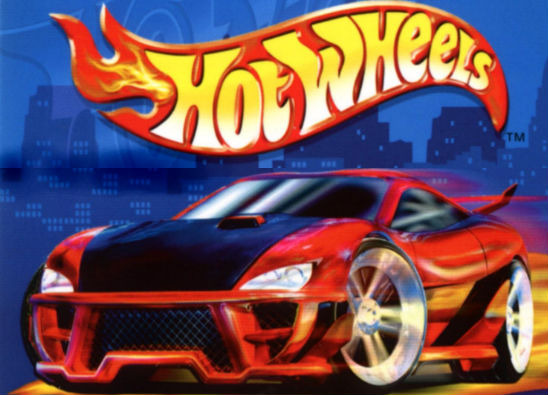 Universal has the Fast and Furious films, DreamWorks now has the Need for Speed video game adaptation, and Legendary is working on a high-octane film version of Hot Wheels. And by "film version of" I mean "movie branded with the same name" as there's clearly no story to adapt from a long-running brand of little toy cars. But the name can be everything.
Now Simon Crane, who cut his teeth as a stunt guy and second unit director before starting to look at directing features, has been set to direct.  Art Marcum and Matt Holloway wrote one draft, and now Paul Attanasio (Donnie Brasco, Quiz Show, Homicide, the potential Scarface remake) will rewrite. No word on plot or story yet, but presumably there will be cars going so fast that their wheels become "hot."
Since Legendary and Universal now have a deal, that means Uni could end up with two racing film series. But the studio could always pass, and let Legendary take Hot Wheels elsewhere, if it decides that's the best move. [Deadline]