'Fifty Shades Of Grey:' Francois Arnaud Of 'The Borgias' Rumored As Charlie Hunnam's Low Payday Revealed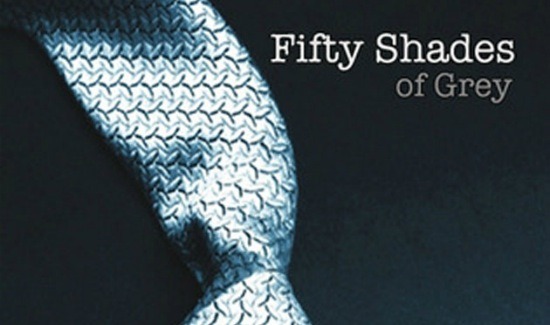 Is it a surprise that Fifty Shades of Grey — the supermarket sex book in which a young woman is held in thrall to the sexual dominance of a very rich, very handsome man — is proving to be a tricky thing to adapt to film? Not just as far as writing the script, but when it comes to finding a cast that is willing to do the material, and which is comfortable with the various forms of fame that the roles will bring.
Charlie Hunnam and Dakota Johnson were cast in the past few weeks as the two leads, but Hunnam has already dropped out. The official reason was his packed TV schedule, but backstage talk has said that he wasn't happy with the increased exposure (ahem) the film brings, and that his payday was quite low for the effort. He was only set to take home $125,000 for the role, according to THR. A lot of money to most of us, but a fairly small amount for an actor in a hit TV show and big summer movie property coming onto a very high-profile project.
Replacements have been suggested, and now there's a new name in the rumor mix.
JustJared reports that Francois Arnaud, who played Cesare Borgia on The Borgias, is among the names in contention to replace Hunnam. (Those names include Alexander Skarsgard, Jamie Dornen, Theo James, and Christian Cooke.)
No matter who is picked, they probably won't be as invested as Hunnam was, as the actor reportedly made loads of script notes based on the draft by Kelly Marcel. That draft is being rewritten now by Patrick Marber.
Then there's also the talk that Dakota Johnson is just as uneasy with her new fame as Hunnam was, but that's sourced from a tabloid report that uses anonymous sources. That should be taken as an effort to stir the pot — with Hunnam bailing, wouldn't it be wild if the lead actress followed suit? There's no reason to expect that at this point, however, beyond hoping for one more layer of salacious spectacle for this already convoluted story.
Fifty Shades of Grey is still set for release on August 1, 2014.