Jonás Cuarón Writing Atlantis Movie 'The Lost City' For Warner Bros.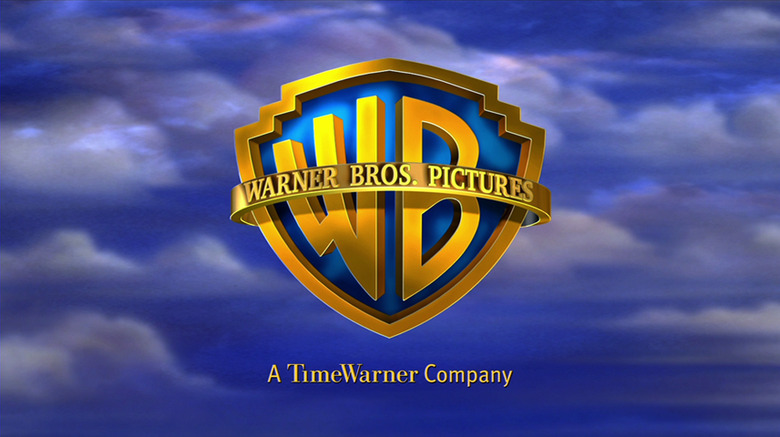 Briefly: In the wake of the success of Gravity, co-writer Jonás Cuarón has a new deal, and it will take him to the depths of the ocean rather than the outer reaches of Earth's atmosphere.
Cuarón will script The Lost City, a film Warner Bros. has in development about Atlantis. It's a project the studio once wanted Peter Jackson tot tackle, but given how well Gravity has done, the younger Cuarón seems like a good choice. Not much is known about what story the film will tell, other than that it will be "a new take on the mythical underwater kingdom." Akiva Goldsman is one of the producers, with Torry Tunnell and Joby Harold from Safehouse Pictures.
In addition, Cuarón has his own directorial debut in the prepping stages: the thriller Desierto, set on the Mexican border, will star Gael Garcia Bernal and has Alfonso and Carlos Cuarón producing. [Variety]