Film Scores: Junkie XL Working On 'Mad Max,' Stream 'Valhalla Rising' Score, Preview 'The Counselor' Soundtrack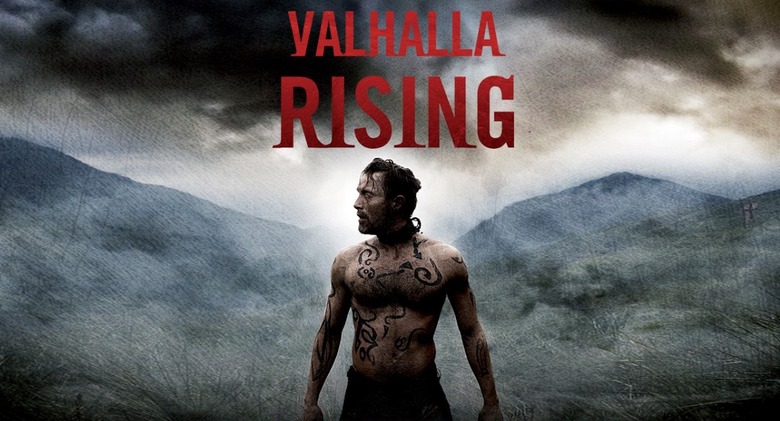 George Miller's Mad Max: Fury Road will get some synthetic beats courtesy of Junkie XL. The Dutch composer and producer (real name Tom Holkenborg) will score the long-gestating sequel, as reported by Manly Movie after the artist teased the news on Twitter.
Holkenborg composed the scores for this summer's Paranoia, and the upcoming 300: Rise of an Empire. Additionally, he has worked on the soundtracks for Man of Steel, The Dark Knight Rises, and all three Madagascar movies. Mad Max: Fury Road lands in theaters next year. [via The Playlist]
After the jump, sample some tunes from soundtracks that have already been completed, including Daniel Pemberton's for The Counselor and Peter Peter and Peter Kyed's for Valhalla Rising.
Milan Records has the soundtrack scheduled for release on October 22, six years after the film made its Venice Film Festival debut. But the most eager among you can stream it now, over at Pitchfork. Composers Peter and Kyed share credit with sound designers Giles Lamb and Douglas MacDougall on what Refn calls a distorted and unearthly (in a good way) sound.
Finally, The Playlist has debuted four tracks, totaling about ten minutes, from Pemberton's soundtrack for Ridley Scott's The Counselor.The pieces run the gamut from plaintive to heart-pounding, and none of them really suggest our protagonist is in for happy fun times. Though you probably already guessed that from the premise, the trailer, and the fact that the movie was written by Cormac McCarthy.
The Counselor soundtrack will be available digitally starting October 22, and physically starting November 11. The movie opens October 25.