Woody Allen's Next Film Titled 'Magic In The Moonlight,' Images Revealed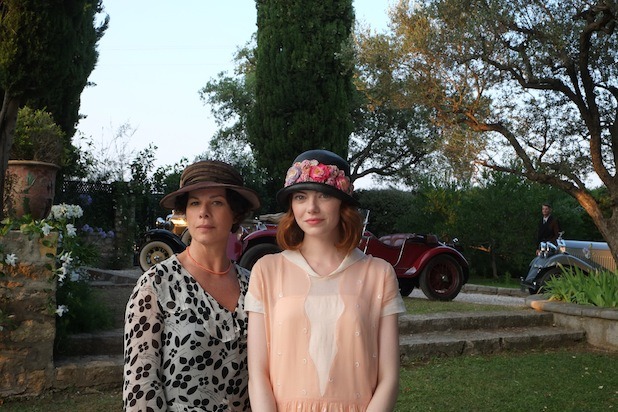 The last few years have seen a great career upswing for Woody Allen, as his film Midnight in Paris helped re-ignite broad audience interest in his movies, and became his greatest commercial success. Blue Jasmine, starring Cate Blanchett, had a good run earlier this year, and now Allen is finishing his next film.
The new movie takes place in southern France and spans a couple of decades, roughly through the '20s and '30s. It stars Eileen Atkins, Colin Firth, Marcia Gay Harden, Hamish Linklater, Simon McBurney, Emma Stone, and Jacki Weaver. Now the title has been revealed to be Magic in the Moonlight (cringe) and the first production stills have also been unveiled. That's one, above, and there's a good shot of Firth below.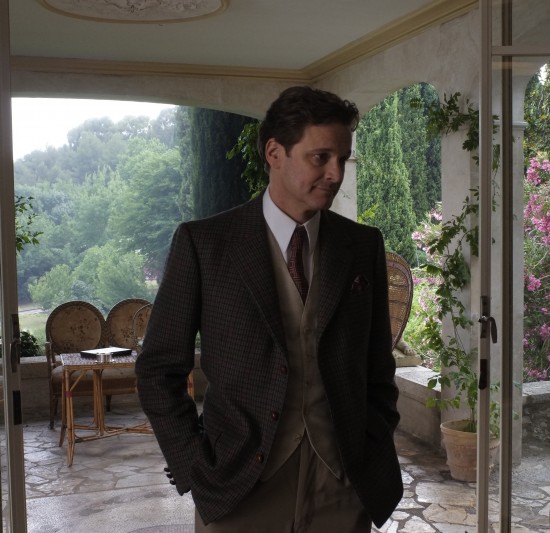 Sony Pictures Classics will release Magic in the Moonlight on July 26, 2014.