Charlie Hunnam Drops Out Of 'Fifty Shades Of Grey'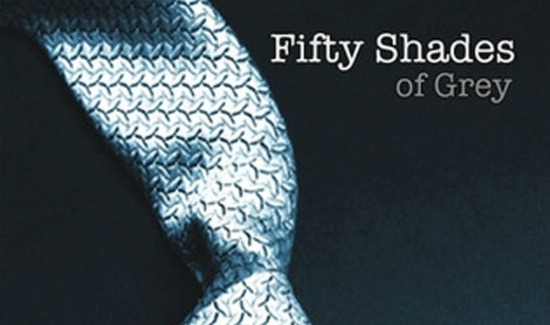 When Charlie Hunnam was cast as one of the two leads of Fifty Shades of Grey, fans reacted in big ways, not all of which were positive. Now the actor has dropped out of the film, with the stated reason being that he's got too much work to do on Sons of Anarchy to "adequately prepare" for the film. Universal's statement is below. We don't know who might replace him, but expect that name to be announced soon.
Universal and Focus Features said,
The filmmakers of FIFTY SHADES OF GREY and Charlie Hunnam have agreed to find another male lead given Hunnam's immersive TV schedule which is not allowing him time to adequately prepare for the role of Christian Grey.
Is that reason legit? Impossible to say. Hunnam never seemed like the right choice for the role, if the movie is being cast to take the material seriously. There are many other actors who are better suited for the role; this could be a boon for the film.
So who'll be the new choice to play the sexually controlling, rich, and unusually handsome Christian Grey, who introduces a young woman to new experiences in sex and domination? Make your guesses below.
Dakota Johnson is still set to play the neophyte S&M student Anastasia Steele, with Sam Taylor-Johnson directing.  The film is set for an August 1 2014 release.