VOTD: 'Tom Hanks: The Movie' Supercut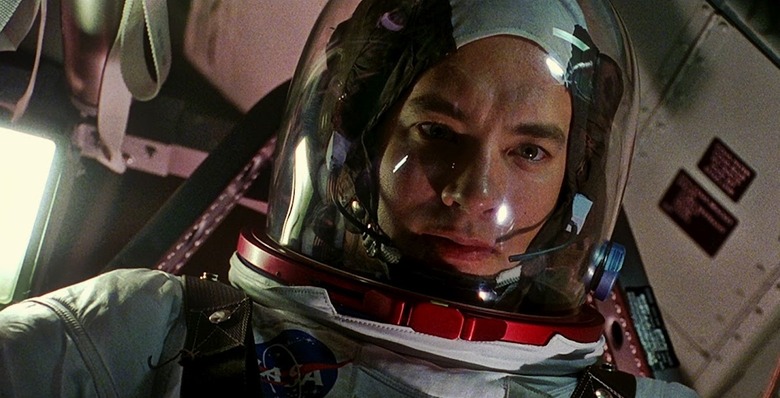 This weekend's Captain Phillips doesn't spend too much time dwelling on its protagonist's history, but maybe that's because it doesn't need to. Maybe we've already spent the past twenty years watching it play out.
A new supercut suggests that Tom Hanks has spent most of his career starring in one really long film called Tom Hanks: The Movie that follows its hero from college to the battlefield to outer space to the open seas. Check it out after the jump.
Here's the "plot," as summarized by one YouTube commenter:
So basically Tom Hanks graduates from college and joins the space program to be an astronaut, but then he gets stuck in space, then he gets rescued, but his ship fails to land in the correct place, landing in remote waters next to a remote island and he's stuck on that island, then he goes out to the sea to escape and then he's found by a large cargo ship and drops his space travel career and eventually becomes the captain of that ship. I love this movie.
Think of it as The Odyssey of our time.