'Saving Mr. Banks' Director To Help With 'Maleficent' Reshoots [Updated With New Logo]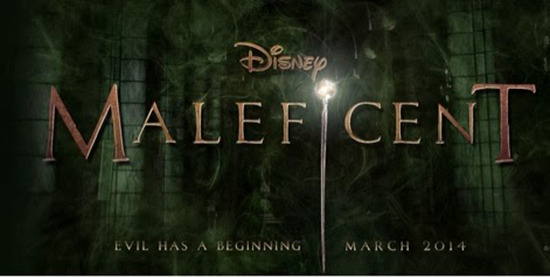 Saving Mr. Banks helmer John Lee Hancock is going to help rescue another iconic Disney character. Hancock has been brought in to assist first-time director Robert Stromberg in shooting new scenes for Maleficent, intended to strengthen the opening of the film.
While it's not uncommon for big-budget studio productions like this one to go in for reshoots, it is a bit unusual for a studio to bring in another director to help film new material. Hit the jump for the latest updates on the project.
Update: The header image is now the new logo for Malificent which was found via a Spanish blog.
Not surprisingly, Stromberg's relative inexperience seems to be part of the problem. "We asked [Hancock] to be on set," said producer Joe Roth. "He's not directing. He wrote pages and I hired a first-time director and it's good to have him on set."
On the plus side, Stromberg, who has won Oscars for his production design work on Alice in Wonderland and Avatar, seems to have put his strong visual sense to good use. "The movie is gorgeous to look at and the last 75 minutes are really entertaining," said Roth. Indeed, Peter seemed pretty impressed by the footage shown at D23, describing it as "a Disney fairy tale come to life."
It's not especially encouraging that Maleficent needs so much extra work, but as this summer's World War Z reminded us, troubled productions don't automatically spell doom. The zombie film went through a similar ordeal, undergoing extensive rewrites and reshoots late in the game, but eventually went on to gross $539 million and earn some pretty solid reviews to boot.