New Projects: Doug Liman Circles 'Narco Sub', Alexander Payne Takes 'The Judge's Will'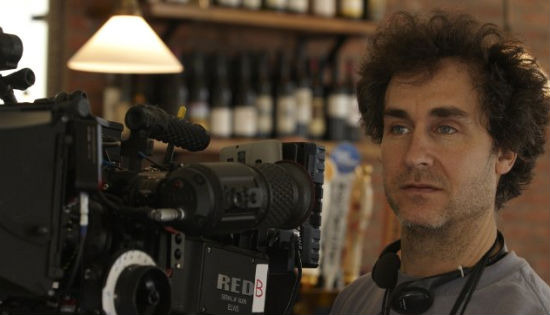 Fox's Narco Sub is almost ready to get moving again. Doug Liman is in early talks to direct the thriller, which was set up with Tony Scott before his passing. The studio been trying to find a replacement for some time, and Joe Carnahan was reportedly circling at one point.
The title Narco Sub refers to watercrafts used to smuggle cocaine from South America to the U.S. At the center of the script by David Guggenheim (Safe House) is a ship captain who is blackmailed into piloting one of these narco subs after his son is kidnapped by a cartel.
Liman has been putting the finishing touches on Edge of Tomorrow (formerly titled All You Need Is Kill), a sci-fi actioner starring Tom Cruise. He's also been prepping the fact-based adventure Everest with Tom Hardy. It is unclear whether Everest or Narco Sub would move ahead first, should Liman close his deal. [TheWrap]
After the jump, Nebraska helmer Alexander Payne trades suburban America for urban India.
The tale, which was published in the New Yorker earlier this year, follows an aging, ailing judge from Delhi and his beautiful younger wife from Bombay. As death approaches, he tries to make sure that his even younger mistress will be taken care of after his passing.
"The Judge's Will" marks new territory for Payne in a literal sense. Assuming he doesn't change the setting, it'll be the first of his films to take place outside of the U.S. But Payne has a good grasp on human relationships in all their messiness, so in that sense "The Judge's Will" should be right in his wheelhouse.
However, it could be a while before we see the actual results. Payne clarifies that he has "no idea" what he's doing next. "The curtain of truth is that I optioned that story, but I don't know when I'm gonna do it," he explained. [Deadline, Coming Soon]