'Lone Ranger' Co-Writer To Pen 'Masters Of The Universe'; Jon M. Chu No Longer Attached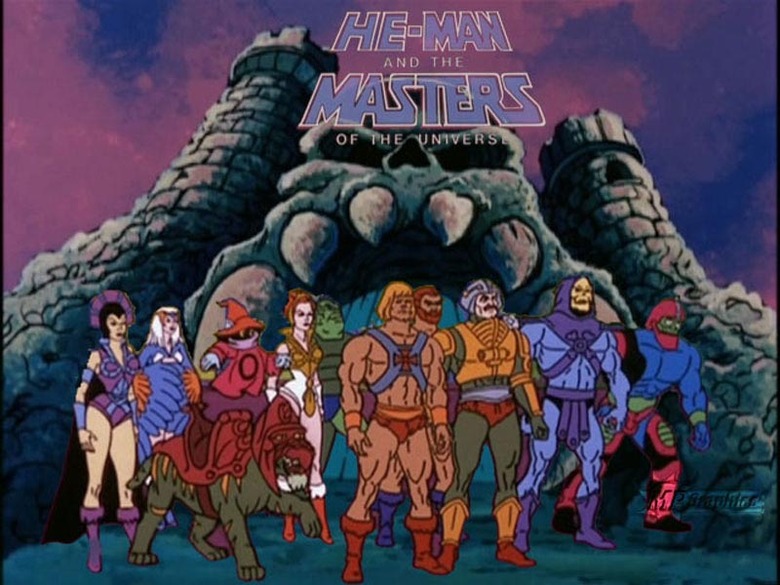 After months of silence, Columbia's Masters of the Universe is finally taking a big step forward. Unfortunately, it's accompanied by an even bigger step back.
Terry Rossio, who co-write this summer's The Lone Ranger, has been tapped to write the script for producers Todd Black, Jason Blumenthal, and Steve Tisch. If you noticed that Jon M. Chu's name is not on that list, well, that's the bad news: The G.I. Joe: Retaliation helmer is no longer attached to direct. Hit the jump for the latest updates on this long-gestating project.
The new Masters of the Universe movie, previously called Greyskull, was set up at Warner Bros. several years ago. Columbia took over the film in 2009 when the studio dropped out, and it's been stuck in development there ever since.
Chu attached himself to the project last summer, and was still talking it up as recently as this past spring. Even then, there were potential signs of trouble as progress seemed very slow. At the time, we hoped that things would pick up after G.I. Joe: Retaliation hit theaters, but instead it seems Chu has quietly exited altogether.
Rossio is one of several writers to take a crack at the film. Michael Finch and Alex Litvak wrote an early draft, and Richard Wenk was hired for rewrites last year. Rossio's previous credits include the Pirates of the Caribbean franchise, DreamWorks' The Road to El Dorado, and Martin Campbell's The Mask of Zorro. He received an Academy Award nomination for co-writing 2001's Shrek.