Page 2: Breaking Bad, Transformers, Hugh Jackman, Gravity, Star Trek, Wes Anderson, Hobbit, Ghostbusters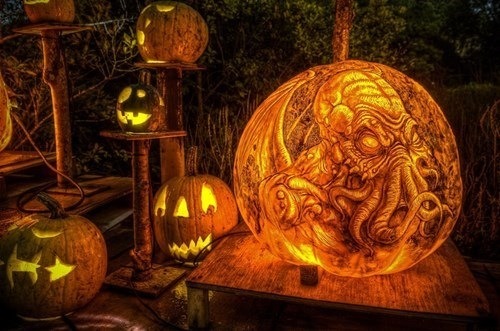 Page 2 is a compilation of stories and news tidbits, which for whatever reason, didn't make the front page of /Film. After the jump we've included 36 different items, fun images, videos, casting tidbits, articles of interest and more. It's like a mystery grab bag of movie web related goodness.
Header Photo: The Dark Lord Will Definitely Eat This House Last
'The Wes Anderson Collection' And Anderson's Answer To The Manic Pixie Dream Girl
Why Mad Men Won't Break As Big As Breaking Bad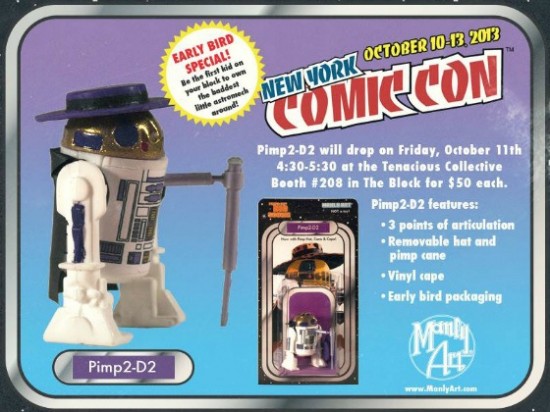 Pimp R2-D2 action figure?
Patton Oswalt Walks Us Through His Crushes From the WhedonverseHOW WES ANDERSON MADE "THE ROYAL TENENBAYMS": AN EXCERPT FROM "THE WES ANDERSON COLLECTION"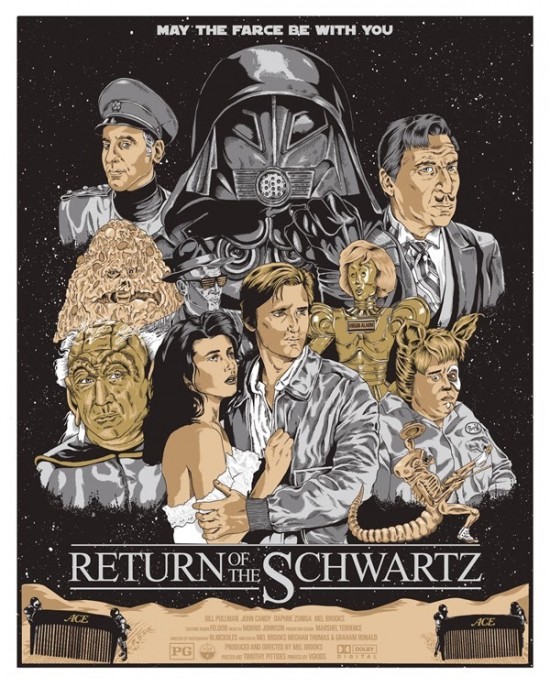 Timothy Pittides "Return of the Schwartz" Spaceballs Poster at NYCC
Dissecting Gravity: Death in space and life on earthDid You Catch Gravity's Apollo 13 Shout-out?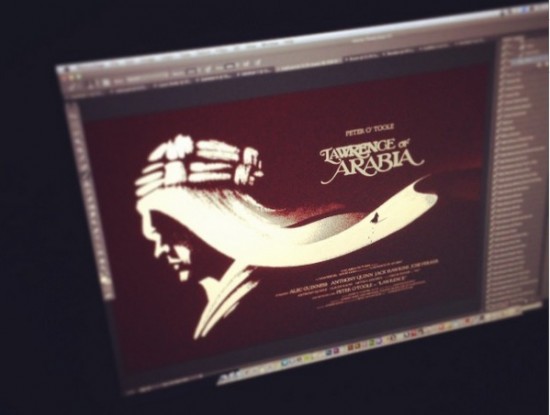 Olly Moss' work in progress Lawrence of Arabia poster
Jennifer Lopez, Steve Martin Join DreamWorks Animation's 'Home'
Customers Freak Out as Viral Video Unleashes 'Carrie' in a Coffee ShopKathryn Hahn Joins George Clooney in 'Tomorrowland'
Chevy Has Designed A Truck That's Equipped For The Apocalypse
David Letterman Extends CBS Deal Through 2015
Breaking Bad Rises [Fake Movie Trailer]
'Breaking Bad's' Flynn Joins ABC Family's 'Switched at Birth'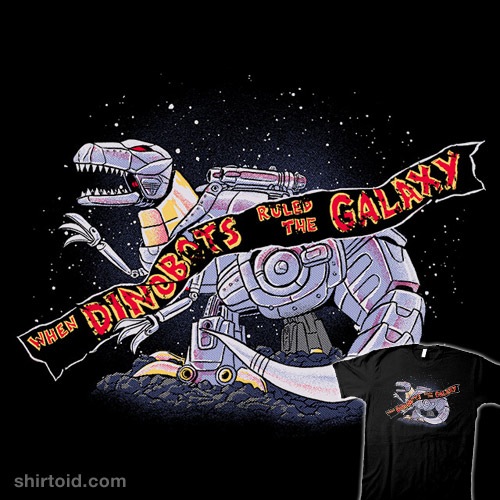 Jurassic Spark t-shirt
Dimension-Radius Picks Up Daniel Radcliffe Horror Movie 'Horns'
Hugh Jackman recognizes interviewer as a student from his days as a PE coachBravo Makes It Official: Four More Couples To Be Tailed On Season 2 Of 'Newlyweds: The First Year'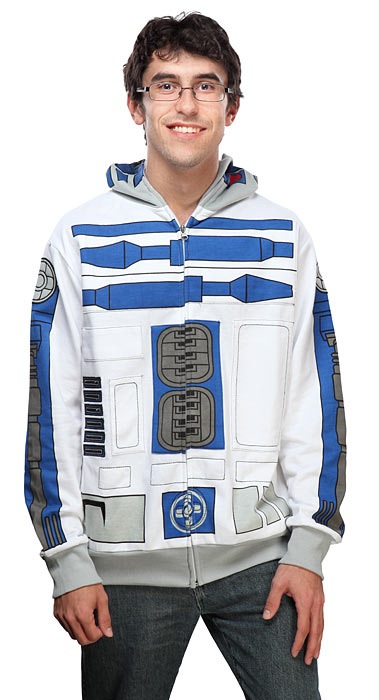 R2-D2 Costume Hoodie
AT&T U-verse adds live TV streaming on iPad, iPhone to follow
Gravity (Rom-Com Trailer Recut)13 Cheesy Horror Movies to Scare You With Laughter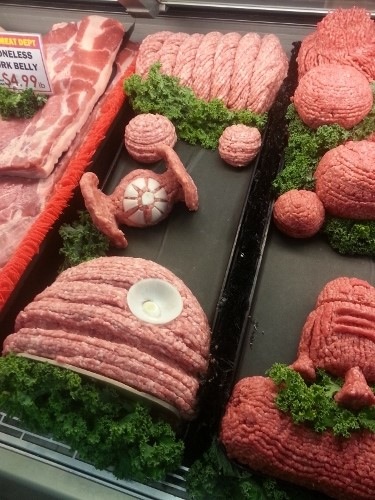 May The Meat Be With You
Cinemax Developing American/Scandinavian Western Drama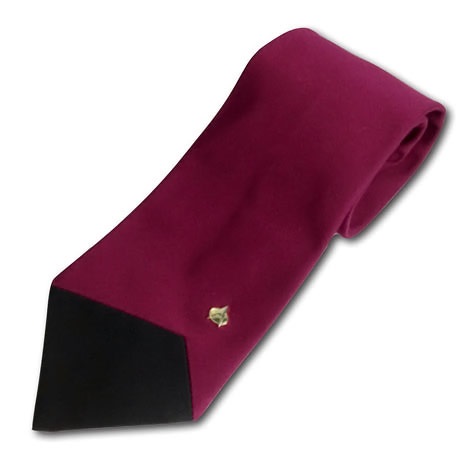 Star Trek The Next Generation Picard Burgundy Tie
Universal announces Despicable Me 2 dvd/blu-ray release date.
Tom Hanks: The MovieWho Almost Starred in 'Gravity,' Plus: Alfonso Cuarón Narrates One of the Movie's Coolest Scenes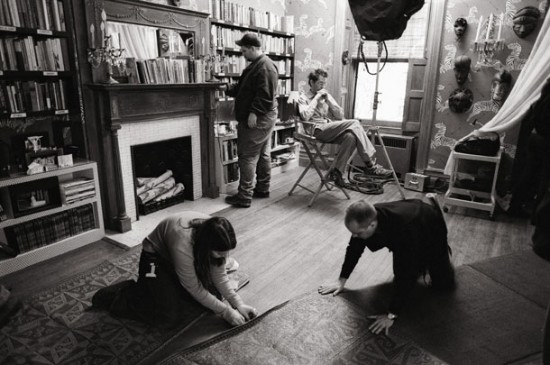 See Behind-the-Scenes Shots From Wes Anderson's The Royal Tenenbaums
How Wes Anderson Made The Royal Tenenbaums
iMotion kickstarts motion controllers inspired by 'Minority Report' and Oculus Rift
A SHORT NOTE ON THE "SIMPLICITY" OF GRAVITY
Monsters University CakeThe 20 Biggest Opening Weekends of All Time for Films with Over 90 Percent on Rotten Tomatoes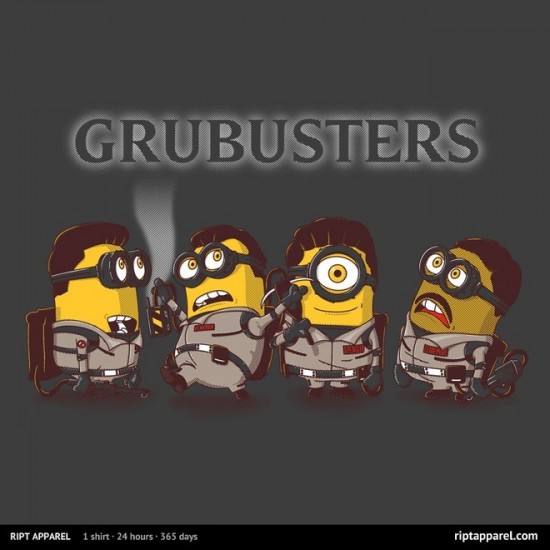 Today's t-shirt of RIPT Apparel is a Despicable Me/Ghostbusters-inspired design "Grubusters"
Best Hidden Messages in Famous MoviesThe Hobbit 1977 vs 2013: The Voice of SmaugHomeland's Morgan Saylor on Dana's Selfies, Sex, and Life Without Brody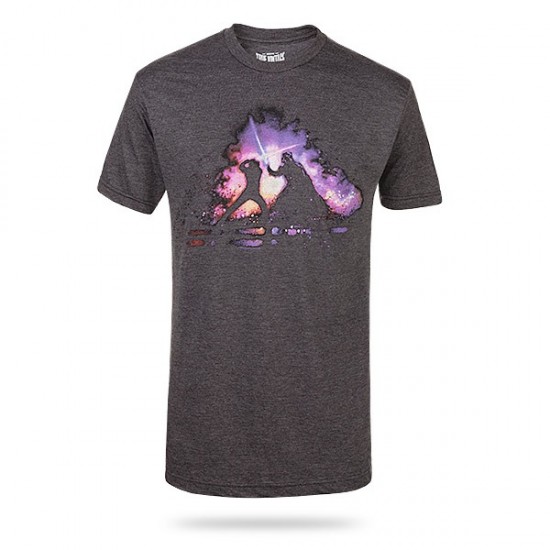 Star Wars Iconic Battle t-shirtExcerpt: Star Trek Federation: The First 150 Years
Epic Rap Battle: Nerd vs. Geek
Amazon Is Preparing To Launch An Apple TV Competitor Soon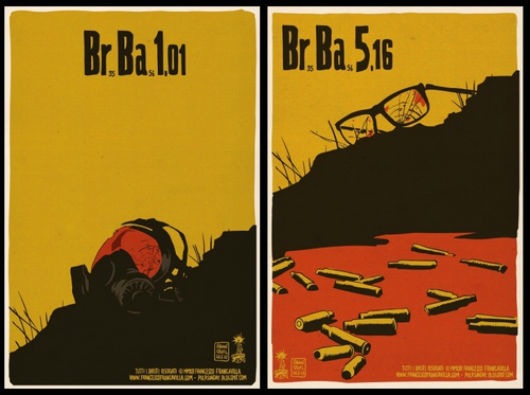 Buy Now! Francesco Francavilla 'Breaking Bad' Posters
'Gravity' pulls in $55.6 million for biggest October opening ever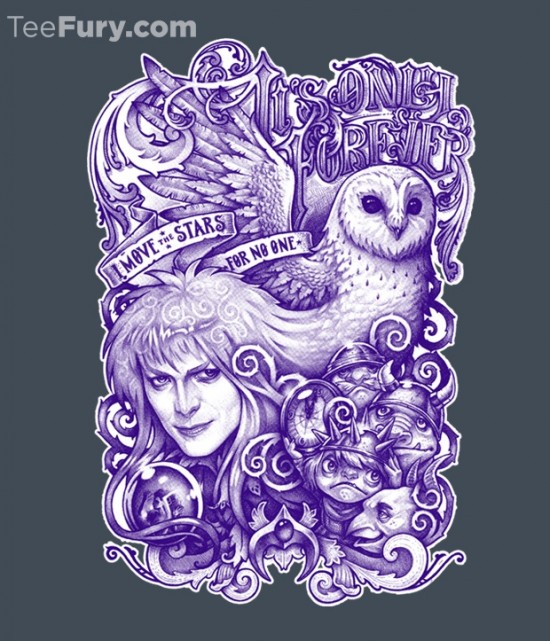 Today's t-shirt of the day on TeeFury is a Labyrinth-inspired design "It's Only Forever".
Korean Films Top 100 Million Mark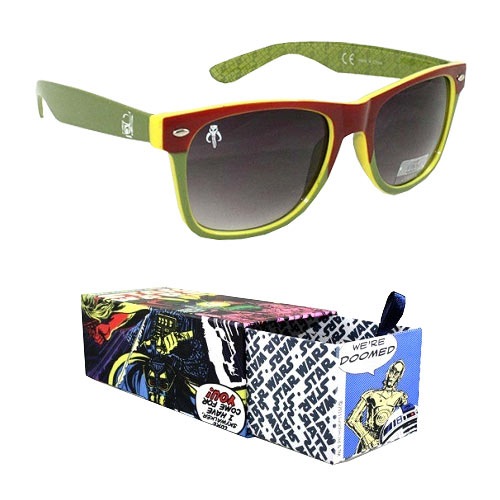 Star Wars Boba Fett SunglassesWatch behind the scenes b-roll footage from Carrie
Fox Dates The Fault in Our Stars and Pushes Back The Maze Runner
If you have any interesting items that we might've missed that you think should go in /Film's Page 2 – email us!