Page 2: LOTR, Transformers, Rambo, Star Wars, GI Joe, Star Trek, Breaking Bad, Muppets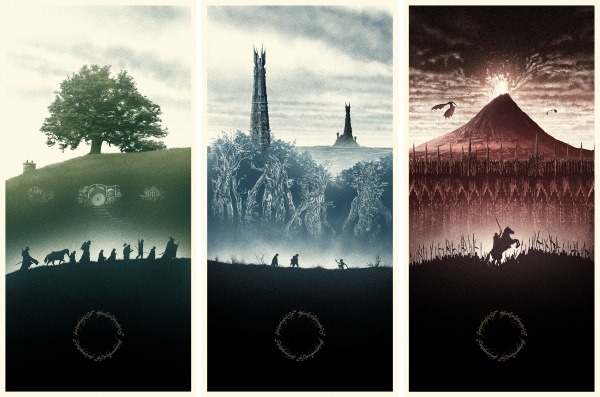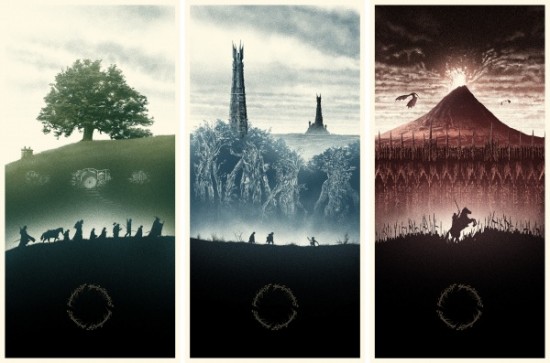 Page 2 is a compilation of stories and news tidbits, which for whatever reason, didn't make the front page of /Film. After the jump we've included 36 different items, fun images, videos, casting tidbits, articles of interest and more. It's like a mystery grab bag of movie web related goodness.
Header Photo: Check Out Hero Complex Gallery and Marko Manev's Awesome LORD OF THE RINGS Glow-in-the-Dark Triptych Set
The Secret Method to Skip Commercials with One Button on Your DVRTheories on What Bill Murray Whispered at the End of Lost in Translation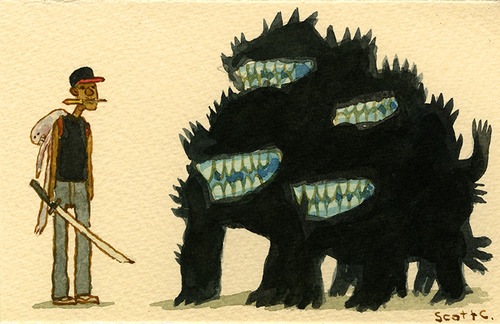 Scott C's Great Showdown tribute to Attack The BlockGuest Review: Astronaut Buzz Aldrin on 'Gravity'
'Gravity's Companion Short Is a Masterpiece As Well. Too Bad You Can't See It.

Acid Free Gallery Is Bringing Fantastic Prints By Durieux, Whalen, Perillo & MORE To 2013 New York Comic Con
Could 'Gravity' Be That Rare Sci-Fi Film That Actually Wins Oscars?Nathan Fillion Will Guest Star on Community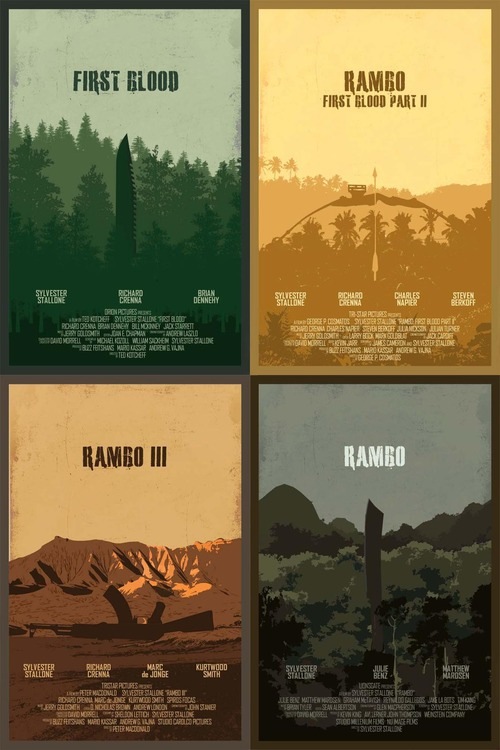 Rambo Series by Edgar Ascensão
AMC opens new, plush theater in West Hills
Here's What 'Star Wars: Episode VII' Needs to Look Like
Like Father, Like Daughter: Claire Keane Leaves Disney Animation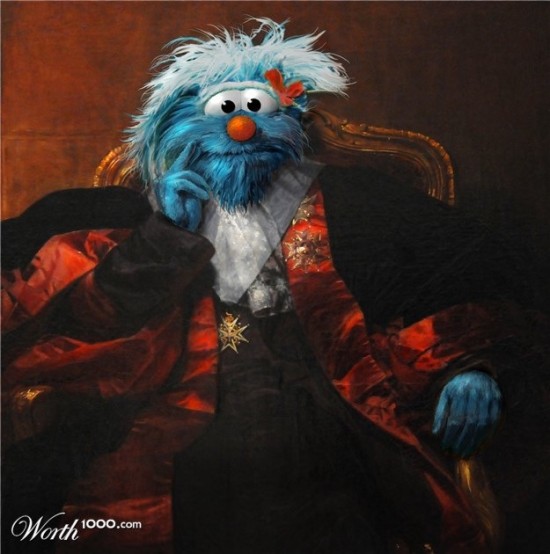 SESAME STREET CHARACTERS IN FINE ART
You can't watch Gravity like a typical movie, warns Alfonso Cuarón
Joseph Gordon-Levitt And Tony Danza Reveal The Truth About 'Angels In The Outfield'
'Wilfred' Picked Up For Fourth And Final Season On FXX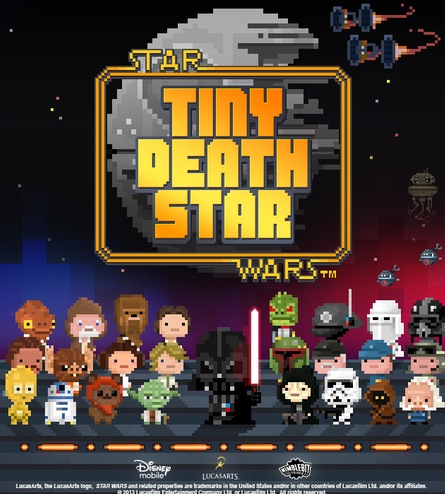 'Tiny Death Star' brings 'Tiny Tower' to a galaxy far, far away
Matt Johnson: The 10 Biggest Lessons I Learned Making My Feature Debut
Short Film: 'Someday, You'll Remember Today' Floats On Like PoetryPierce Brosnan Stars In Voltage Thriller 'I.T.'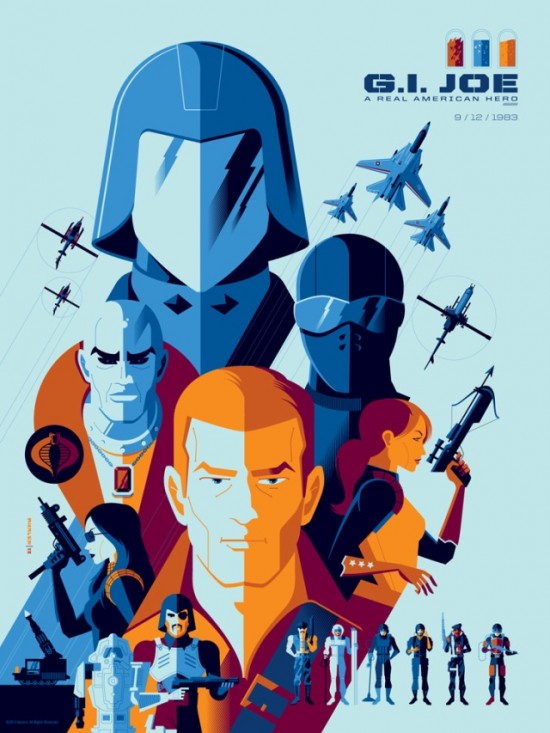 GI JOE: A REAL AMERICAN HERO variant by Tom Whalen
What we can learn from five box office surprises
Star Trek: Attack Wing – Wave 1 Review – with Tom Vasel
Pixar 'Toy Story of Terror' Soundtrack Track List Details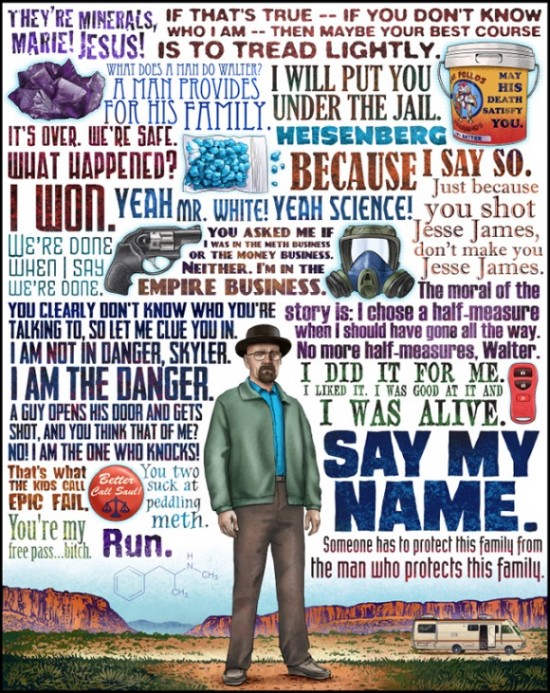 HEISENBERG, BUELLER & RED RYDER PRINT SERIES BY CHET PHILLIPS
Fox Picks Up 'Who Is Jake Ellis?' For David Yates to Direct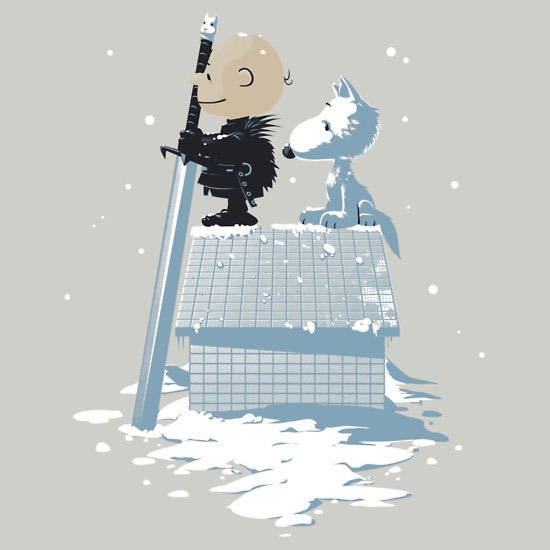 Game of Thrones Winter Peanuts T-Shirt9 Movies You Should Be Ashamed To Be Afraid Of
Watch: Say Goodbye To 'Breaking Bad' With The Heisenberg Legacy, A 7-Minute Tribute To The ShowWhere Are The Female Horror Filmmakers?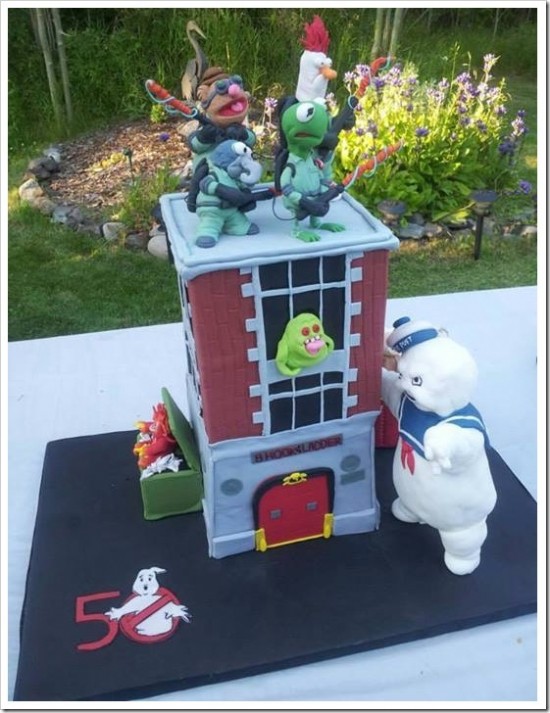 The Muppets Meet The Ghostbusters cakeSeveral Reasons Why Gravity is Amazing (That You Haven't Already Heard)
Robocop Cosplay Costume
Screenwriter Bro Just Might Be Hollywood's Biggest Fuckwit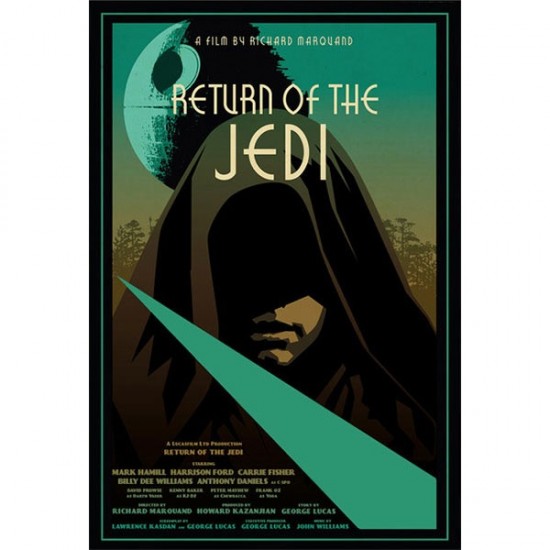 Star Wars Return of the Jedi PosterWalt Disney's Home Movies to be Screened During Los Angeles' Home Movie Day, October 12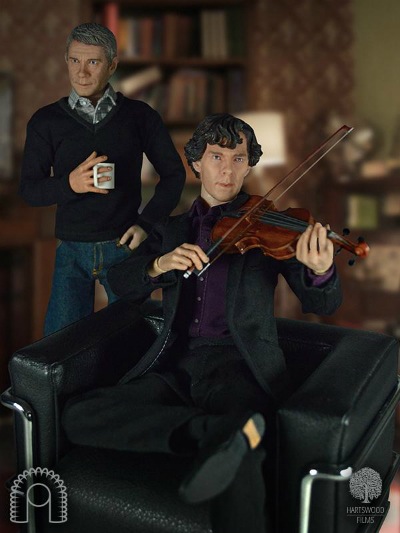 Sherlock 1:6 Scale Figures Coming Soon
'Sleepy Hollow' Renewed by Fox for Second Season
Trailers From Hell: John Landis on THE SHOOTIST
George Romero Unveils 'Empire of the Dead' Comic Book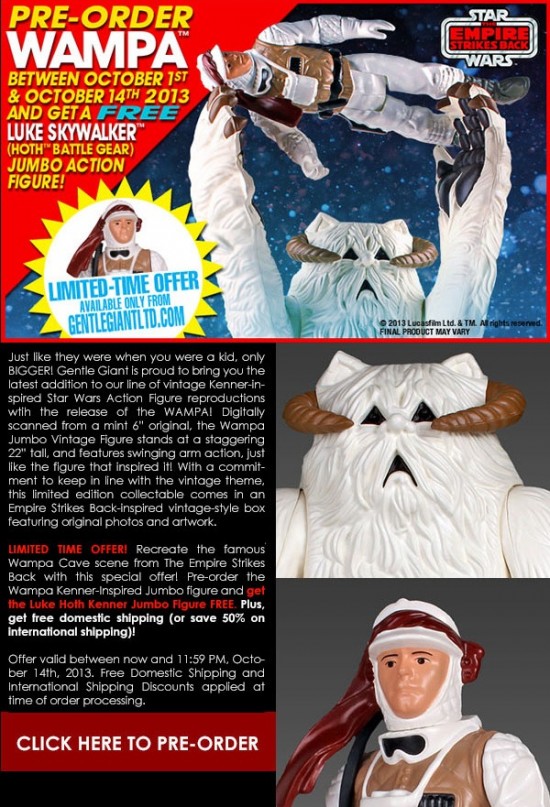 Gentle Giant: Jumbo Kenner Wampa Up For Pre-Order
'Gravity' composer explains how he created music for a soundless vacuum
Watch some behind the scenes b-roll footage from Captain Phillips 
'Gravity' Blasts Off to $1.4 Million Opening on Thursday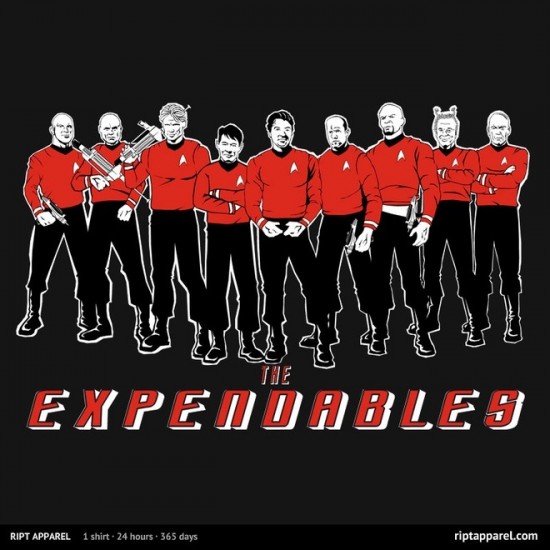 Today's t-shirt of RIPT Apparel is a Star Trek/Expendables-inspired design "The Trexpendables"
Kim Raver & William Devane Set For '24: Live Another Day'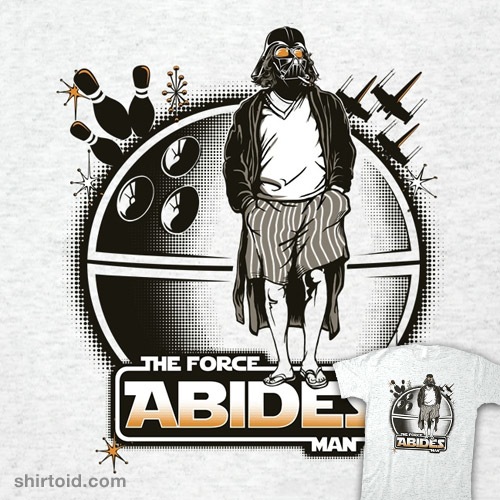 The Force Abides, Man t-shirt
Watch ABC brings its mobile TV service to Android phones
68 Reasons Why The Big Lebowski is the Greatest Movie Ever Made
Pinewood Toronto Studios Opens Three New Soundstages
Insane pundit "explains" Obamacare in Star Trek Gorn mask
'Breaking Bad's' Boy Scout Production Mantra: Always Be Prepared
If you have any interesting items that we might've missed that you think should go in /Film's Page 2 – email us!