POTD: Albuquerque Newspaper Publishes Obituary For 'Breaking Bad' Character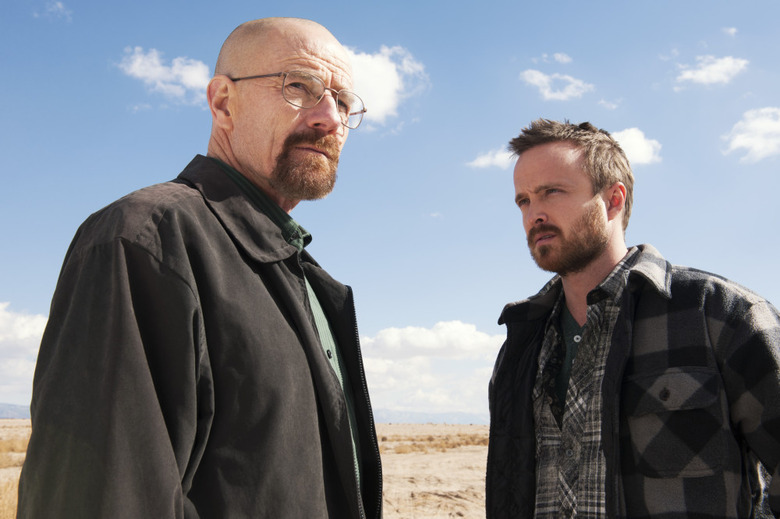 While Albuquerque was always literally on the map, Breaking Bad helped establish it in terms of pop culture. Vince Gilligan's show shot on location in the New Mexico city for six years as it continued to gain an audience on AMC, turning Albuquerque into a tourist attraction.
It seems only fitting, then, that in Friday's edition of local newspaper The ABQ Journal, an obituary ran for a character that didn't survive the series. If you haven't seen the finale yet, obviously, this is a big spoiler.
The ABQ Journal explained the below image on their site (thanks to The Wrap for the heads up). Here's the obit itself as well as the full page it's on.
According to the paper, the Walter White obit was bought and paid for by a Facebook group called the "Unofficial Breaking Bad Fan Tour." Pretty cool, if you ask me.