POTD: Edgar Wright Gets Back To Work On 'Ant-Man'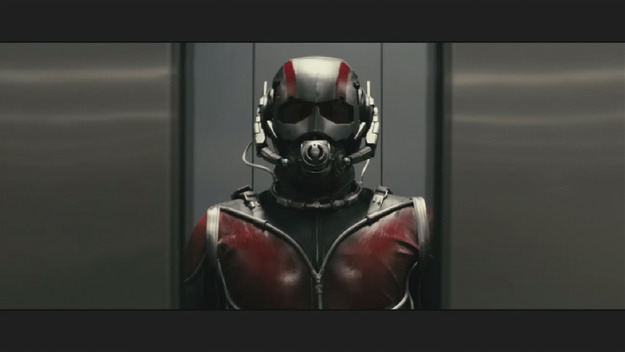 The World's End has truly ended. After opening in most markets across the world, writer/director Edgar Wright has finished promoting the fantastic film and can move onto his next project. That next thing, as we all know, is the kickoff to Marvel's Phase Three: the Summer 2015 release Ant-Man. A couple months ago Wright completed a short test reel, which was first shown at Comic-Con 2012, but he just took to Twitter to tease more work on the film with an exciting new image. Check it out below.
Here's Wright's tweet:
And a bigger version of the image: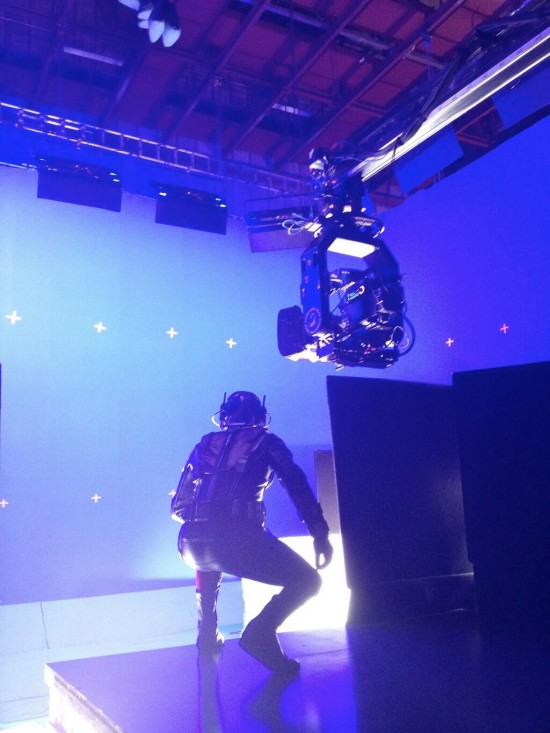 There are so many questions about this image. Is Wright going back and shooting another test reel? Was the one audiences saw not fully complete? Or is this, possibly, some kind of tease to be added onto another piece of Marvel media? If it was the last one, I don't think he'd be allowed to tweet about it. My guess is maybe some costume tests to see if this suit is really the one they want to move ahead with. What do you think?
Either way, Edgar Wright is back at work on Ant-Man, which will be released July 31,2015
UPDATE: Turns out the image is from the filming of the original test footage, which is now over a year old. Wright is just teasing us.