'The Nut Job' Teaser: Will Arnett And Liam Neeson Go Nuts For Nuts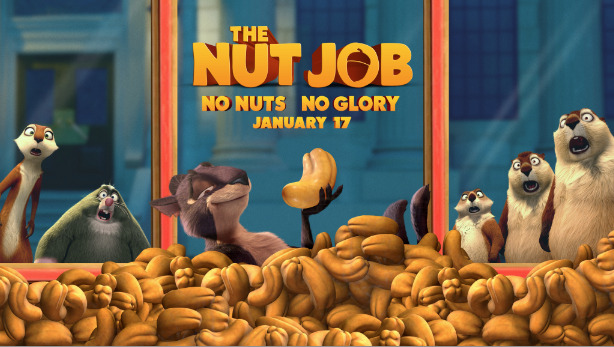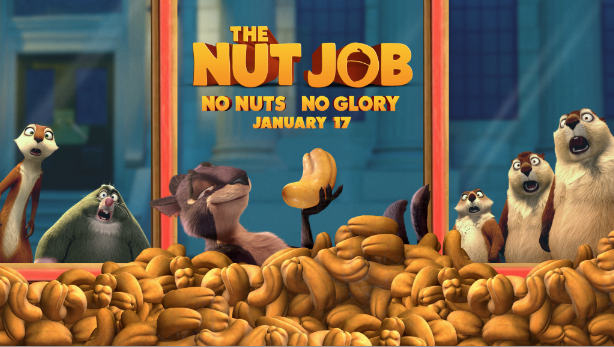 Liam Neeson is no stranger to crime pics, but his latest falls very, very far outside the Taken wheelhouse. The Nut Job centers around an intrepid city squirrel (voiced by Will Arnett) who decides to stock up for the winter by robbing a nut store. Neeson voices the villain, a raccoon.
Also lending their voices to the animated comedy are Katherine Heigl, Brendan Fraser, Stephen Lang, Maya Rudolph, and Jeff Dunham. Check out the trailer after the jump.
As kids' movie trailers go, The Nut Job isn't the most grating one we've seen. Heck, it's not even the most grating one we've seen that centers around a bunch of anthropomorphized rodents. (Looking at you, Alvin and the Chipmunks: Chipwrecked.) But it's not a particularly promising one, either. The movie as a whole looks blander than a bowl full of dry, unsalted peanuts.
It's really too bad we don't get more of Neeson here. The novelty of hearing his formidable voice come out of a cartoon raccoon could've been good for a laugh. And it would've been a great way to kick off what could be the year of the tough, anthropomorphized raccoon. Between Neeson's Nut Job villain and Rocket Raccoon in Guardians of the Galaxy, these bandit-masked critters have never been hotter.
The Nut Job opens January 17. Peter Lepeniotis directs from a script he wrote with Lorne Cameron and Daniel Woo.
In animated 3D, THE NUT JOB is an action-packed comedy in fictional Oakton that follows the travails of Surly (voiced by Will Arnett), a mischievous squirrel, and his rat friend Buddy, who plan a nut store heist of outrageous proportions and unwittingly find themselves embroiled in a much more complicated and hilarious adventure.