'Fast And Furious' Spoof 'Superfast!' Casts Vin Diesel And Paul Walker Lookalikes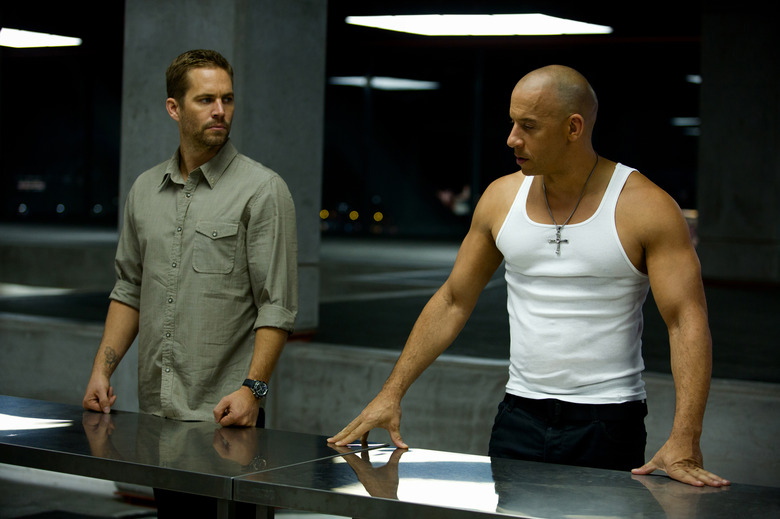 As Vin Diesel and Paul Walker are off shooting Fast and Furious 7 with director James Wan, two actors who look alarmingly like them are doing something eerily similar. Genre spoof directors Aaron Seltzer and Jason Friedberg are prepping Superfast!, a new comedy that'll poke fun at the Fast and Furious series, along with some other action movies. To make the film feel even more like the successful franchise, they've cast Alex Ashbaugh and Dale Pavinski as the two leads. You may not know the actors, but you'll surely think they look familiar.
The Hollywood Reporter broke the news of the cast. Here are Ashbaugh (left) and Pavinski (right).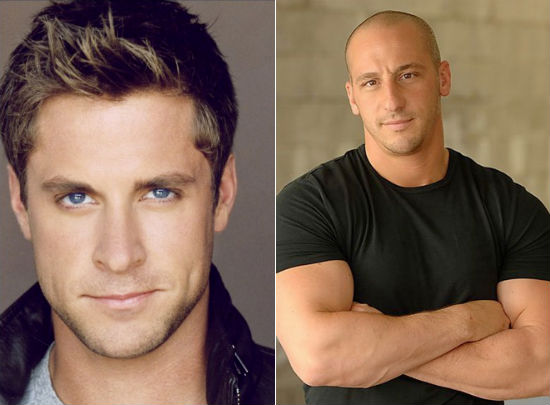 They look a little bit like these guys, no?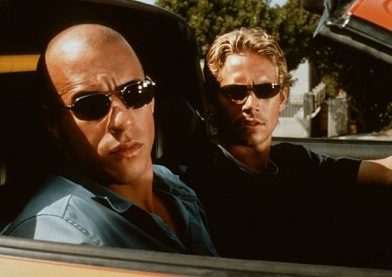 Ashbaugh can currenty be seen in The Canyons while Pavinski is an actor and stuntman who appeared in Takers (with Paul Walker!) as well as Underworld: Rise of the Lycans.
The THR piece also reveals Lili Mirojnick and Andrea Navedo have been cast in the the Jordana Brewster and Michelle Rodriguez roles while Daniel Booko will play Diesel's friend who Matt Schulze portrayed in the original 2001 film.
Production on Superfast! stars in October. I'm sure it'll be released as near as possible to the seventh Fast and Furious film.