Page 2: Star Wars, ET, Avatar, Star Trek, Terminator, Michel Gondry, Breaking Bad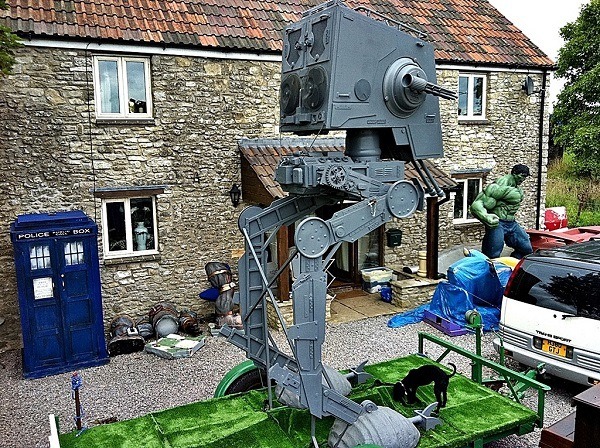 Page 2 is a compilation of stories and news tidbits, which for whatever reason, didn't make the front page of /Film. After the jump we've included 36 different items, fun images, videos, casting tidbits, articles of interest and more. It's like a mystery grab bag of movie web related goodness.
Header Photo: Time To Buy a Giant AT-ST Walker For Your Backyard
40 Of The Most Shocking, Crazy, Amazing Moments On "Breaking Bad"The future of cinemas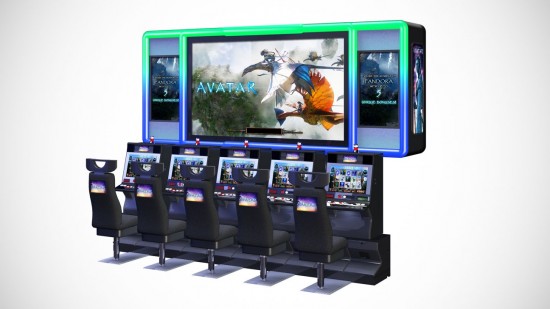 'Avatar' Video Casino Games Unveiled at Global Gaming Expo
19 Reasons Why Todd From 'Breaking Bad' Is Excellent Boyfriend Material
Miss Piggy, other Muppets, join Kermit the Frog at Smithsonian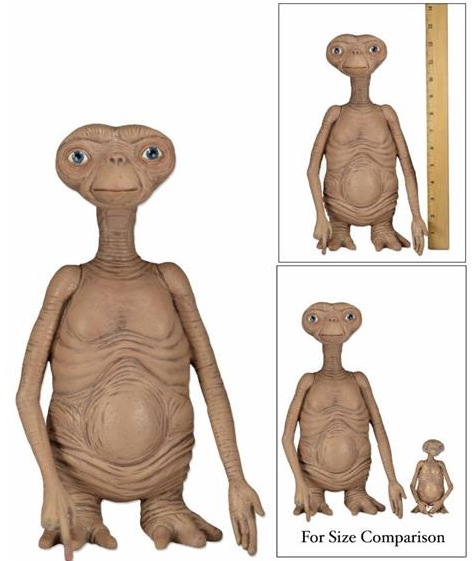 E.T. 12" Foam Figure Replica10 Unsung Heroes in the History of Doctor Who
'Annie' Moves Up a Week, Avoids Christmas Day Crush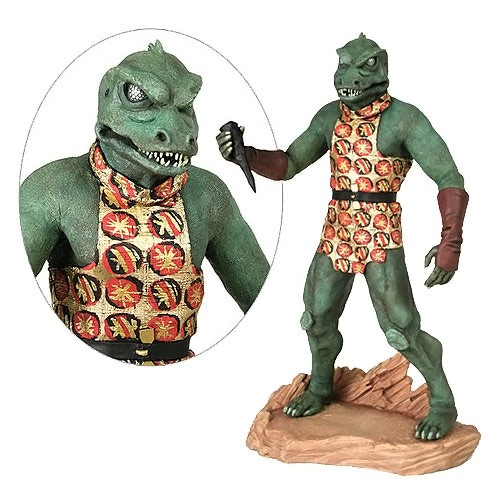 Star Trek Original Series Gorn 1:6 Scale Statue
Netflix Releases Trailer for Russell Peters 'Notorious' Comedy Special
Japanese Star Wars
A Dubai-based TV network is using Hitler from Inglorious Basterds to advertise their new fall lineup.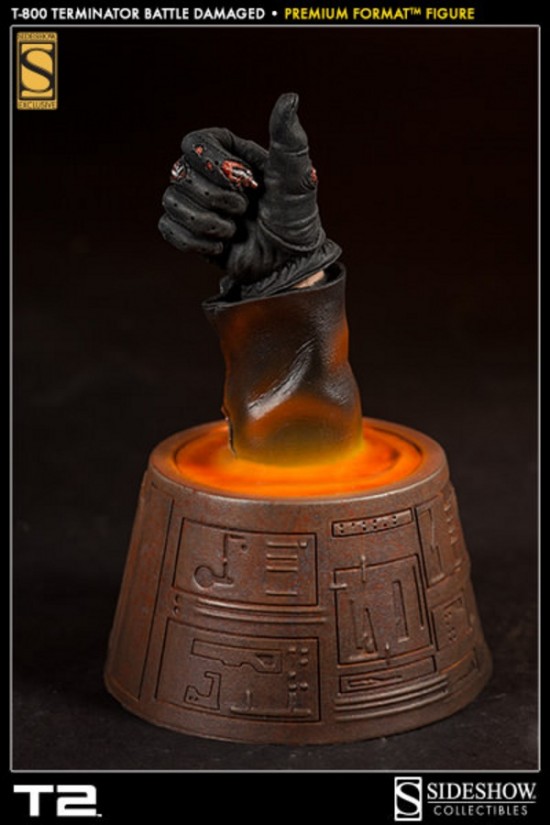 T-800 Terminator Battle Damaged Premium Format Figure
Director Richard Sarafian Dies at 83
Michel Gondry's Gillette commercial
'X-Men' director Bryan Singer to produce a Kaiju monster drama for the SyFy network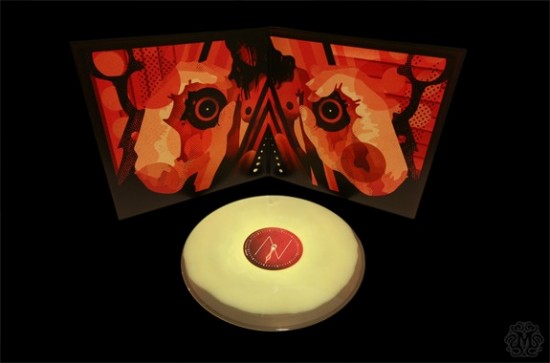 Check Out Mondo's TIMECRIMES Vinyl Soundtrack
IN AN ALTERNATE UNIVERSE, MICHAEL KEATON PLAYED JACK ON LOST
Man Builds RC Plane That Looks Like a Warlock Flying on a Broomstick
Efren Ramirez (Pedro from Napoleon Dynamite) will be doing an AMA Sep 28, 3pm EDT in r/IAmA
Apple TV 6.0 quietly pulled following bricked updates, connectivity issues
F**king Disneyland
What The New 'Star Wars' Movies Need: Sharad Hett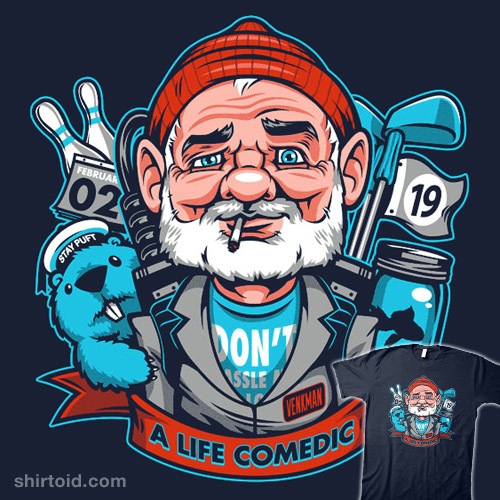 A Life Comedic t-shirt
11 Operation Scenes That'll Make You Squirm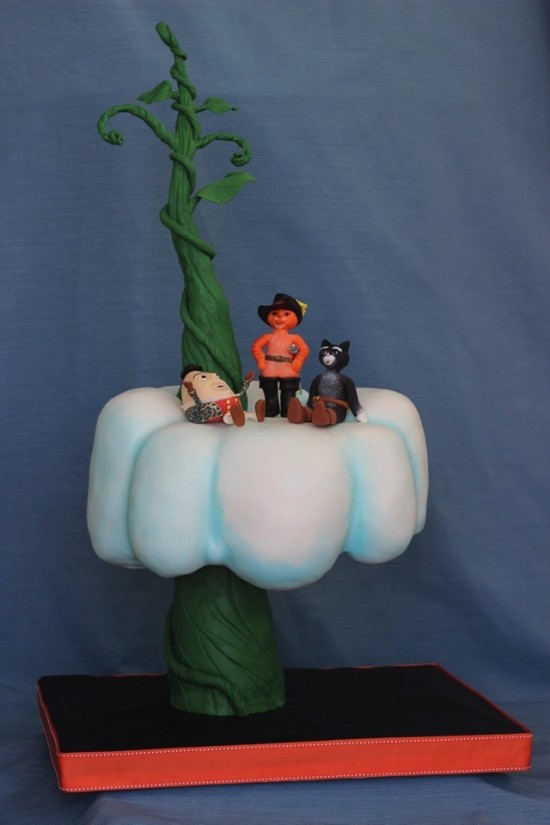 Puss In Boots Cake
7 Scenes We Love From 'School of Rock'
Cinematic Medley
H.G. Wells Invented Everything You Love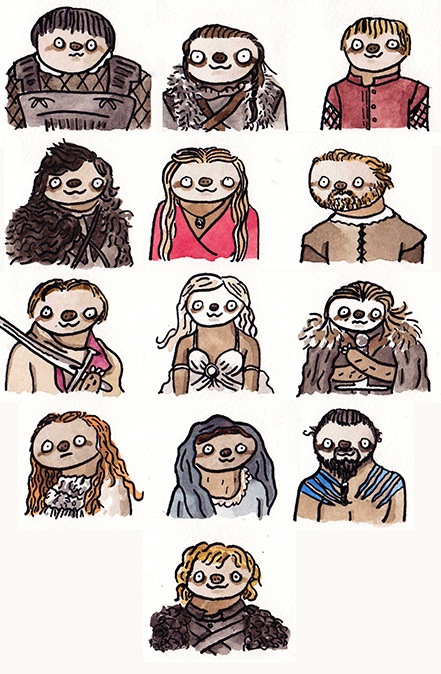 101 FICTIONAL CHARACTERS FROM HARRY POTTER, GAME OF THRONES, AND MORE AS SLOTHS
"Star Trek has called me, and I'm going to serve" Bob Orci Talks Trek on Mission Log Podcast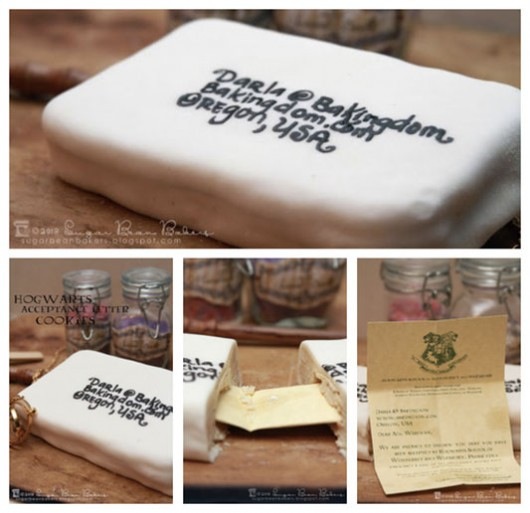 'Harry Potter': Make Your Own Hogwarts Letter Cookies
Top 10 Twilight Zone Journeys Into The Afterlife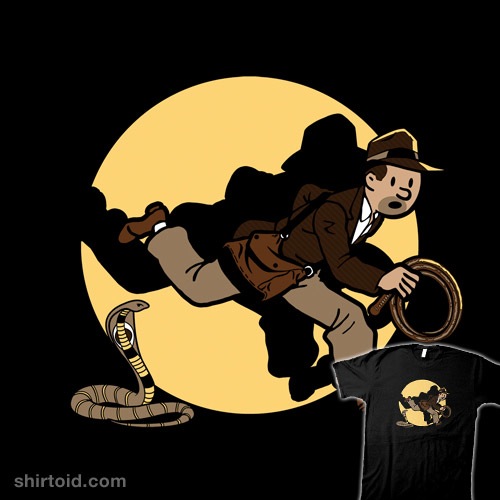 Why Did It Have To Be Snakes? t-shirt
Most Viewers Want To Limit The Pay TV Channels They Buy: Study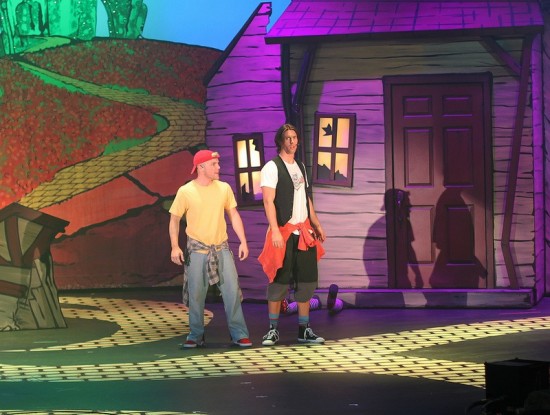 2013's Bill & Ted's Excellent Halloween Adventure
TiVo CEO says cable, satellite rivals offer inferior DVRs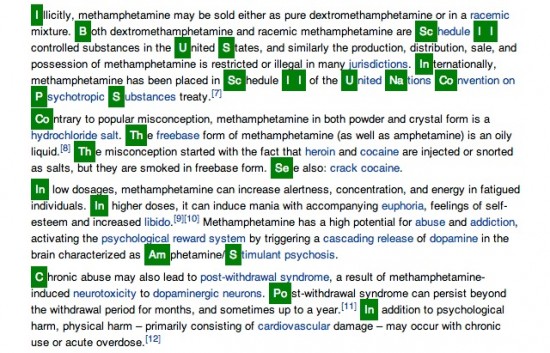 Breaking Bad-ize any web pageBill Paxton to narrate 'JFK: The Final Hours' documentary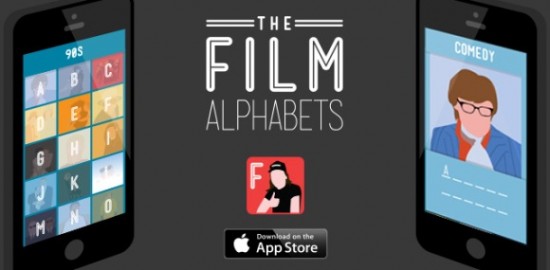 FILM ALPHABETS, AN IOS APP FROM STEPHEN WILDISH THAT QUIZZES YOUR MOVIE KNOWLEDGE FROM A TO Z
How 'Breaking Bad' Made a Dying Boy's Wish Come True (and Scored a Brilliant Cameo, Too)
'Breaking Bad': Our top five episodes, now with posters
17 Killer 'Breaking Bad' Props You Can Own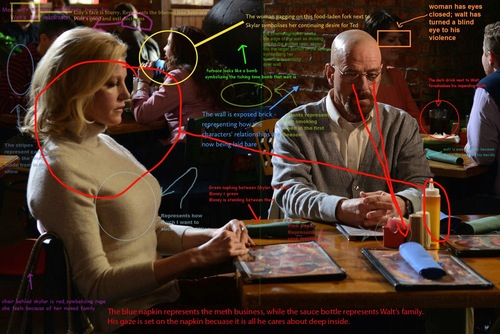 BUZZFEED BREAKS DOWN BREAKING BADCommon Joining Liam Neeson in 'Run All Night'
If you have any interesting items that we might've missed that you think should go in /Film's Page 2 – email us!