'Star Wars' Casting: 'Rebels' Gets Voices; J.J Abrams Comments Briefly On Cumberbatch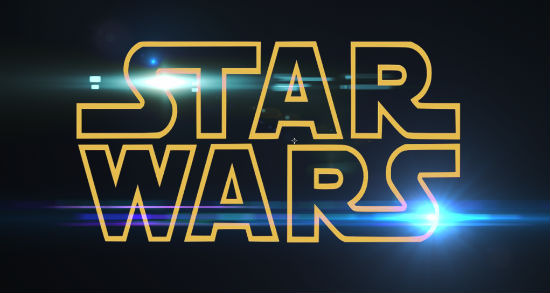 Star Wars: Episode VII will debut in 2015, but well before that chapter hits screens we'll have another new Star Wars installment. Disney XD is putting together a new CG animated series, Star Wars: Rebels, and the first cast has been announced today. David Oyelowo, Freddie Prinze Jr., Vanessa Marshall, Taylor Gray and Steven Jay Blum will voice the lead characters in the show, according to a new report.
Details on the show are thin at this point, but Rebels will act as a bridge of sorts between the two current film trilogies, as it is set after the end of Revenge of the Sith, when the Empire is building and the Rebel Alliance begins to form as Luke Skywalker comes of age on Tattooine.
THR posted the report, but also quotes a LucasFilm Rep saying,
We don't have any casting announcements at the time but are excited about the series and look forward to sharing news with you in the future.
Exec producers on Rebels include Simon Kinberg (who is scripting a spin off Star Wars film), Dave Filoni (Star Wars: Clone Wars) and Greg Weisman (Young Justice).
Meanwhile, if you're still wondering about that casting rumor that said Benedict Cumberbatch will be a villain in Episode VII you'd going to have to wait for any official confirmation or denial. But director J.J. Abrams recently spoke briefly about it to an LA Times reporter:
JJ Abrams on #StarWars: "We're working our asses off trying to get things in place w/ casting." Benedict Cumberbatch? "I love that guy."

— Yvonne Villarreal (@villarrealy) September 20, 2013