Colin Farrell And Paula Patton May Fight In 'Warcraft'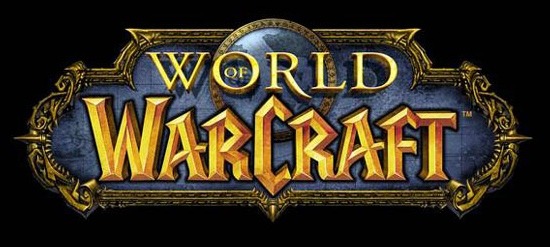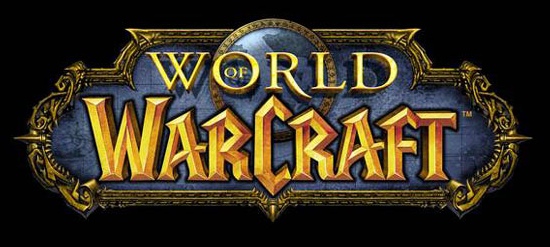 Briefly: Legendary may have showed off some proof of concept footage for Duncan Jones' upcoming Warcraft at Comic Con, but the film isn't actually cast and shooting just yet. Production is expected to kick off for real early in 2014, and so the movie is starting to hit the casting process now.
The first report we've got about possible actors for the film says that Paula Patton is in talks for one lead role and that another has been offered to Colin Farrell. We still know nothing about the script, by Charles Leavitt, so it is impossible to say precisely what sort of characters the actors could end up playing. Patton is evidently pretty far along in the casting process, while Farrell isn't yet set, and could still end up not taking the gig.
Update: A shortlist for the film also includes Paul Dano (There Will Be Blood, Prisoners), Travis Fimmel (Vikings), Anson Mount (Hell on Wheels), and Anton Yelchin (Star Trek, Fright Night). [Deadline]