'Star Wars 1313' Footage Shows LucasFilm Linking Game Development And Filmmaking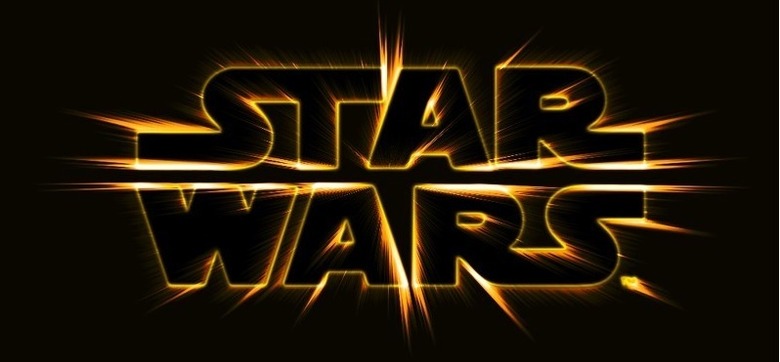 Many people have thoughts on the heavy use of digital effects used by LucasFilm on movies such as the Star Wars prequels. If the details in one recent expo are accurate, however, the company is even deeper into the development of a next-generation digital workflow than anyone suspected.
Using footage from the canceled game Star Wars 1313 (which may not actually be canceled, according to this source) a chief LucasFilm tech officer explained the ways that the company has experimented with using a video game engine and game assets to flesh out "footage" shot with live actors in real-time motion capture suits.
Prior to developing 1313, LucasFilm created a short film, made in eight weeks, in which a modified LucasArts game engine was used to render effects in real time, at 24 frames per second. "The prototype was a film created on a games engine and a vision statement for where ILM would like to go in the future," says LucasFilm's chief technology strategy officer Kim Libreri. Get more info and watch his recent presentation below.
Here's the video of Libreri's presentation at a BAFTA event in the UK:
The Inquirer, via Bleeding Cool, quotes Libreri explaining,
Everyone has seen what we can do in movies, and I think most people will agree the video game industry is catching up quite quickly, especially in the next generation of console titles. I'm pretty sure within the next decade, we're going to see a convergence in terms of traditional visual effects capabilities -making realistic fire, creatures, and environments – but working completely interactively. We think that computer graphics are going to be so realistic in real time computer graphics that, over the next decade, we'll start to be able to take the post out of post-production; where you'll leave a movie set and the shot is pretty much complete...
...If you combine video games with film-making techniques, you can start to have these real deep, multi-user experiences. Being able to animate, edit and compose live is going to change the way we work and it's really going to bring back the creative experience in digital effects.
We've seen the early stages of this in development, whether through the real-time animation cameras DreamWorks Animation uses to create handheld camera moves through virtual "sets," or in the increasingly live methods of motion capture used by WETA in the past few years. But this would be tech that works much faster, to realize human-driven character movement through purely digital sets on the fly. So the question is, how will this affect LucasFilm's movie developments in the future?