Superhero Bits: Dark Knight Rises, Beware The Batman, Thor: The Dark World, Iron Man 3, The Wolverine
This is a particularly good edition of Superhero Bits, I'm not going to lie. Do you want to see some new Thor: The Dark World character posters? What does Natalie Portman know about female superhero movies? How about storyboards from a deleted scene in The Wolverine? Were Killian and Pepper supposed to have sex in Iron Man 3? Has Hot Toys made not one, but two, brand new Batmans? Was Jeff Bridges as annoyed at R.I.P.D. as the rest of the world? Read about all this and more in today's edition of Superhero Bits.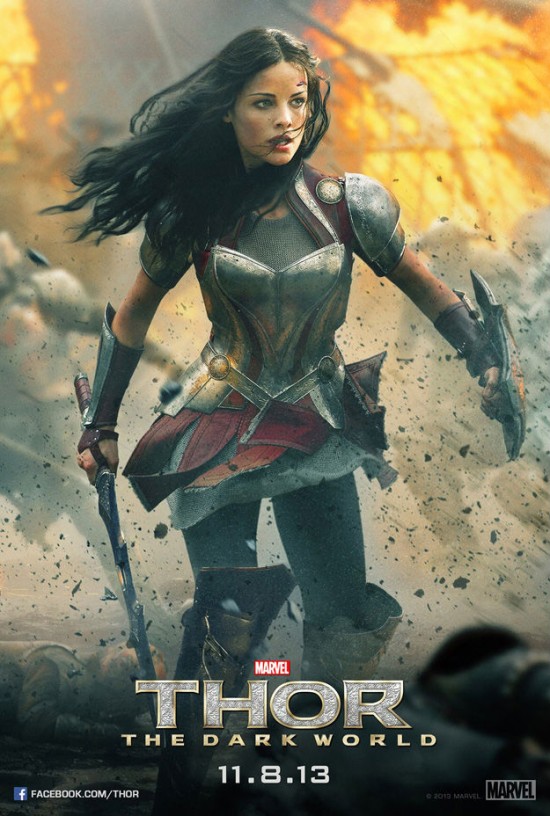 Two new Thor: The Dark World character posters came out today, Jane Foster and Lady Sif above.
Speaking to Sci-Fi Now, Natalie Portman said she "knows" a female centric comic book movie is coming.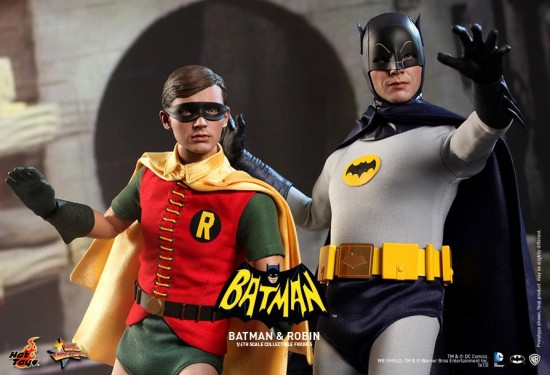 Too. Damn. Cool. Hot Toys has finally revealed their 1966 Batman figures. Head to their Facebook for many more images.
Comic Book Therapy reported on a recent Hollywood screening of Iron Man 3 where Shane Black talked about an almost sexual connection between Killian and Pepper.Comic Book Movie linked to this Disney Channel Thor: The Dark World featurette.Jeff Bridges spoke to GQ (via CBM) about his disappointment with R.I.P.D.:
I had such a great time working on that movie. I remember what we were doing. I thought: This could be fun to see. And when I saw it, I was a little underwhelmed. For my mind, the studio made some, uh, choices that I wouldn't have made.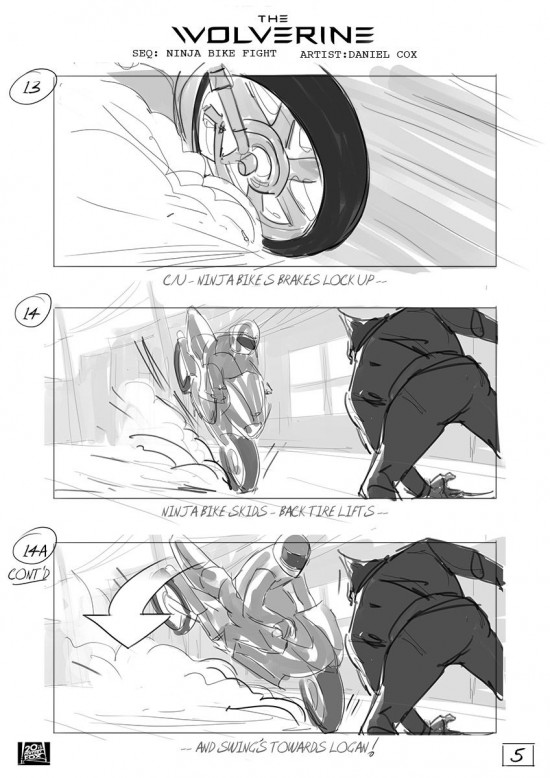 Film Sketchr, via Comic Book Movie, posted a bunch of storyboards from a deleted scene from The Wolverine which included a ninja on a motorcycle. Hit those links for more.Marvel.com posted the official synopsis of the third episode of Marvel's Agents of S.H.I.E.L.D.
Due to the amount of graphics and images included in Superhero Bits, we have to split this post over TWO pages. Click the link above to continue to the second page of Superhero Bits.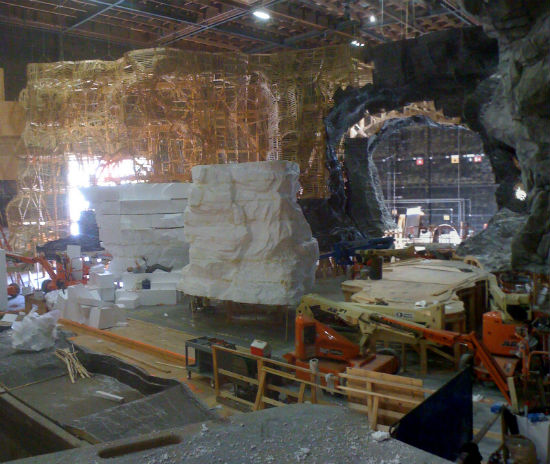 Sculptor Brad Reyes (via CBM) posted some great construction photos of the Batcave in The Dark Knight Rises.
Speaking of the third Nolan Bat-film, Comic Book Movie posted an editorial calling The Dark Knight Rises the greatest superhero movie ever.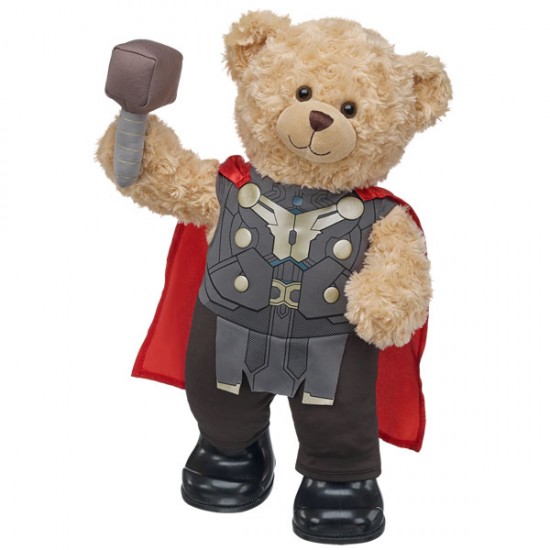 A bunch of cool Thor: The Dark World merch is up over on CBM.
Newsarama (via CBM) reports Lego Marvel Super Heroes will have a post credits scene.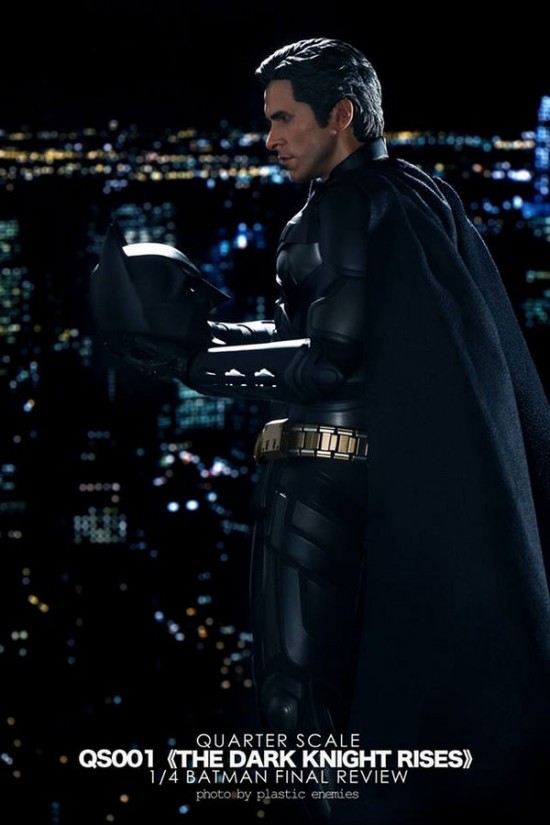 More Hot Toys, who posted images of their 1/4 scale Batman from The Dark Knight Rises, via Facebook.
Wizard World revealed a significantly expanded convention schedule for the upcoming year via Bleeding Cool.

SuperPunch posted some Beware the Batman Happy Meal toys. I'm lovin' it.