Page 2: Firefly, Transformers, Alien, Star Trek, Star Wars, Harry Potter, Disneyland, Pacific Rim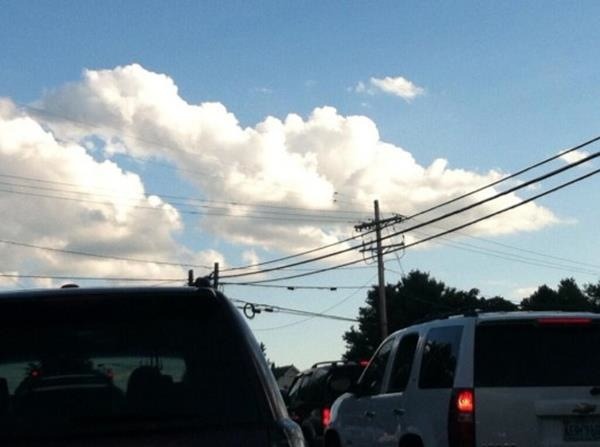 Page 2 is a compilation of stories and news tidbits, which for whatever reason, didn't make the front page of /Film. After the jump we've included 36 different items, fun images, videos, casting tidbits, articles of interest and more. It's like a mystery grab bag of movie web related goodness.
Header Photo: "Firefly" May Be Gone, But Serenity Is Still In The Clouds
Breaking Bad-ology Final: 11 Lessons Taught by Walter White and FriendsRon Howard's 5 Favorite Movie Rivalries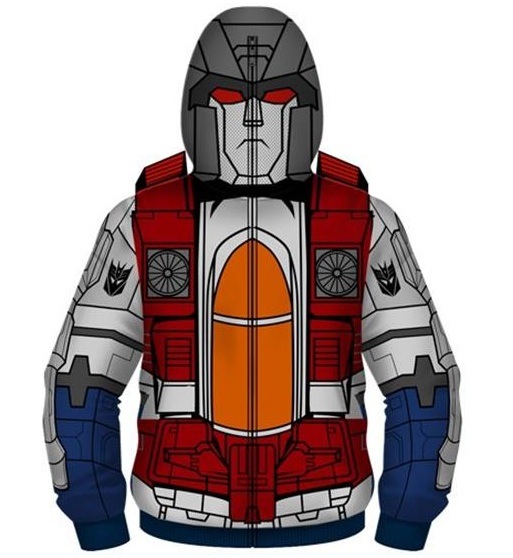 Starscream And Soundwave Transformers Hoodies
John Singleton: Can a White Director Make a Great Black Movie?How Far Was Rocky's Famous Run in Rocky II?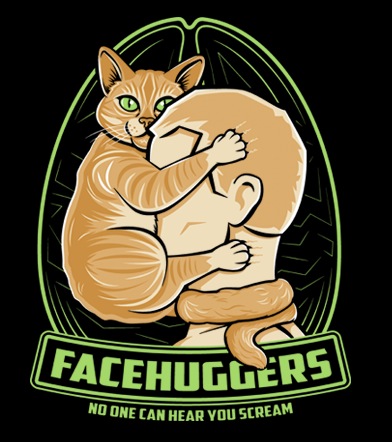 Today's t-shirt of the day on TeeFury is a Alien-inspired design "No One Can Hear You Scream".
The Best (and Worst) Sci-Fi Computer Interfaces
Sideshow Collectibles has opened a series of auctions for one of a kind and rare Star Wars collectibles on eBay to benefit the Make-a-Wish Foundation.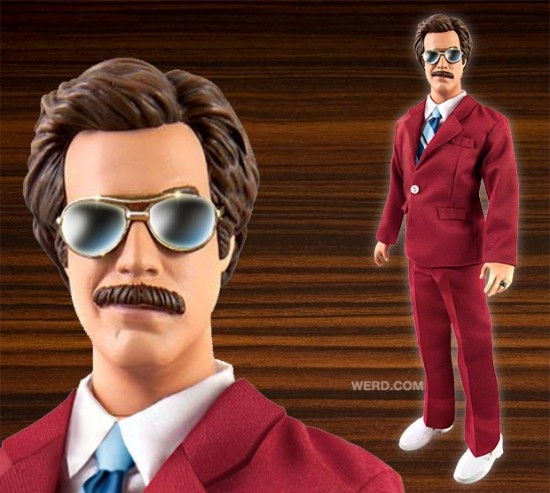 Ron Burgundy Talking Action Figure
6 Appearances by Iconic Characters That Ruin Your Childhood
Watch: DEXTER Retrospective Revisits 8 Seasons of Murder Ahead of Series FinaleLars Von Trier Will Reportedly Premiere Hardcore Version Of 'Nymphomaniac' At Cannes Film Festival In 2014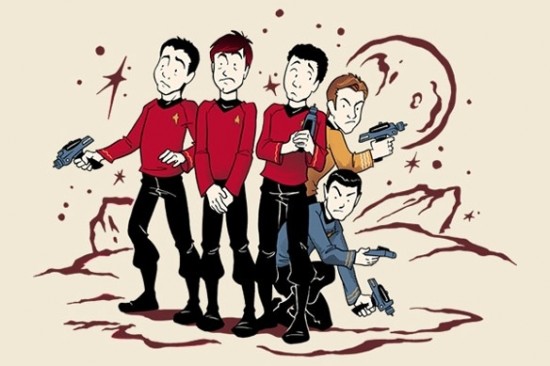 Star Trek Red Shirts T-ShirtHow to Make Friends and Land a Wookiee Life Debt. Star Wars: The Hutt GambitStar Wars meets Seinfeld
Mere Anarchy is Loosed Upon the World: "Breaking Bad" and Our Love of Antiheroes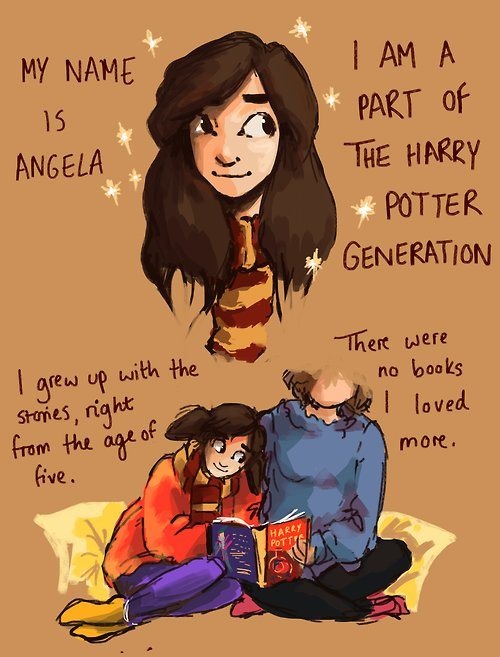 Growing Up as Part of the Harry Potter Generation
'Escape From Tomorrow': A Primer on the Movie Secretly Filmed in Disney World
2013 Pixar Motorama
Sofia Coppola Directing The Next Phoenix Video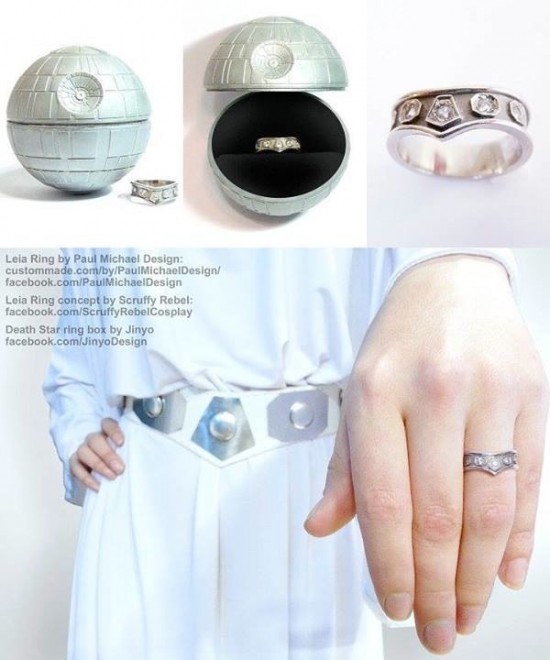 An Epic Princess Leia Ring To Go With An Epic Proposal
'Gravity' Star Sandra Bullock to Receive Acting Honor at Hollywood Film Awards
Angry Birds Star Wars II: Darth Maul Teaser Trailer
Touch-Sensitive Buttons Will Let New TV Remotes Recognize Gestures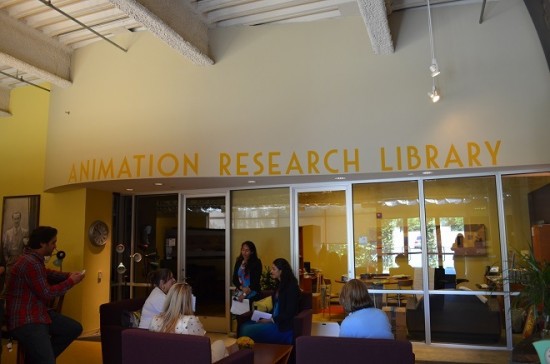 A Look At Disney's Animation Research Library And The Little Mermaid
Magnet to Release Ti West's 'The Sacrament' in North America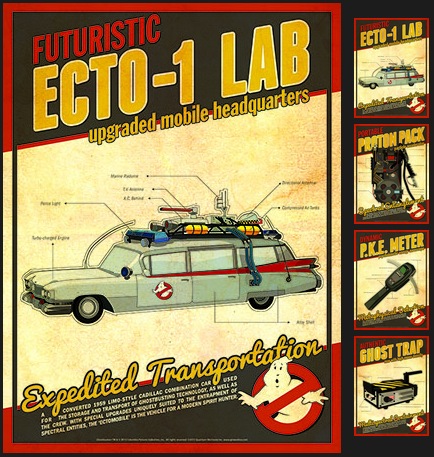 Ghostbusters Tech Poster SetTODAY IN OBVIOUS - STUDY FINDS THAT NETFLIX, HULU USERS PREFER TO WATCH WAY TOO MANY EPISODES OF THEIR FAVORITE SHOWS AT ONCE. YOU DON'T SAAAAY?
One Couch at a Time, A Documentary About One Couchsurfer's Amazing Worldwide Journey
More 'Heroes of Cosplay' Drama – Last Night's "Villain" Speaks Out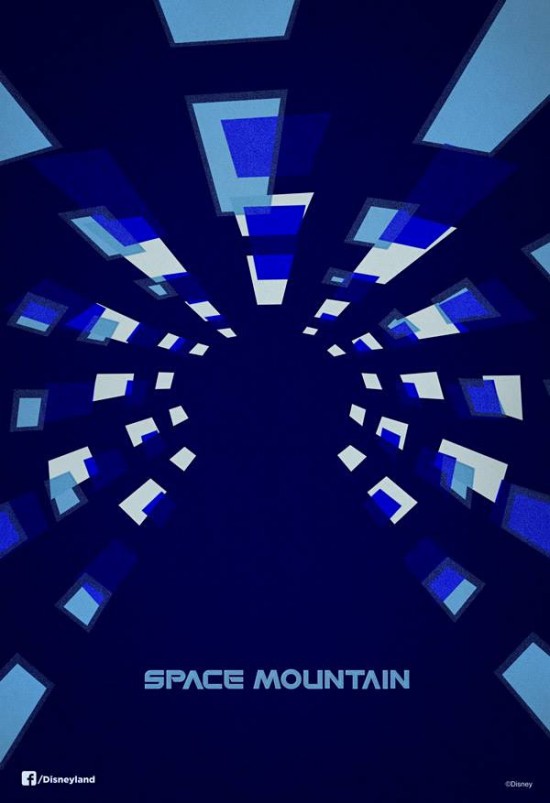 Disneyland Minimalists Attraction Posters
The Secret Connection between Dr. Seuss and E.T.
Watch: 4-Minutes Of Footage From Stalled Marvin Gaye Biopic 'Sexual Healing' Starring Jesse L. MartinSalinger Documentary Will Spawn a Narrative Feature
The Many Emotions of Ron Swanson
ABC 'HUNCHBACK' SERIES GETS 'SNOW WHITE AND THE HUNTSMAN' TREATMENT WITH 'ESMERALDA'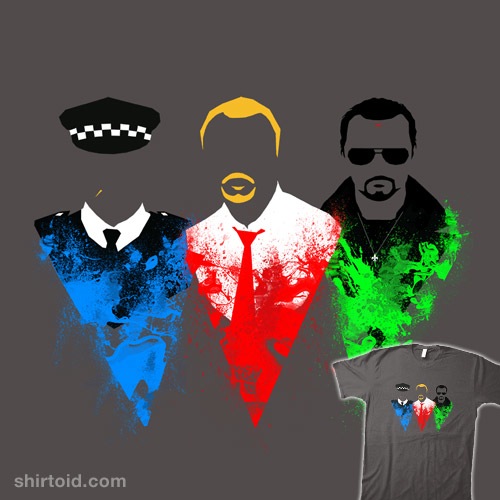 Three Flavours Cornetto t-shirt
IFC Midnight Acquires 'Almost Human'
Trailers From Hell: Mark Pellington on DIAL M FOR MURDER
Patsy Swayze, Choreographer and Mother of Patrick, Dies at 86
55 Unfortunately Unfinished Films
HOW WARNER BROS. CONVINCED J.K. ROWLING TO WRITE MORE HARRY POTTER
Watch some behind the scenes b-roll footage from Runner Runner
Who Criticizes the Critics? Existimatum, That's Who.
Creating the Magic of Haunted Mansion Holiday at Disneyland Park
Alfonso Cuarón remembers lessons learned on 1998's 'Great Expectations'
TARDIS Cake
SESAME STREET DOES US HUGE FAVOR, WILL COVER ANY WEBSITE IN COOKIE MONSTER
Pacific Rim meets metal
Amazon adds Amy Sedaris, Wanda Sykes and Cynthia Nixon to 'Alpha House' cast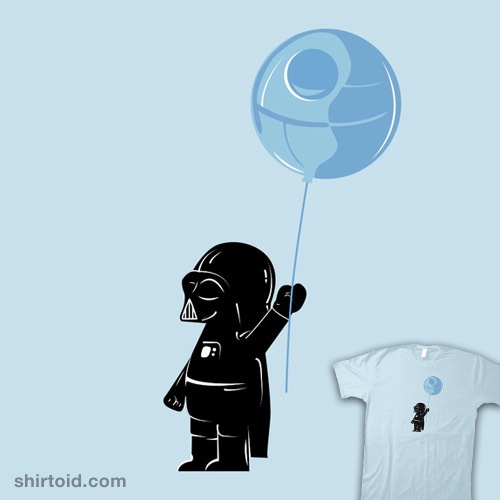 Baby Darth Vader t-shirt
Why Target's New Digital Video Service Could Face Complications
If you have any interesting items that we might've missed that you think should go in /Film's Page 2 – email us!