'Toy Story Of Terror' Trailer: Pixar Comes To TV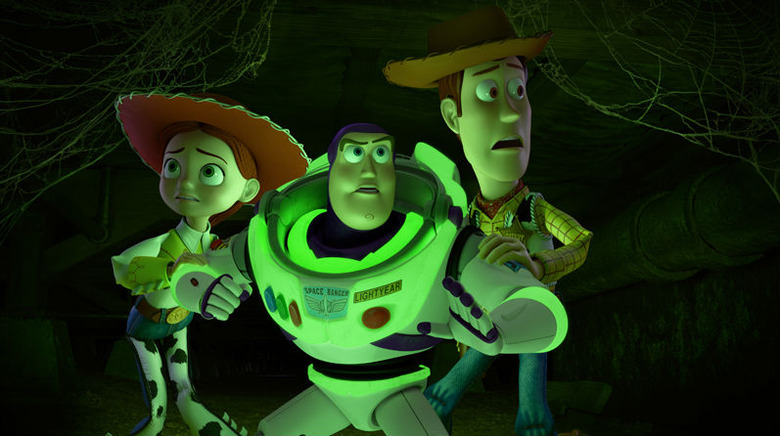 Here's a trailer for Pixar's first proper TV special, the Halloween-themed Toy Story of Terror. Created by the Pixar Canada team that also did recent Toy Story shorts such as Hawaiian Vacation and Partysaurus Rex, this short is set to air on ABC on Ocotber 16. It features the voices of Tim Allen and Tom Hanks, along with Joan Cusack, Don Rickles, Wallace Shawn, Kristen Schaal, Timothy Dalton, and Carl Weathers. Check out the trailer below.
D23 attendees saw this footage, but this is the first time the general public can get a look. (via the Huffington Post) Oh, and Michael Giacchino did the score for this one, too.