Clint Mansell Will Score 'The Imitation Game,' Sample His Work For 'Filth'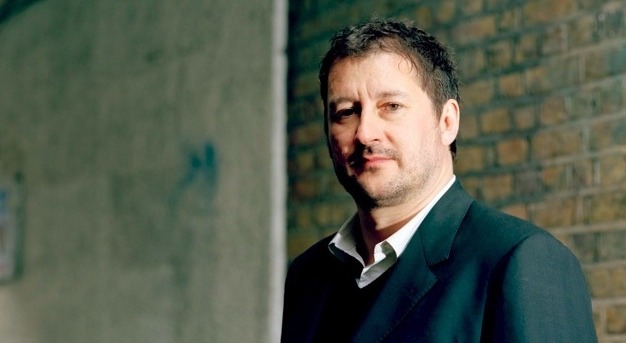 Clint Mansell's scores are often great pieces of work; his music complements films quite well, and many are excellent standalone artifacts. The only film to bear a Mansell score so far in 2013 is Stoker, which premiered at Sundance in January.
But Mansell has also done music for Filth, the Irvine Welsh novel adaptation that stars James McAvoy. You can get a sample of that below, along with info on the film Mansell will score after he finishes Noah for Darren Aronofsky.
This Filth track, 'Poliswork', comes via The Playlist, which reports that the movie will see the release of a soundtrack album featuring the pop songs used in the film, and then another disc release of Mansell's music.
And then there's this bit of good news:
Breaking news: @iamclintmansell will compose the score for The Imitation Game. So incredibly lucky to be working with Clint!

— The Imitation Game (@ImitationGame) September 12, 2013


The Imitation Game is one of the potential 2014 releases I'm most curious about. It will star Benedict Cumberbatch as mathematician, cryptanalyst, and early computer scientist Alan Turing, whose many scientific advances and codebreaking work for the British government during WWII were grossly overshadowed by the persecution Turing faced for being a homosexual. Turing's death is considered by some to have been a suicide, motivated by that persecution.Keira Knightley and Mark Strong co-star, and Headhunters filmmaker Morten Tyldum is set to direct.