Jack Nicholson Says He Hasn't Retired, Only Wants To Make Movies That Move People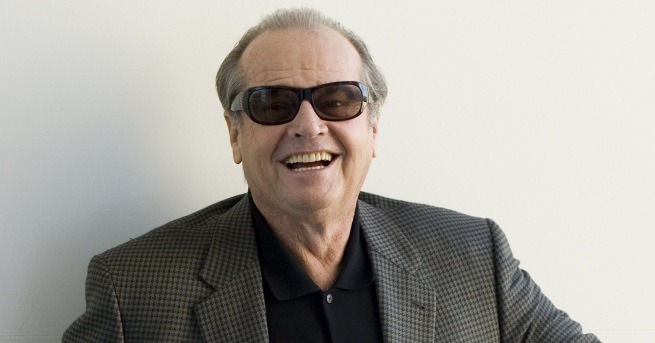 Just a couple weeks ago, Jack Nicholson was said to have retired from acting due to increasing memory loss. The report was soon refuted, with info claiming that he was looking into his next project.
Now Nicholson has spoken up in his characteristic fashion, and in the process expresses a great vulnerability about getting older and how that affects some of his greatest desires in life. With respect to the movie business he remains willing to work, at least for a film with the potential to move people.
Nicholson told the Sydney Morning Herald,
I have a mathematician's brain... I'm not going to work until the day I die, that's not why I started this. I mean, I'm not driven. I was driven – but I'm not, I don't have to be out there any more. In fact, there's part of me that never really liked being out there... You get older, you change. The movie business is the greatest business but I only want to do films that move people, films about emotions and people. I had the most chilling thought that maybe people in their twenties and thirties don't actually want to be moved anymore. They may want just to see more bombs, more explosions, because that is what they have grown up with. And I'll never do that type of movie.
Does this actually confirm the reported memory loss? Because Nicholson's comments suggest that he has forgotten doing Batman. Not so many bombs and explosions in that movie, but there are a few, for sure.
Regardless, the more interesting parts of the interview actually deal with his relationships; for instance, he says his breakup with Anjelica Huston "annihilated" him. He admits mistakes, and deep desires that are more difficult to fulfill with age. He opens up in a way that we don't expect from a figure like Nicholson — his rakish, womanizing persona does indeed define him in a significant manner — proving at the same time that he still has the vulnerability and self-awareness to be a great actor.