Page 2: Breaking Bad, Transformers, Star Wars, Knight Rider, Kingpin, GOT, Oldboy, Monty Python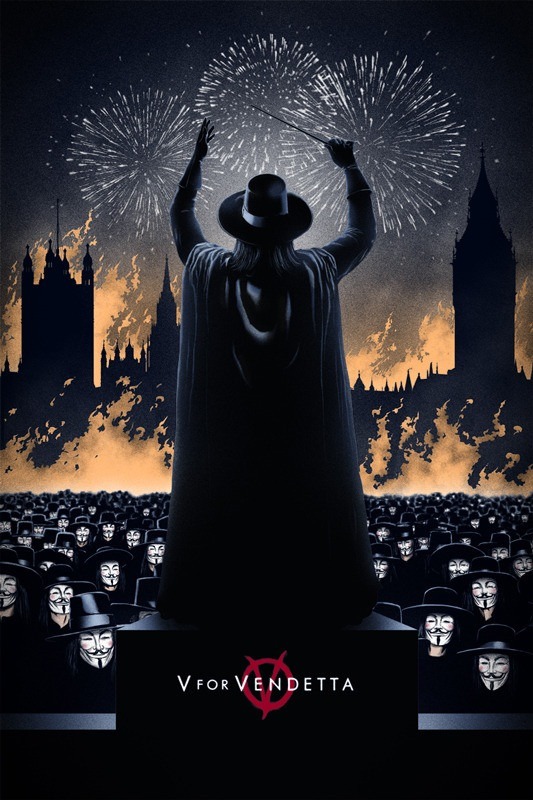 Page 2 is a compilation of stories and news tidbits, which for whatever reason, didn't make the front page of /Film. After the jump we've included 36 different items, fun images, videos, casting tidbits, articles of interest and more. It's like a mystery grab bag of movie web related goodness.
Header Photo: Mondo Announces Onsale info For Marko Manev's Stunning "V For Vendetta" Print
The 21 Surprising Hollywood Actors Whose Names Sell Movies Overseas
Watch 70 (very) short films from 70 directors from the 70th Venice Film Festival
Joking Bad: A Breaking Bad Parody Featuring Jimmy Fallon, Aaron Paul, Bryan Cranston, And Bob Odenkirk
SUMMER BLOCKBUSTERS, PART TWO: A MATTER OF INTIMACY
Five Favorite Films with Billy Bob Thornton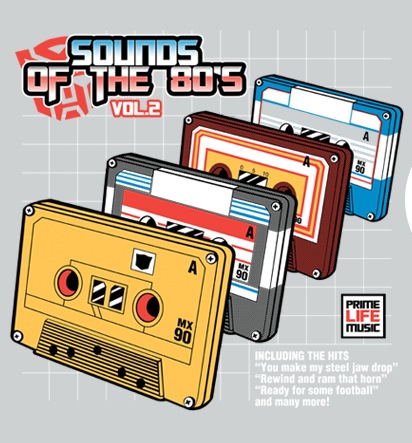 Today's t-shirt of the day on TeeFury is a Transformers-inspired design "Sounds Of The 80s Vol2".
J.K. Rowling and Warner Bros. — A Magical Chronology
Movie Star Salaries Revealed: Who Still Earns $20 Million Per Film?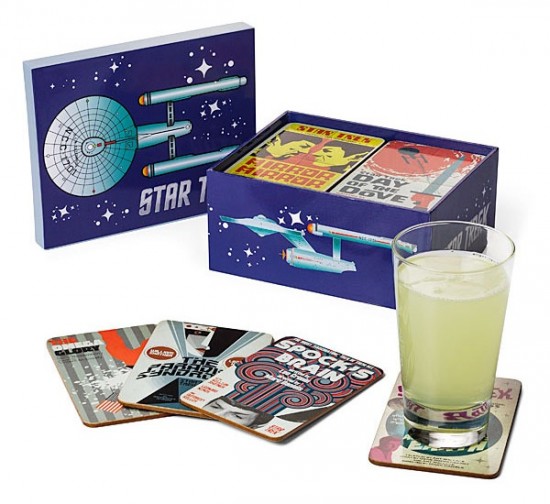 Star Trek Classic Art Coasters
First Cut Pro Is A Cloud-Based Collaboration Tool For Distributed Video Teams
The Officially Licensed Heisenberg Hat
Tim League To Take On Keanu In Fantastic Debates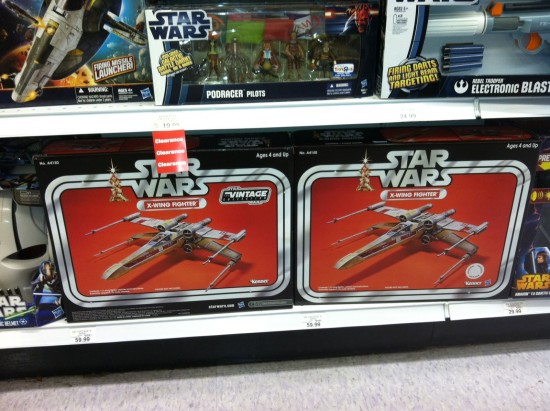 Hasbro: Vintage Collection X-Wing Showing Up
ANGELA LANSBURY TO RECEIVE FIRST ACADEMY AWARD
A short history of the Pixar logo animation
Eight-Figure Endorsements: Who's Getting Them in Hollywood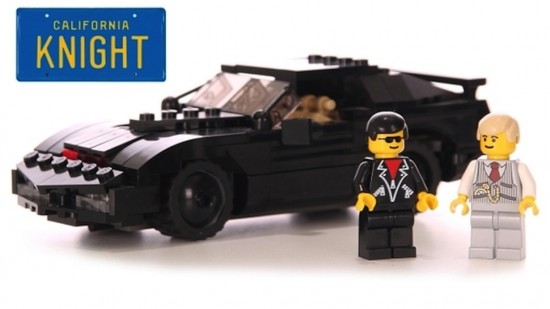 Knight Rider Lego Set
CBS Renews Amazon Deal for 'Under the Dome' Season 2
Supercut: Our Beautiful and Horrific Future, According to the Movies
John Ritter died 10 years ago this week. Here are 8 simple ways to remember him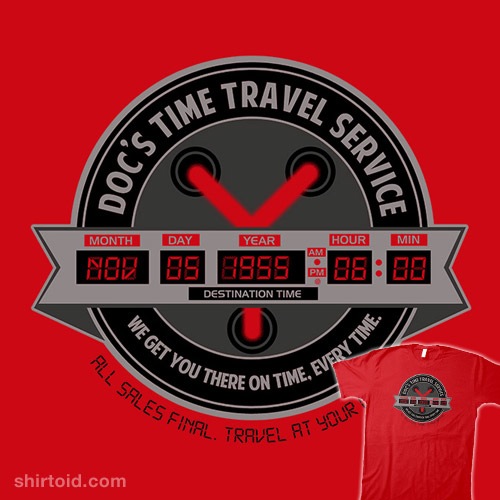 Out-a-time t-shirt
Top 10 Samuel L. Jackson Movie Hairstyles
Killing Kennedy Trailer: Get a First Look at Rob Lowe and Ginnifer Goodwin in Nat Geo Telepic
19 Things We Learned From the Original 'Friday the 13th' Commentary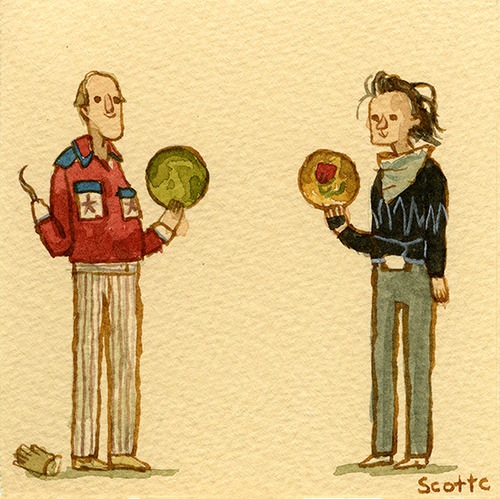 Scott C's Great Showdown tribute to Kingpin
24 Sets Jack-Audrey Reunion as Kim Raver Nears Deal to Live Another Day
Guy Maps His Heart Rate During Game of Thrones Red Wedding Scene
Southern Theaters Buys Movie Tavern, Making It the Eighth-Largest Circuit
Trailers From Hell: Joe Dante on THE SATANIC RITES OF DRACULA
Paul Greengrass, DreamWorks Work to Finalize 'Chicago 7? Budget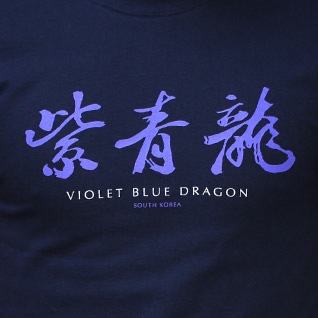 New t-shirt at Last Exit to Nowhere, based on Oldboy.
Katherine Heigl 'Can Cost You Time Every Single Day' On Set
Peter Weller Explains Why 'Robocop' Original Was So Damn Good
Warner Bros. Sets Up Lord Nelson Biopic 'Love and Glory'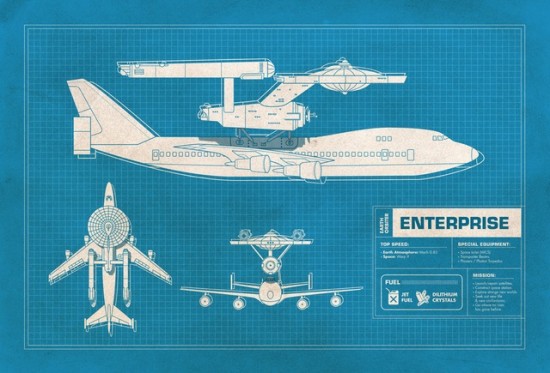 NASA Mashups, Blueprints of NASA Vehicles Combined With Pop Culture Symbols
Rancho Obi-Wan Makes Guinness World Records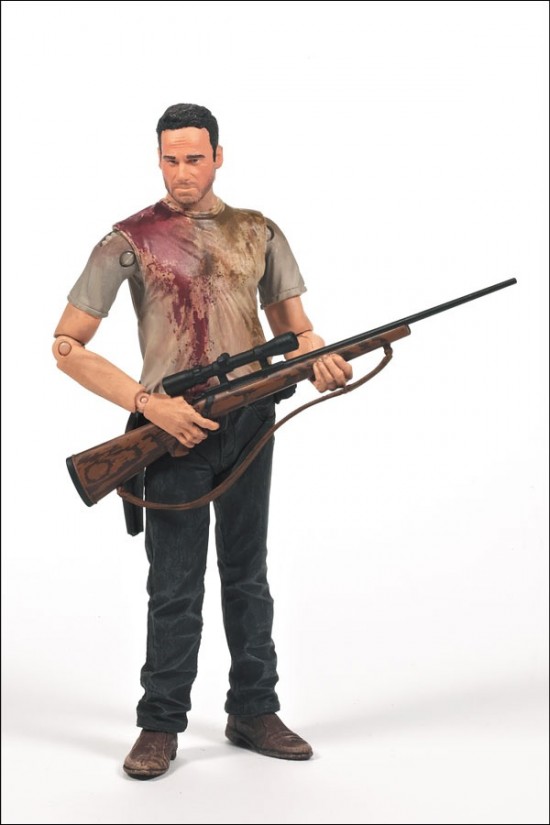 Walking Dead Rick Grimes Walgreens Exclusive Figure
Chewbacca Actor Undergoes Double Knee-Replacement Surgery
MICHAEL ROOKER as a GHOSTBUSTER Hunts Ernie Hudson at Dragon*Con 2013
Braden Croft Shooting 'Feed The Gods'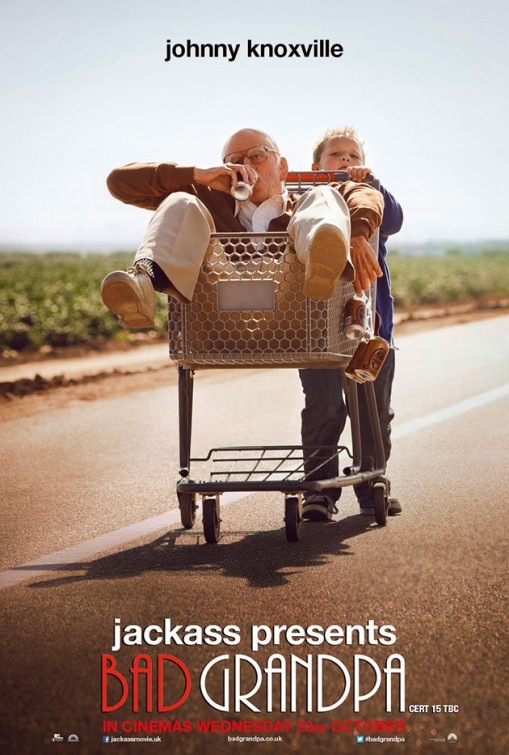 Bad Grandpa poster
"EAT SH*T AND DIE", THE SUPERCUT
House of Lies Recruits Happy Endings' Eliza Coupe For 'Wild' Season 3 Role
Rejected Pitches: Forrest Gump
DISNEY INFINITY TOY STORY PLAYSET, POWER DISC SERIES 2 GET RELEASE DATES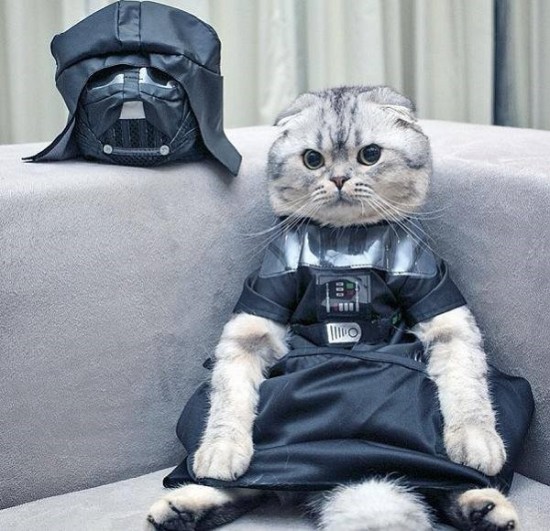 Kitty Vader Will Use the Force To Take All Your Tuna [Pet Cosplay]
Surprise, New Apple TV Hardware Will Apparently Arrive Next Month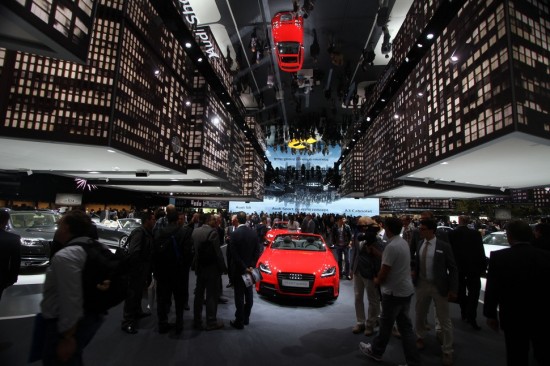 Inside the Inception-Style City Audi Built to Sell Cars
FX's 'Sons Of Anarchy' Season 6 Premiere Hits Series High
Monty Python and the Holy Grail Modern Trailer
TiVo Network PVR puts Roamio recording technology in the cloud
Simon Pegg on The Truth About Benedict Cumberbatch
If you have any interesting items that we might've missed that you think should go in /Film's Page 2 – email us!