Watch A Pitch Trailer For 'Jurassic World'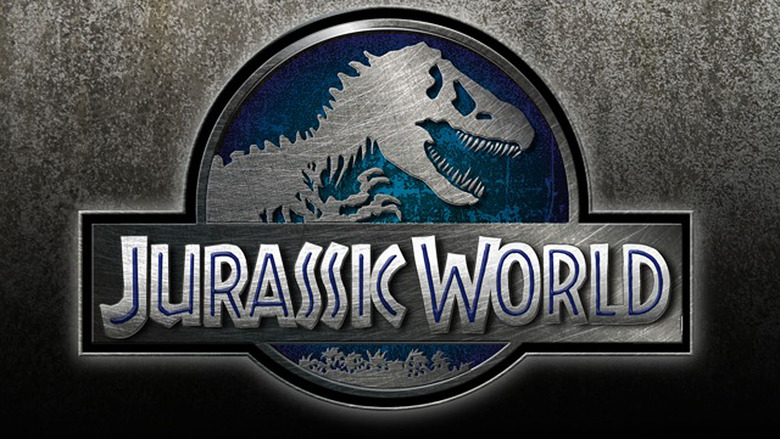 Last night's announcement that Jurassic Park 4 would be titled Jurassic World just left us hungry for more information about the movie, and today we've something really juicy.
Someone has uploaded a pitch trailer for the film, giving us a sense of what it might look like. Keep in mind that this isn't actually a clip from the movie — in fact, Frank Marshall has confirmed that it isn't — but it's an exciting peek at a long-developing project nonetheless. Check it out after the jump.
Here's an explanation from the person who posted it:
All I can say is this video was shown as part of Iain McCaig's presentation at the recent Star Wars convention in Germany (he's the fantastic concept artist and designer of Darth Maul). I can only presume it was part of a pitch for reigniting the JP movie franchise, if anyone can confirm please let me know. It was apparently shown to Kathleen Kennedy and Steven Spielberg. Mr McCaig actually said "it certainly got Steven interested in dinosaurs again..." I just think is so cool."
We don't know exactly what came of the pitch, but director Colin Trevorrow posted a cryptic comment that seemed to be about the video.
Alright, Phil. We're going to give you one last chance. Keep your eyes peeled and remember, they can open doors. #JurassicWorld

— Colin Trevorrow (@colintrevorrow) September 11, 2013
The "Phil" he's referring to is Phil Tippett, the dinosaur supervisor who worked on Jurassic Park and is now working on Jurassic World.
Jurassic World, which opens June 12, 2015.