'300' Cinematographer To Shoot 'Batman Vs. Superman'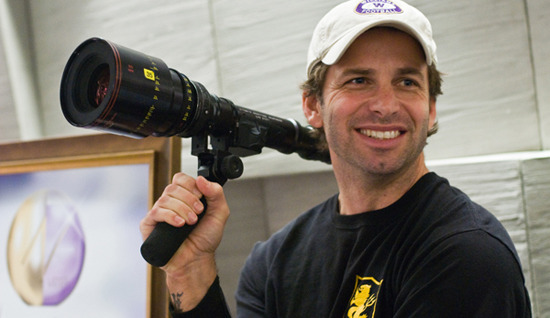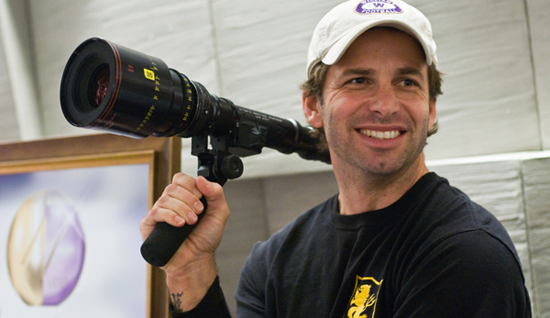 Before this Summer's Man of Steel, Zack Snyder's most successful film was 300 from 2007. The visually stunning take on Frank Miller's graphic novel grossed over $200 million domestic. The film was so influential in fact, not only is there a sequel coming out next year, but numerous others films continue to duplicate its aesthetic. Much of that was due to the work of cinematographer Larry Fong, who went on to work with Snyder on Watchmen, Sucker Punch and then with J.J. Abrams on Super 8.
Fong didn't work with Snyder on Man of Steel (that honor went to Amir Mokri) but it seems the pair could team up again. A since-deleted update on Fong's website listed the DP's next project as Snyder's Man of Steel sequel Batman vs. Superman, starring Henry Cavill and Ben Affleck.
A Coming Soon reader first saw the film on Fong's agency resume. It's since been removed, suggesting either it was incorrect or not ready for public reveal yet. Because of that, this should be considered a bit of a rumor.
If it's not though, it's an indication Snyder is hoping to change the visual language for this sequel. Mokri's work in Man of Steel was very beautiful, but also bright. Even the climactic battle, over a city covered in rubble, was filled with hues of orange and red. A Christopher Nolan-style Batman film it was not. Fong's feature work generally has a more muted look. Still beautiful, but less flashy and darker. Which – if this is the case – makes sense for a post Man of Steel world with Batman in it.
If it's true, do you think this is a positive change for the film?