Superhero Bits: Thor: The Dark World, X-Men: Days Of Future Past, Amazing Spider-Man 2, Stan Lee, The Flash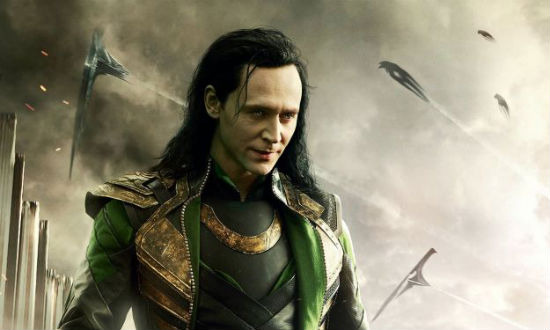 Who are the three actors up for The Flash in the Arrow? How excited is Hugh Jackman for X-Men: Days of Future Past? Which superhero film was Christopher Nolan jealous of? Was Elizabeth Olsen forthcoming about her potential role in Avengers: Age of Ultron? Where can you get a Stan Lee POP figure? Read about all this and more in today's Superhero Bits.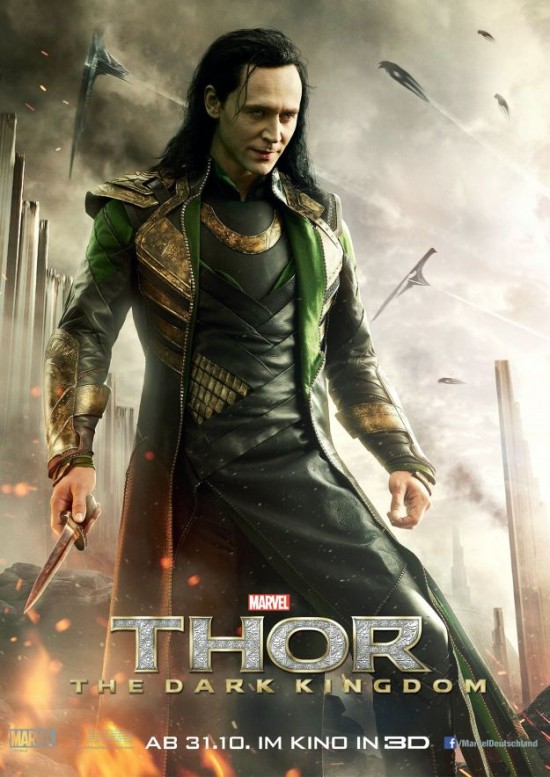 Superhero Hype found this new, international character poster for Thor: The Dark World.Paul Giamatti spoke to the Toronto Sun about his role in Amazing Spider-Man 2:
 I have a particular kind of suit, but I don't think I'm supposed to talk about it. He's a Russian mobster. Russians are always good villains. I have an ability to just destroy things. My accent is pretty hammy. I loved doing it. it seemed to me like an opportunity to be as over-the-top hammy as possible. It was really fun.
Talking to Access Hollywood (via SHH) Hugh Jackman really hyped up X-Men: Days of Future Past.
Latino Review reports on the three actors who are likely to play The Flash on Arrow.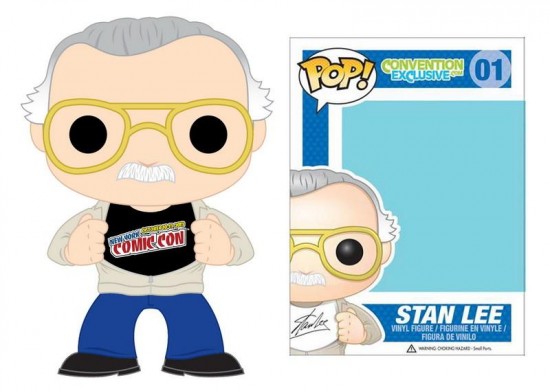 Figures.com posted this NYCC exclusive Stan Lee pop.
Marvel President Louis D'Esposito talked to IGN about the polarizing reaction to the Mandarin in Iron Man 3.
Get More:
Movie Trailers, Movies BlogElizabeth Olsen was asked by MTV about being cast in Avengers: Age of Ultron. She squirmed.Marvel gave an official description of the first episode of Agents of S.H.I.E.L.D.
Due to the amount of graphics and images included in Superhero Bits, we have to split this post over TWO pages. Click the link above to continue to the second page of Superhero Bits.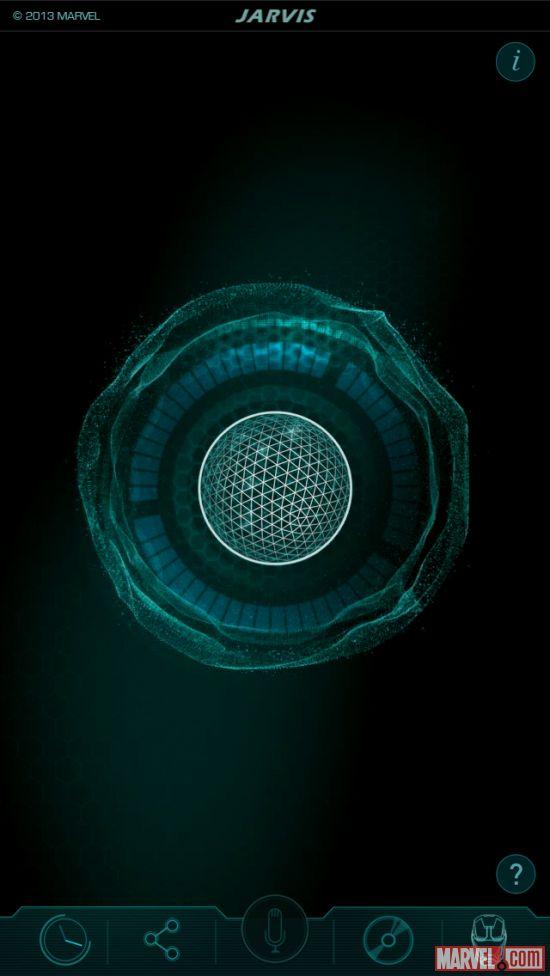 A Jarvis app comes to mobile devices on Tuesday. Read more on Marvel.com.
In that above Hugh Jackman interview, in case you missed it, he said Christopher Nolan was jealous of the first X-Men.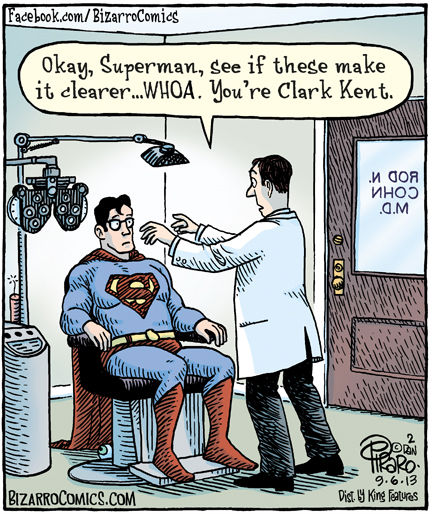 Funny comic by BizarroComics.com.
Reuters reporters Marvel is settling a lawsuit concerning Ghost Rider.
This YouTube user created a fan edit for Avengers vs. Justice League. Via The Awesomer.
Captain America and Batman saved a cat together.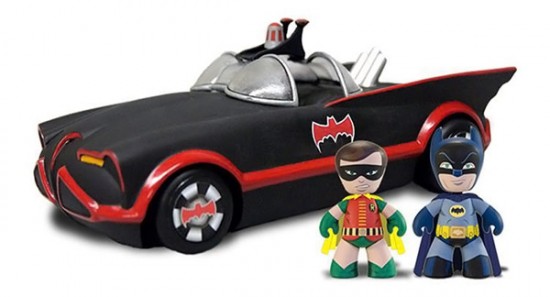 Gotta love this Mezco Batman 1966 set via Geek Alerts.
In Los Angeles, Superman saved Wonder Woman on Hollywood Blvd.