'True Detective' Trailer: HBO Aims To Out-Do 'Zodiac'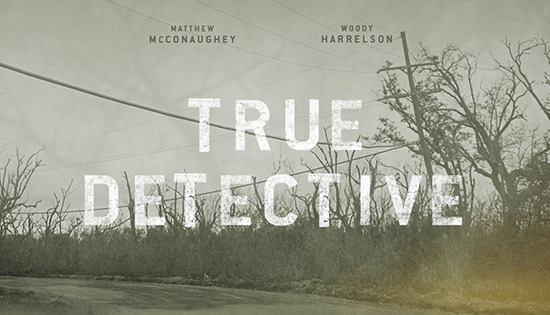 The teaser for the new HBO series True Detective featured real style, and this first full trailer suggests the show has plenty of substance to go along with it.
Cary Fukunaga (Sin Nombre, Jane Eyre) put together the show, starring Woody Harrelson and Matthew McConaughey as a pair of detectives who investigate a set of murders in 1995, and follows them as the story continues for years. This trailer will only give you a little bit of the story, but it does a lot to suggest that the investigation is a tough road for both men. The older McConaughey seen a bit at the end of the trailer is very clearly a different and more troubled man than the guy we see at the outset. If you've wanted a TV show to match David Fincher's film Zodiac, this might be the one.
I have no idea what is really happening in half this footage, and I don't want to know. I just want to watch this, as soon as possible.
True Detective premieres in 2014. Check out the official site for more info.