Listen To 20 Minutes Of Steven Price's Score For 'Gravity'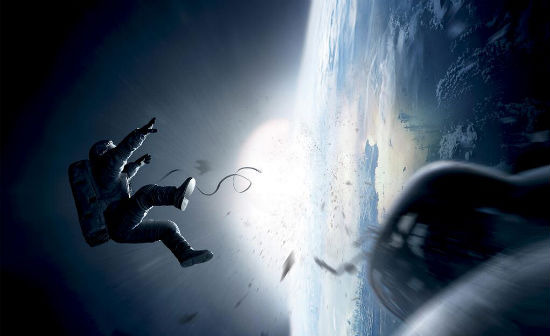 With a month to go until Alfonso Cuaron's latest film, Gravity, finally (and I do mean FINALLY) hits theaters, I personally have come to a breaking point. I'm done with looking at stills, trailers, or anything from the film until I finally see the movie. My anticipation for Cuaron's space drama is so incredibly high, I don't want anything to change that.
But don't let my feeling influence you. If you're still rabidly devouring all things Gravity, and I salute you for it, here's a new taste that's probably very sweet. A twenty minute sampling of the film's score, written by Steven Price (Attack the Block, The World's End), is now online. Listen below.
Thanks to WaterTower (via Coming Soon) for the preview
Like I stated above, I will not be listening to this, but tell us what you think below.