Page 2: Star Trek, Alien, Breaking Bad, Walking Dead, Knight Rider, Harry Potter, Toy Story, Kill Bill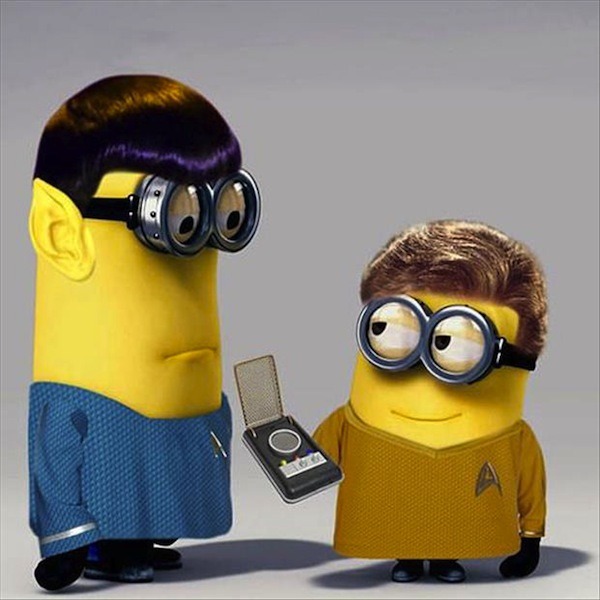 Page 2 is a compilation of stories and news tidbits, which for whatever reason, didn't make the front page of /Film. After the jump we've included 36 different items, fun images, videos, casting tidbits, articles of interest and more. It's like a mystery grab bag of movie web related goodness.
Header Photo: Despicable Me Minions: Star Trek Style
"Something Terrible Has Happened Here": The Crazy Story Of How "Clue" Went From Forgotten Flop To Cult Triumph
SUMMER BLOCKBUSTERS, PART ONE: WHO, WHEN AND WHY
LG: Window Prank
The Box-Office's Top 20 Films of the Summer Prove That Cheaper Is Often BetterBiggest Box Office Hits and Misses of Summer 2013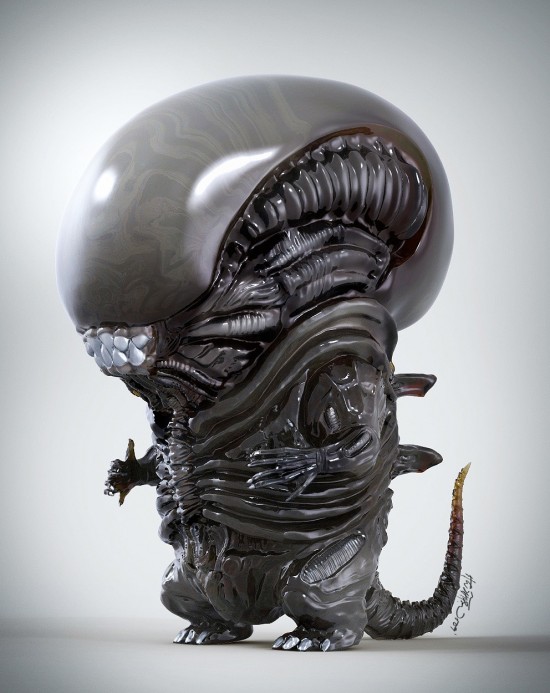 3D Art: Bob Alien
Upon Its Ending, All the Ways Futurama Made Us Happy
Summer Box Office Fallout: Studios' New Fear of the $200 Million Tentpole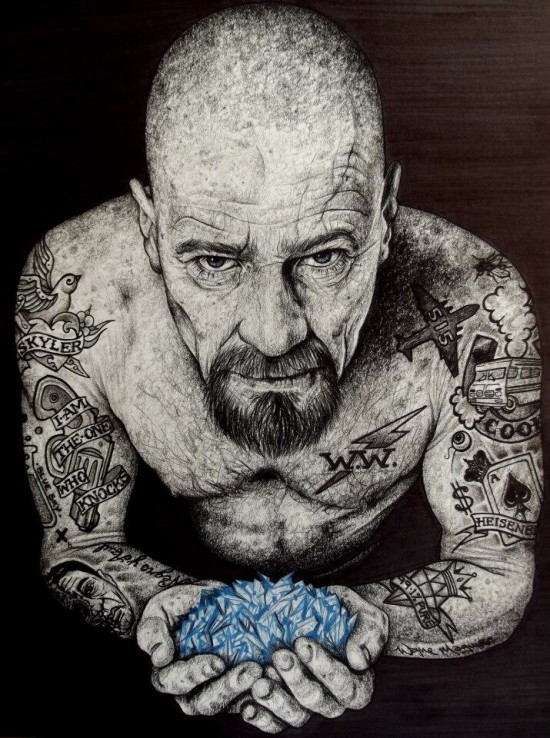 Wayne Maguire's Breaking Bad art
TiVo adds Opera SDK support to Roamio platform, wants more HTML5 apps
Trailers From Hell: Joe Dante on DONOVAN'S BRAIN
Telluride: 'Labor Day' Plays in 'Argo' Slot, But Will It Follow In Oscar Footsteps?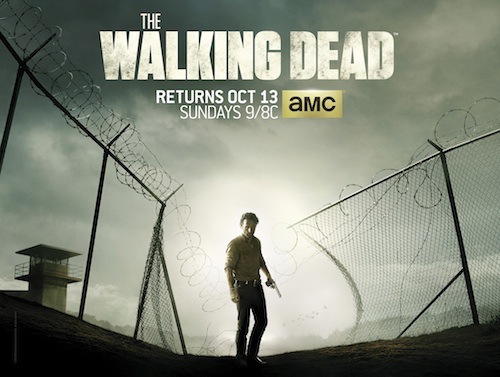 The Walking Dead First Look: Official Season 4 Poster Points to a Prison Break
Toronto: Jason Reitman to Direct 'Boogie Nights' Live Read
Knight Rider KITT ReplicaThe 10 Biggest Opening Weekends for Foreign Language Films of All Time (Two of Which Happened This Weekend)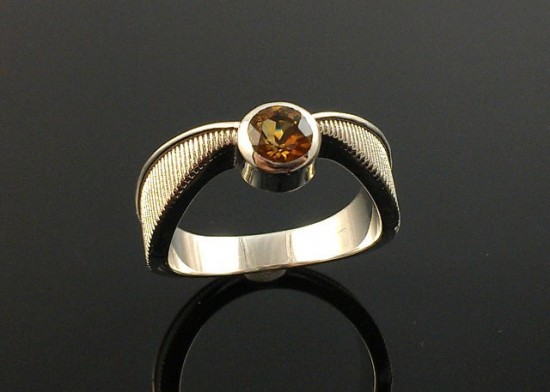 Harry Potter Golden Snitch Inspired Engagement Ring7 Essential Life Lessons From Mary Poppins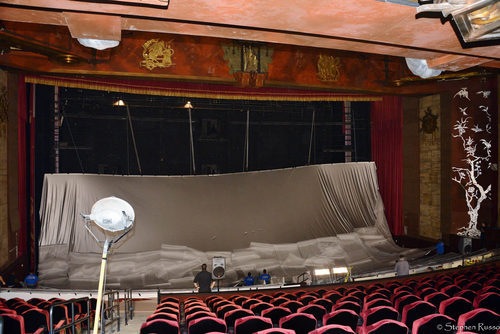 See the Giant New Imax Screen Going Up at the Chinese Theatre
The Concert Movie Lists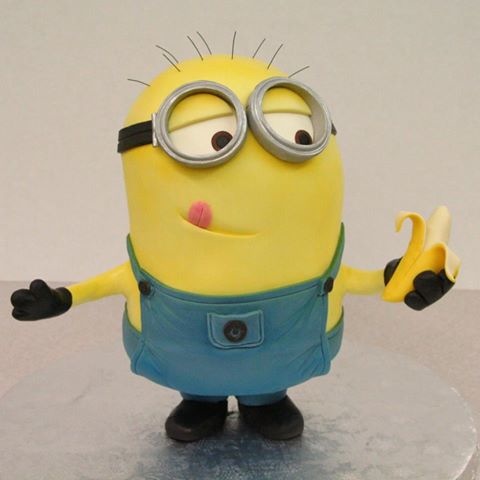 Minion Cake
Top 10 Movie Lesbian Kisses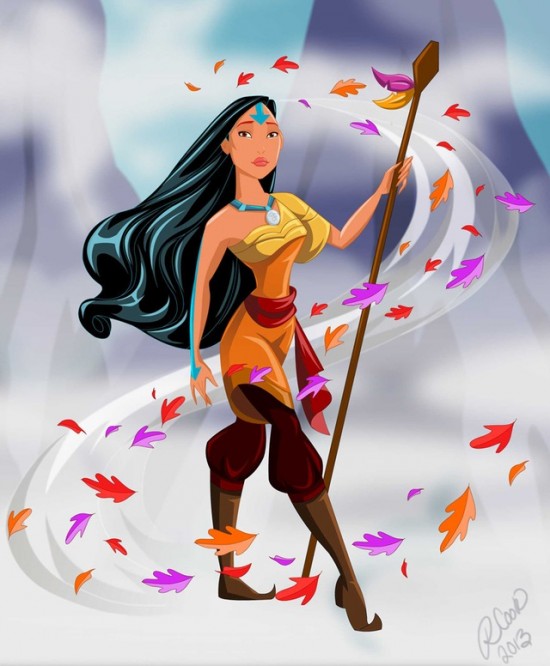 Disney Princesses and Villains Illustrated as Elemental Benders from 'Avatar: The Last Airbender'
'Iron Man' Writers Enter Sci-Fi Mystery TV Project for Alcon, 'The Expanse'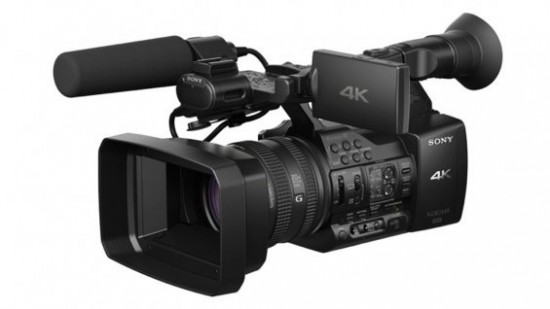 Sony To Launch 4K Camcorder for $6,500
New Apple TV May Debut Next Week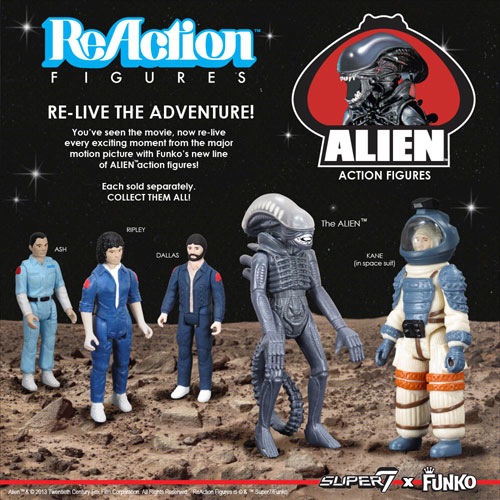 Super7 Presents – Super7 x FUNKO ReAction Figures
Toronto to Open with Film Tribute to Roger Ebert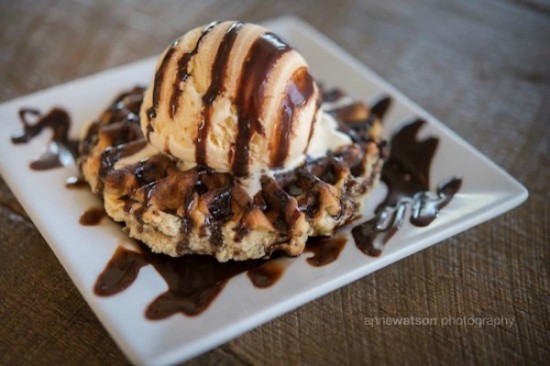 The Wookie Is Half-Waffle, Half-CookieVin Diesel Used 'Fast & Furious' Cameo Role To Retain Rights To 'Riddick'
8 Minutes Of Behind-The-Scenes Footage From Vin Diesel's RIDDICK
Screamfest Wave One Titles Announced for L.A.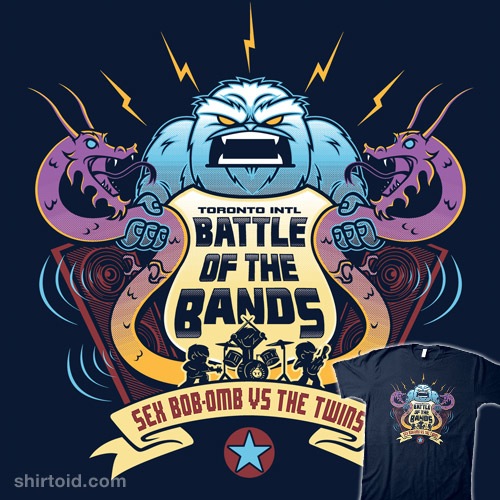 Battle of the Bands t-shirt
Sony's 4K video store launches with over 70 movies and TV shows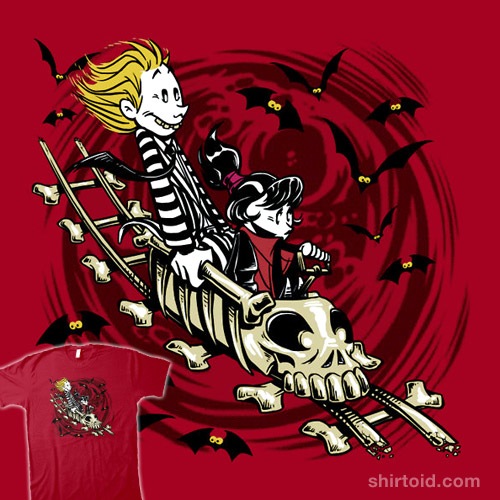 Calvydia and Beetlehobbes t-shirt
Fox Searchlight Shifts Release Date For James Gandolfini Pic 'Enough Said'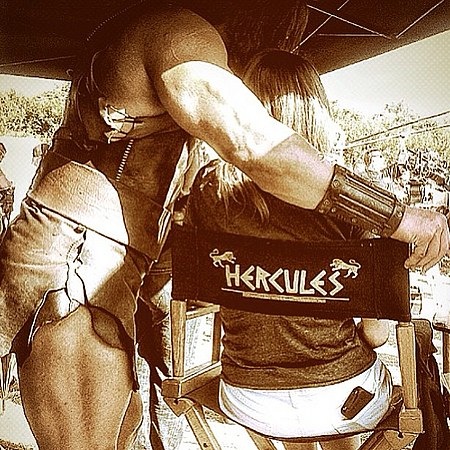 Dwayne Johnson Is a Chivalrous Warrior in Latest Hercules Set Photo
HDMI 2.0 is ready for your next (Ultra HD) TV
NERD CELEBRITIES SHOW OFF THEIR PETS IN CHARITY CALENDAR [VIDEO]
5 Reasons Why Jonathan Glazer's 'Under The Skin' Is One Of The Best Films Of The Year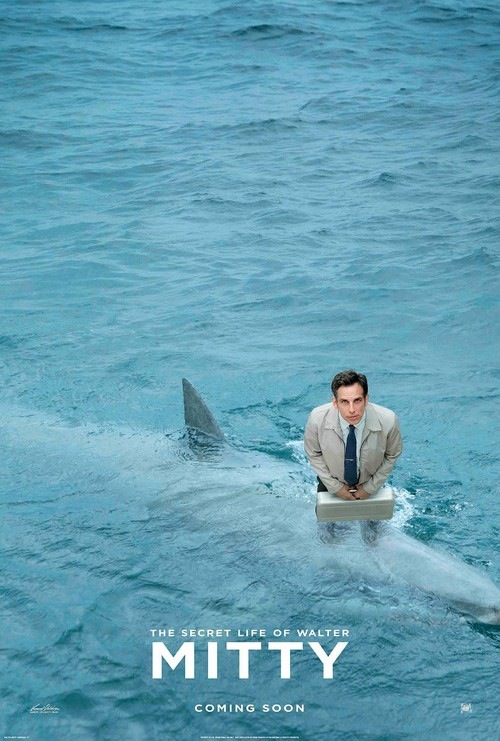 The Secret Life of Walter Mitty poster23 Famous Movies Full of Symbolism You Didn't Notice
Epic Movie Trailer Voice Prank
Disney's "Saving Mr. Banks" To Open AFI FEST 2013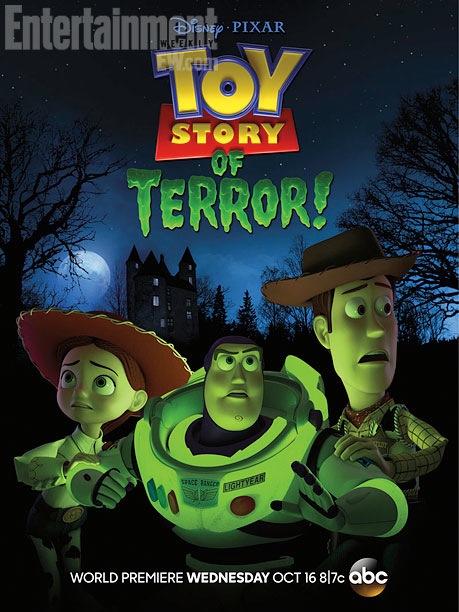 Toy Story OF TERROR! poster20 Questions About 20 Big Toronto Movies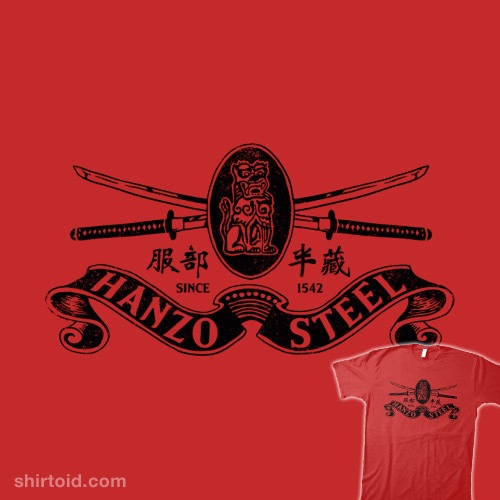 Hanzo Steel t-shirt
'Newsroom' Renewed for Third Season by HBO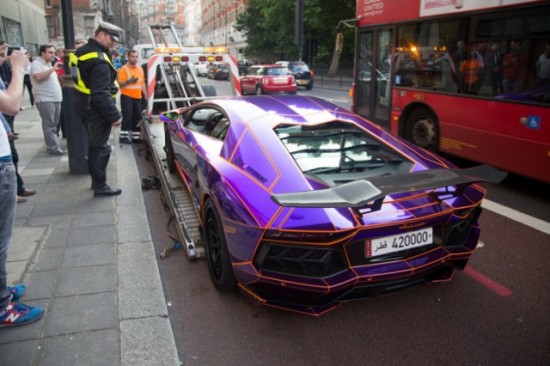 $550,000 'Glow In The Dark' TRON Lamborghini Seized By Police For Being Uninsured/Driven Without A License
Kodak Emerges From Bankruptcy Vowing To Continue Supplying Film To Hollywood
This 90-second video is better than any Transfomers movie will ever be
Hollywood Has Record Summer at Box Office
If you have any interesting items that we might've missed that you think should go in /Film's Page 2 – email us!