HBO's 'True Blood' To End After Upcoming Seventh Season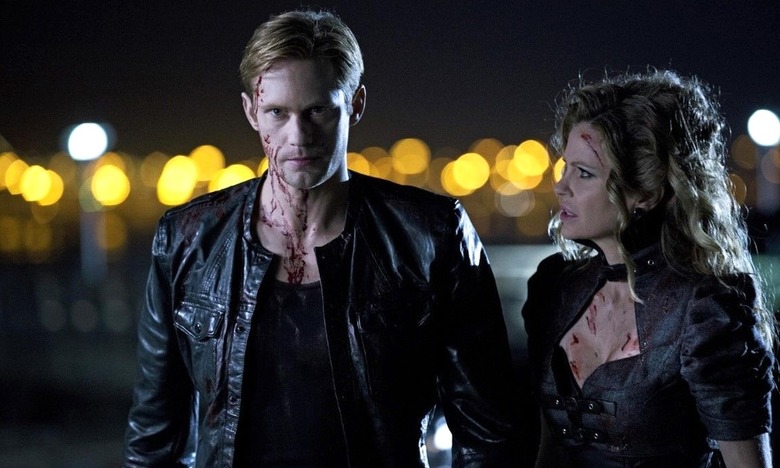 Briefly: Prepare to leave Bon Temps behind forever. HBO announced today that their flagship drama True Blood will end after the seventh season, which is expected to air next year.
In a statement, HBO spoke fondly of the horror-fantasy series. "True Blood has been nothing short of a defining show for HBO," said president of programming Michael Lombardo. "Together with its legions of fans, it will be hard to say goodbye to the residents of Bon Temps, but I look forward to what promises to be a fantastic final chapter of this incredible show."
Season 7 will consist of ten episodes, like Season 6 before it. (Seasons 1-5 consisted of twelve episodes each.) Leads Anna Paquin, Stephen Moyer, and, yes, Alexander Skarsgard are set to return for the final season. [HitFix]