Page 2: Spring Breakers, DuckTales, GOT, Pacific Rim, Breaking Bad, He-Man, Star Wars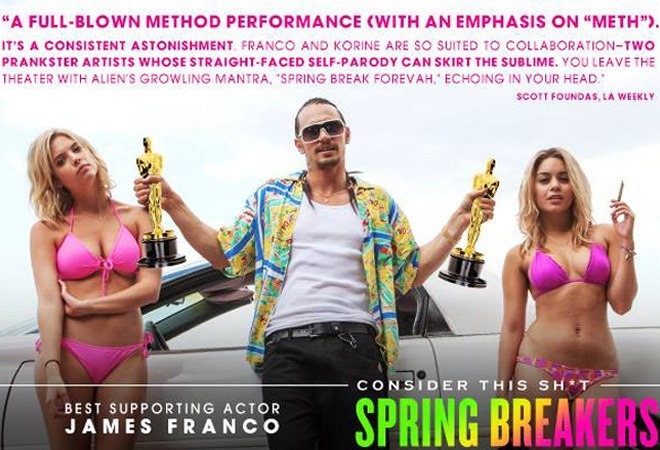 Page 2 is a compilation of stories and news tidbits, which for whatever reason, didn't make the front page of /Film. After the jump we've included 36 different items, fun images, videos, casting tidbits, articles of interest and more. It's like a mystery grab bag of movie web related goodness.
Header Photo: James Franco's 'Spring Breakers' Oscar Campaign Goes for the Gold
9 Vital Questions to Ask Before Destroying a City in Your Movie
Can Journalism Save Hollywood? (Or Vice Versa?)
The Inevitable DuckTales/Duct Tape Parody – Off-Key but Still Funny
Summer box office: Five lessons to take away from a record season
Why should anyone care about film festivals?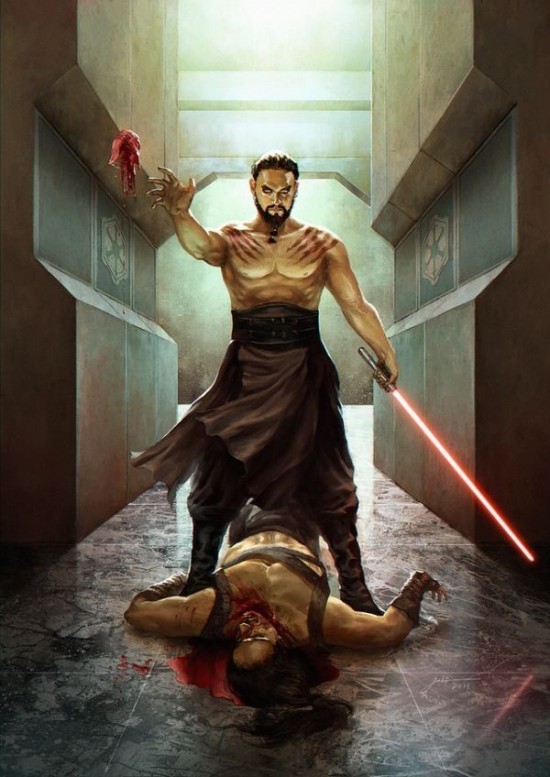 "Darth Drogo" is First Installment in 'Game of Thrones' / 'Star Wars' Crossover Art
Is the "uncanny valley" a myth?
Star Trek is broken – Here are ideas on how to fix it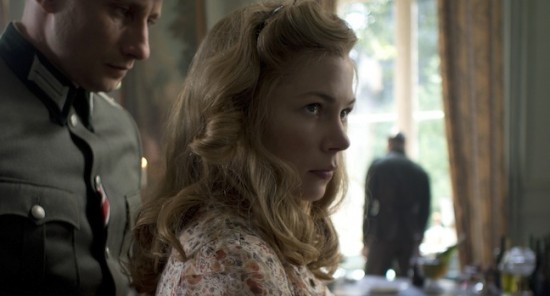 First Look: Michelle Williams in 'Suite Francaise'
GAME OF THRONES Wins Big At 2013 Hugo Awards
Watch a Deleted Scene From Now You See Me
The Summer Of Meh (Why I Won't Create a Top 10 List For 2013's Summer Movie Season)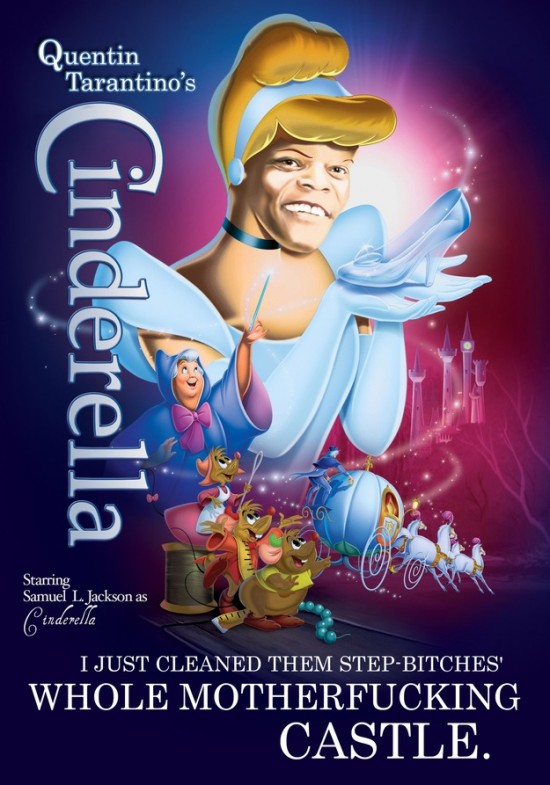 Quentin Tarantino Rewrites Classic Disney Movies
Who Will Rule Toronto? 4 Things on the Minds of Movie Buyers at TIFF
REUNION OF THE CENTURY: RED FRAGGLE AND MOKEY FRAGGLE
14 Movies That Should Sell at Toronto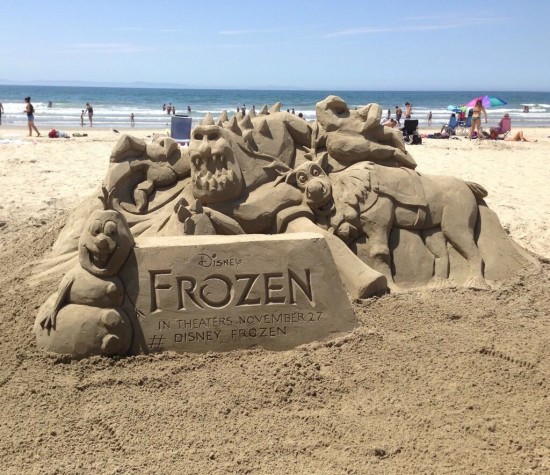 Frozen sand scuplture
File-hosting services take big hit with ruling against Hotfile
The Enterprise vs. Miley Cyrus
Julian Assange Joins Jury for U.K.'s Raindance Film Festival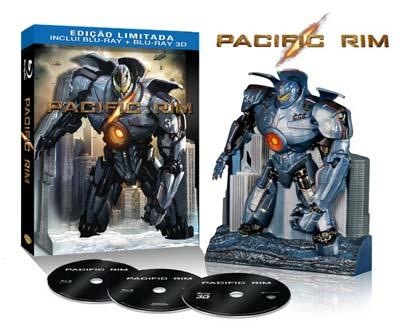 Pacific Rim Blu-ray and Collector's Edition Packaging
Nearly 6.4% of top forty hits feature references to alcohol, which some believe are "brainwashing" the pubic into drinking more
Breaking Bad Heisenberg Mezco Figure Video Review
TCM's 'Story of Film' Is the Most Thrilling Movie Event of the Season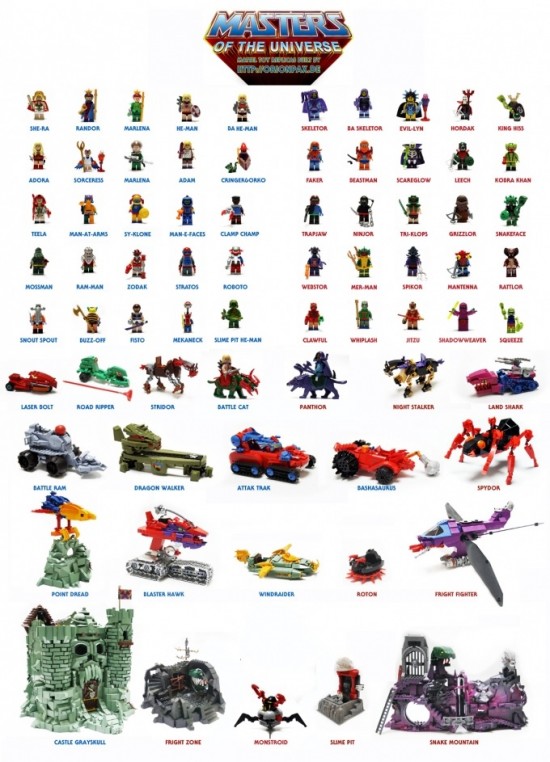 This massive Lego Masters of the Universe line needs to be real
Vimeo Offers Toronto Film Festival Entrants $10,000 for First-Run Digital Rights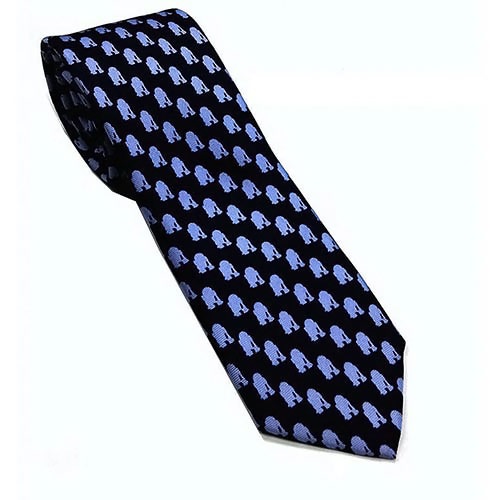 Star Wars R2-D2 Pattern Tonal Blue Italian Silk Tie
Rotten Tomatoes Final Summer Movie Score Card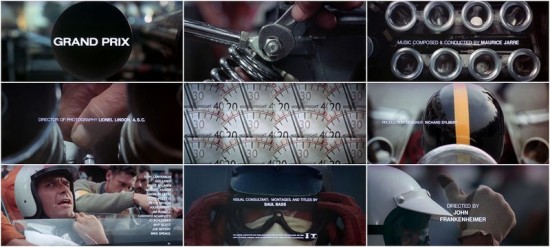 The Art of the Title of Grand Prix (1966)
Turning Apple TV Into Ouroboros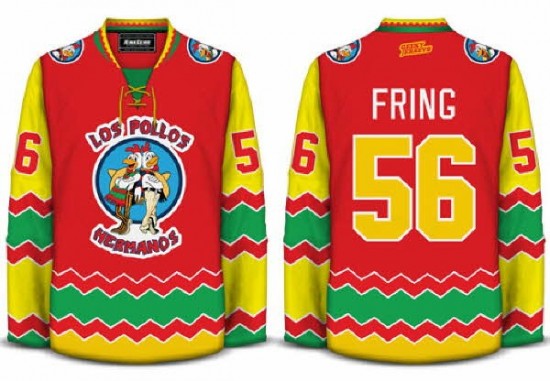 Breaking Bad Hockey Jersey
CBS and Showtime Return to Time Warner Cable on Labor Day
Game of Thrones Starring Walter White
Box Office: 'The Butler' Enjoys Labor Day Upset With $20 Mil; 'One Direction' No. 2 With $18 Mil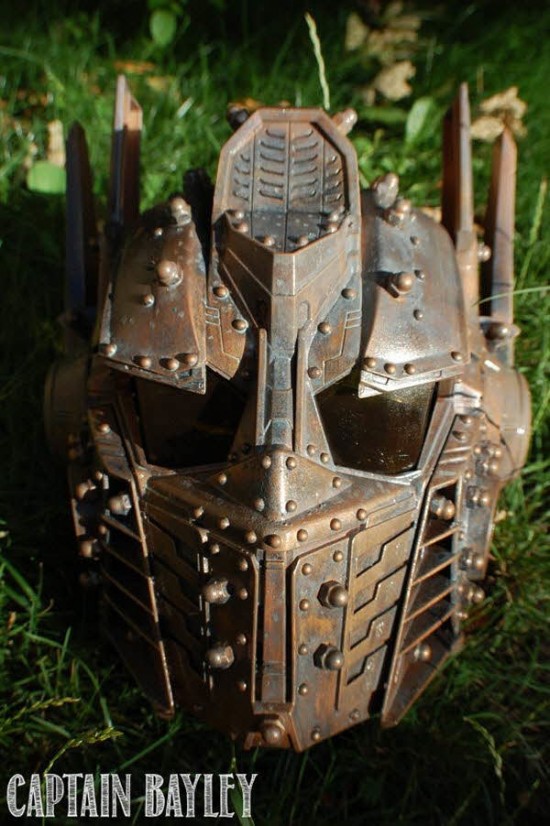 Optimus Prime Goes Steampunk With This Custom Mask
'Homeland' Season 3 Premiere Leaks Online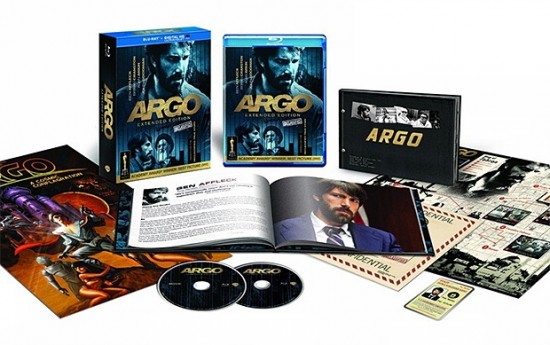 Argo: The Declassified Extended Edition
Telluride: Penn and Teller's 'Tim's Vermeer' might be the breakout hit of the festival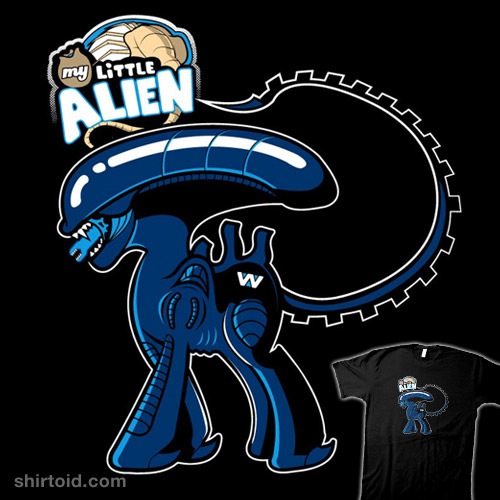 My Little Alien t-shirt
Target preparing to take on iTunes with 'Target Ticket' video-on-demand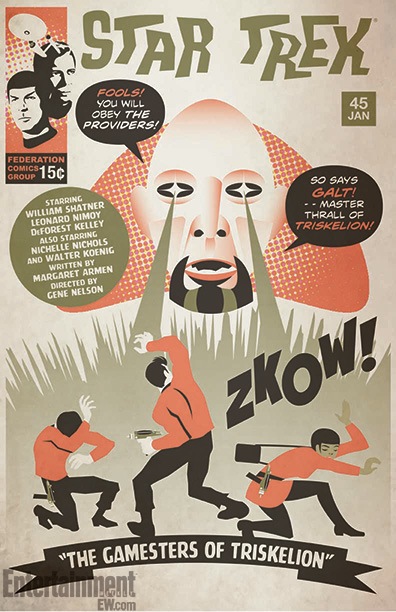 'Star Trek' retro posters draw up 'The Gamesters of Triskellion,' 'That Which Survives'
Telluride: Jason Reitman on Why He Cut Teen Sex Scene From 'Labor Day'
Japanese poster for The Black Hole
Weinstein Co. Picks Up John Curran's 'Tracks' for U.S.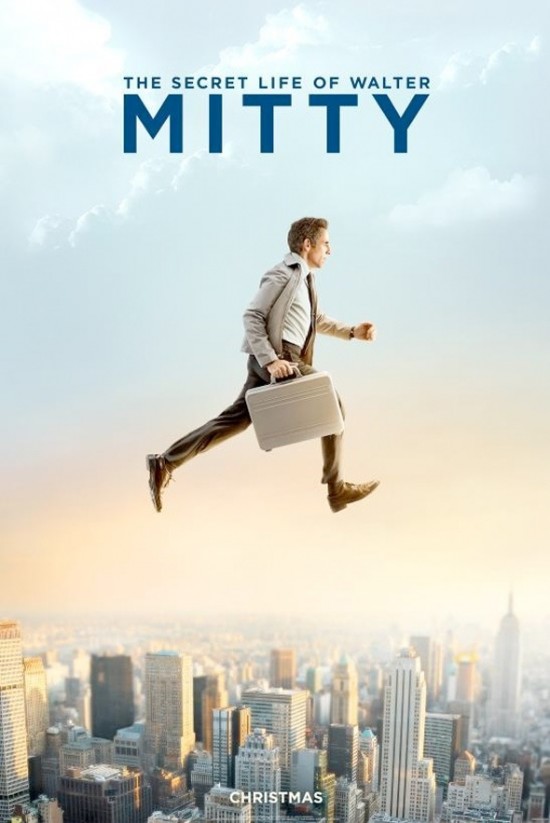 Ben Stiller Runs Through the Air in 'Secret Life of Walter Mitty' Poster
Pacific Rim Crosses $400 Million Worldwide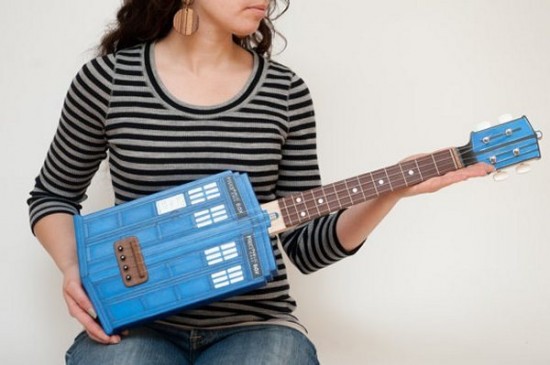 TARDIS Ukulele
Box Office Milestone: 'Monsters University' Crosses $700 Million Worldwide
25-minute uncut interview from 1999 with Spielberg as he remembers and reminisces about Kubrick
Filmmaker Bert Tenzer Dies at 86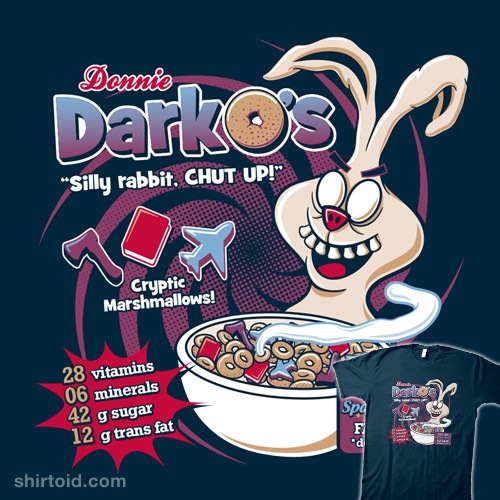 Donnie Darko's t-shirt
'Extra' Moves to New Home at Universal Studios Hollywood
'The Hangover' Actor Murray Gershenz Dies at 91
If you have any interesting items that we might've missed that you think should go in /Film's Page 2 – email us!