Superhero Bits: Batman Vs. Superman, Avengers: Age Of Ultron, Loki, Thor: The Dark World, Amazing Spider-Man 2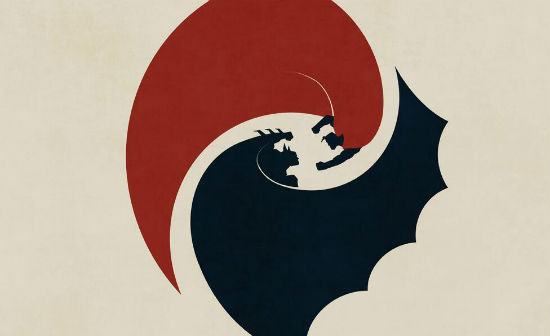 What did Bryan Cranston have to say about those Batman vs. Superman rumors? Which superhero does Tom Hiddleston think Loki needs to confront in the Marvel Cinematic Universe? Want to see the best look yet at Malekith the Accursed from Thor: The Dark World? When might we see the trailer for The Amazing Spider-Man 2? Read about all this and more in today's Superhero Bits.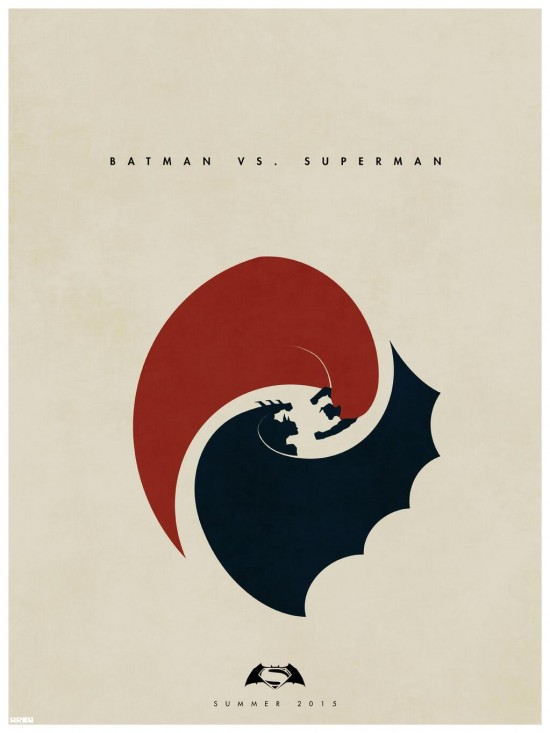 Artist Matt Ferguson posted this awesome Batman vs. Superman art on his Twitter.
Bryan Cranston spoke to the Boston Globe about the rumors of him playing Lex Luthor in Batman vs. Superman:
I've heard that too. Six [films]? This is all news to me. I think that maybe my name is bandied about because I'm known to be bald. 'What bald guy can we get?' The reality is they can take any actor and shave his head or put a bald cap on him.
Starting tomorrow your tweets can help #FreeLoki from his Asgardian prison. Stay tuned for more info! #ThorDarkWorld pic.twitter.com/AqSqA5K0zz

— Thor (@thorofficial) September 2, 2013
A Loki viral campaign for Thor: The Dark World starts on Tuesday.
The production notes for Thor: The Dark World have a few minor spoilers on how minor characters fit in.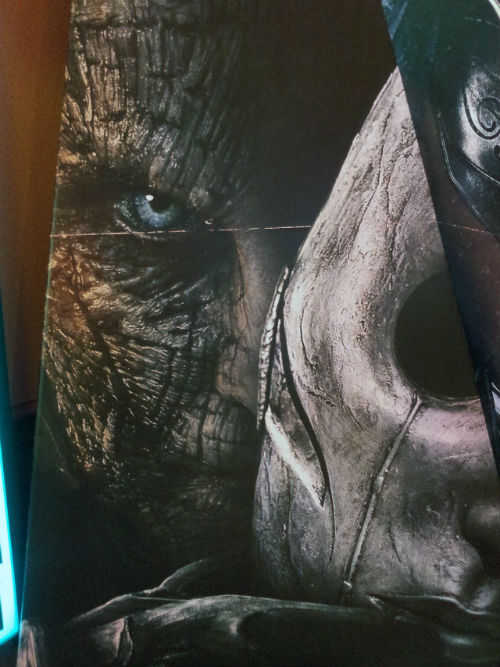 Here's our best look yet at Malekith the Accursed from Thor: The Dark World via a theater standee over on I-Belong-to-Loki (via Comic Book Movie).
Iron Man 3 writer Drew Pearce said to Sci-Fi Now (via CBM) that Captain America: The Winter Soldier has insane buzz behind the scenes.
Cool behind the scenes featurette on Agents of S.H.I.E.L.D. via Superhero Hype.
Pearce also talked about linking up Iron Man 3 with Avengers: Age of Ultron:
We take his arc reactor out, but I think we also make a pretty definite statement that he is Iron Man. And although Joss isn't part of the process as such, he saw all the cuts of the movie, so I've got to assume he knows exactly what he wants to do with Tony in [The Avengers: Age of Ultron] and how we've left [Tony Stark] is going to help that, not hinder it.
Due to the amount of graphics and images included in Superhero Bits, we have to split this post over TWO pages. Click the link above to continue to the second page of Superhero Bits.
Get More:
Movie Trailers, Movies BlogMTV debuted this mini-trailer for Thor: The Dark World.Tom Hiddleston talked to MTV and said the following about Loki's future in the Marvel Cinematic Universe:
I do feel like there's some unfinished business between Loki and the Hulk. I feel like he didn't get a fair fight.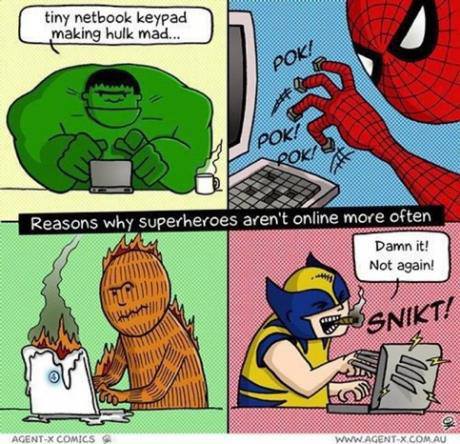 Funny comic by Kings Comics of why superheroes aren't online more often.
Comic Book Movie reports the Amazing Spider-Man 2 trailer will start appearing in November with Thor: The Dark World and Hunger Games: Catching Fire.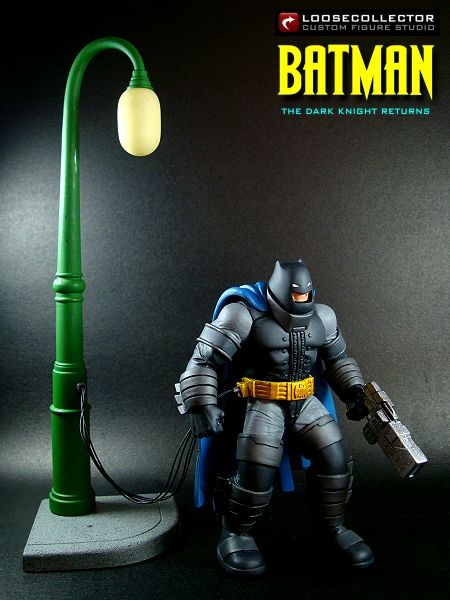 Fantastic custom Batman figure by Figure Realm via ToyCutter.
Superhero Hype talked to Michael Rooker at DragonCon about getting his role in Guardians of the Galaxy.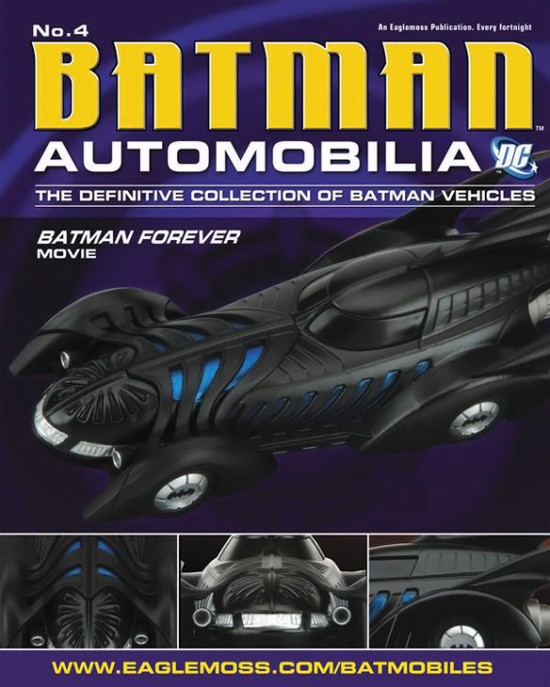 Geek Alerts posted about this Batman Forever Batmobile model.
Check out the Batman origin created with Legos via Nerd Approved.