Alexandre Desplat Scoring Gareth Edwards' 'Godzilla'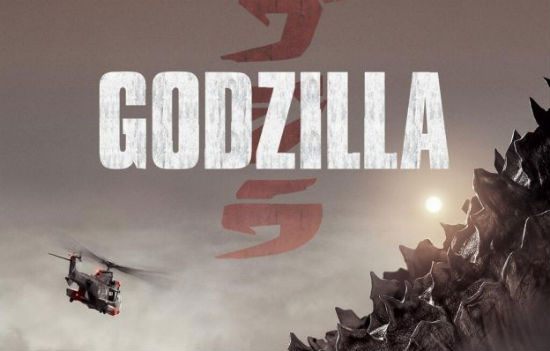 The composer who worked on two recent Best Picture winners is taking a monstrous leap. Alexandre Desplat, the composer of scores for The King's Speech and Argo, as well as for Moonrise Kingdom and both Harry Potter and the Deathly Hallows among others, will be writing the music for next year's big budget remake of Godzilla.Film School Reporter (via First Showing) revealed the news. In an interview the composer did with First Showing to promote The Tree of Life, he said the following about his career trajectory:
I just try to keep myself in a very agitated musical world. But the key is not to do twice in a row the same kind of film. And if you look at my filmography, I never do twice... It's rare that in a year I would do several romantic comedies or several thrillers or several action movies, which I don't do much anyway.
The fact that he's making an exception to that for Godzilla either says loads about Edwards' film or, more likely, a love of old school monster movies. No matter. It's a very cool pairing of talented, eclectic musician with bombastic, blockbuster material.
Directed by Gareth Edwards and starring Aaron Taylor-Johnson, Elizabeth Olsen and Bryan Cranston, it's scheduled for release May 16, 2014.
What do you think about this pairing? Does the juxtaposition excite or worry you?